We've collated the highlights of the last five years' worth of changes in the region, and we think you'll agree it's high time you travelled north again.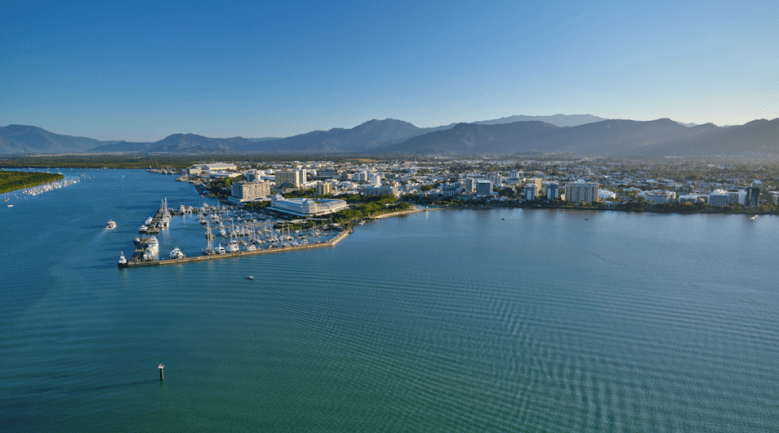 Cairns, Queensland.
A lot has changed in Cairns & Great Barrier Reef in the last five years, with investment in the region at an all-time high. After two years of COVID-affected travel,

Business Events Cairns & Great Barrier Reef

general manager – partnerships and events, Rosie Douglas invites you back to explore the improved 'natural place to meet'.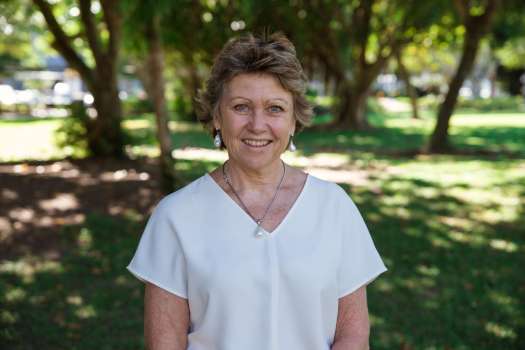 Among the new developments is the Cairns Airport Domestic Terminal, which Douglas says has undergone a $55 million renovation and now welcomes visitors to the region with a fresh new look.
"The large-scale refresh included a total restructure of the departure and arrivals lounge, and brand-new restaurants and retail outlets."
A pristine region
Cairns & Great Barrier Reef understands that event organisers, companies and delegates want to reduce their environmental impact, stage events with purpose, and give back as part of their event. "We do too," Douglas adds. "The bureau works with operators that lead the way for your eco-sustainable event. An hour north of Cairns, Port Douglas Daintree was the first in the world to achieve Ecotourism Australia's ECO Destination Certification."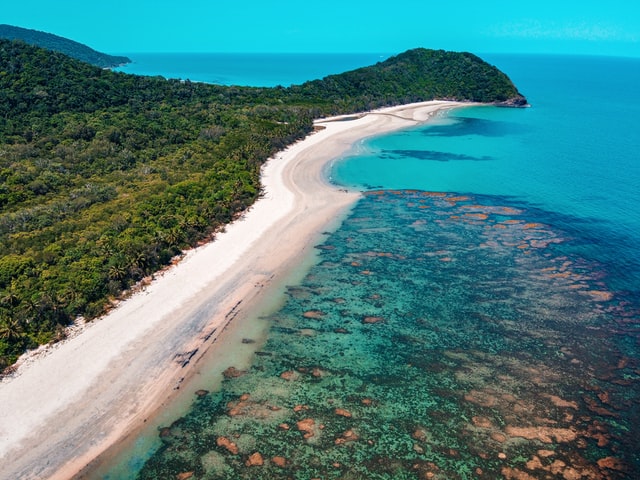 The region created Citizens of the Great Barrier Reef to harness the human interest in the planet's iconic natural wonder and mobilise them to protect, experience and learn about the World Heritage area. Delegates can become citizens and contribute by volunteering.
"Reef Restoration Foundation created the first Great Barrier Reef coral nursery at Fitzroy Island. They grow coral on frames and then replant them on nearby reefs, accelerating the growth process and enabling reefs to recover from bleaching and cyclone damage faster," Douglas says.
"The idea that delegates can actively contribute to reef health through the Foundation, is a massive delegate booster."
New accommodation partners
Crystalbrook Collection joined the Cairns skyline with three new five-star properties. The first, Crystalbrook Riley was followed by Crystalbrook Bailey, and Crystalbrook Flynn. The development added 877 accommodation rooms to the city's inventory, alongside versatile event spaces and a swathe of chic restaurants and bars.
QT Port Douglas rebranded to Oaks Resort Port Douglas, leading the way for sister property Oaks Cairns to arrive as well, with a $12 million conversion into a five-storey hotel, complete with rooftop restaurant and bar overlooking the Coral Sea.
"With the Sheraton Grand Mirage Port Douglas Resort's $40 million chic-coastal transformation and the arrival of new hotels, all of our top tier properties were inspired to upgrade," Douglas says. "Novotel Cairns Oasis Resort has a new lobby, guest rooms, alfresco restaurant and bar, and five revamped meeting spaces." And the refurbs don't stop there.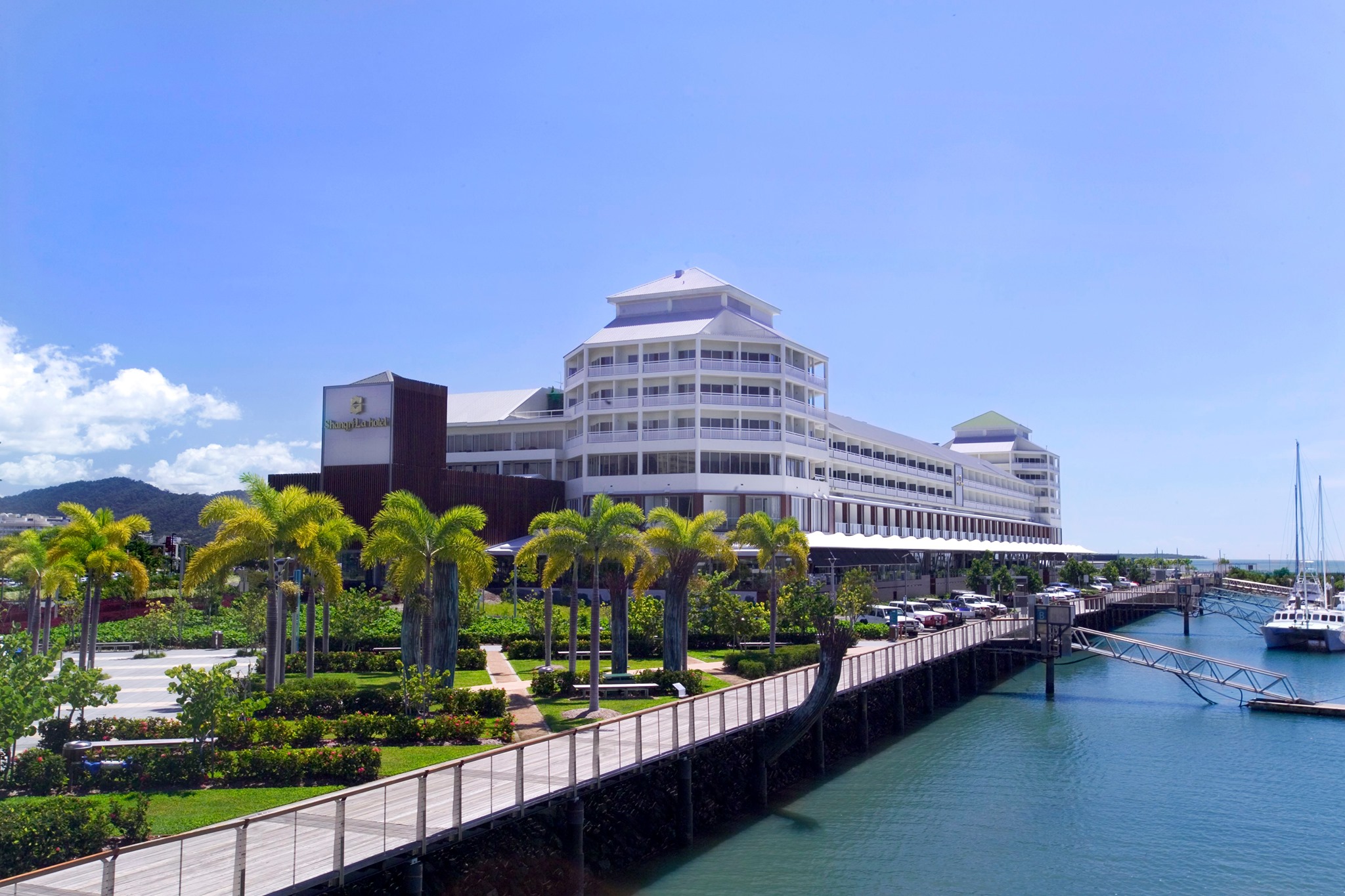 Shangri-La The Marina, Cairns' $13 million renovation of 184 guest rooms, delivers modern simplicity with nautical accents. The hotel welcomed new eatery The Backyard, offering Australia's barbecued favourites to be enjoyed overlooking the marina, and making it ideal for alfresco functions.
Newly reopened Silky Oaks Lodge underwent a $20 million refurbishment. Owned by Baillie Lodges, this iconic property now competes with the world's leading luxury lodges whilst reflecting the essence of the region.
The Pullman Reef Hotel Casino's $6.5 million refurbishment included a new lobby, expanded fine dining restaurant, and new café and bar. Sister property Pullman Cairns International invested $10 million in its immersive art and design rejuvenation across guest rooms, function spaces and poolside area. Its historic charm merges with a new level of contemporary luxe for Cairns.
A renewed conference centre and CBD
Complementing the renewed accommodation sector, the Cairns Convention Centre refreshed its existing footprint in the first stage of its $176 million project in 2021. Due for completion later this year, stage two will see the Centre add 10,000 square metres of event space as it undergoes a significant expansion, as well as a total redesign of the exterior.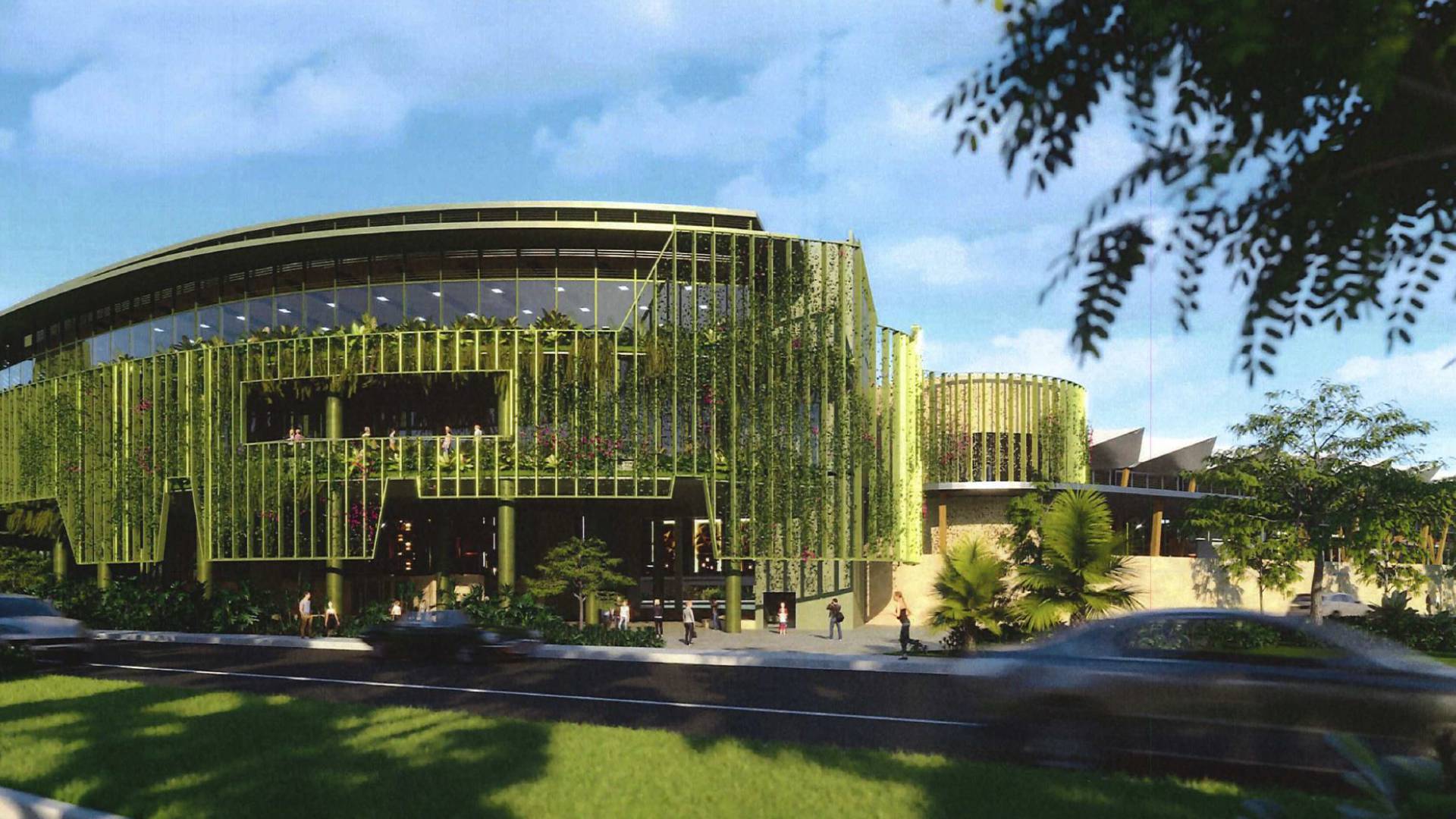 During the first stages of COVID in 2020, Cairns fast-tracked the $28 million Esplanade Dining Precinct.
"The Esplanade now has contemporary awnings for better weather protection, an extended dining area, vertical gardens, and limited-vehicle access to improve connectivity to the sprawling waterfront lawns," Douglas says.
It's an urban jungle out there
Hemingway's Brewery Cairns Wharf now calls the iconic, heritage-listed Shed 2 at Cairns Cruise Liner Terminal home. The 1,400-square-metre brewery serves craft beers and cider on tap, and is available for events for 1,000 delegates.
The three-level Cairns Aquarium is the largest in Australia, showcasing the animals, plants and habitats of the only two adjoining World Heritage protected areas – the Great Barrier Reef and the Wet Tropics Rainforest. The restaurant seats 230 delegates while the Aquarium itself offers many function spaces.
From humble beginnings with one trawler, Prawn Star has quadrupled in size to meet demand and is a personal favourite dining option for Douglas. "Delegates can dine on the freshest seafood under festoon lights on one of four restored fishing trawlers moored at the marina."
Meanwhile, the small bar scene is as hot as the tropical sun. "We have a variety of laneway bars and distilleries, micro-breweries (including one overlooking a sugar cane field), cocktail lounges, and rooftop bars – and they're all ready to welcome delegates."
New group tours
The CrocArena at Wildlife Habitat Port Douglas is purpose built for underwater viewing and thrilling crocodile shows, with a grandstand seating 300 delegates. This Queensland-first invites delegates to swim in a croc's kill zone with only a sheet of perspex between them and a modern-day dinosaur with killer instincts.
River Drift Snorkelling by Back Country Bliss Adventures is perfect for delegates wanting to venture into the rainforest and refresh for another day of conferencing. "With a wetsuit and snorkel, drift down the crystal-clear Mossman River on your own river raft and see freshwater fish, water dragons and turtles – it's a water experience like no other," Douglas says.
There's no stopping now
The wins just keep on coming; a state-of-the-art Dreamtime Island Reef Pontoon launches this year, another two five-star properties are slated for Port Douglas – Crystalbrook on the Marina, and a Fairmont in the works – plus a fleet of zero-emission Nautilus helicopters will be landing soon. With everything that Cairns & Great Barrier Reef now offers, you can't refuse Douglas' invitation.
"We invite you to embrace the spirit of this place, where stories are shared and memories are created. Cairns & Great Barrier Reef may surprise you with our fresh new vibe, old school hospitality, and world class World Heritage. We know that surrounding your team with great, makes your business greater."