Paul Flett has relocated to Perth from Sydney to head up the largest luxury hotel in the CBD.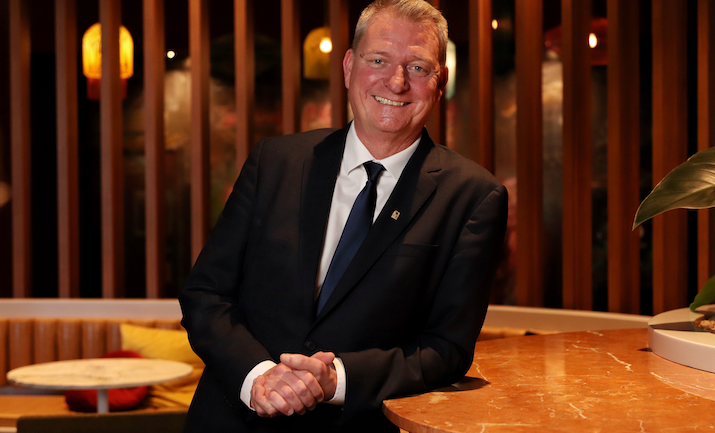 Paul Flett.
Pan Pacific Perth has announced the appointment of Paul Flett as general manager, as the hotel continues to help drive the recovery of Western Australia's tourism following the state's border reopening. 
Effective immediately, the internal appointment has seen Flett relocate to Perth from Sydney, where he spent the last decade, to head up the largest luxury hotel in the CBD.
"I was delighted to be approached by Pan Pacific Hotels Group with the opportunity to step into the role as general manager for Pan Pacific Perth," Flett said.
"Since my first visit to Perth in 2013, this iconic hotel has long been a drawcard to Western Australia, and the opportunity to take the reins was too good to pass up. I look forward to working with my team and the community of Perth to ensure the hotel and the hospitality industry in WA continues to thrive."
Flett has more than 30 years of hospitality experience, which includes a 10-year tenure with Pan Pacific Hotels Group across Australia and South Asia.
He was most recently general manager at PARKROYAL Parramatta, a position that followed a two-year appointment at Pan Pacific Sonargaon Dhaka. Prior to this, he was general manager at PARKROYAL Darling Harbour and held senior positions for InterContinental Hotels Group across the Northern Territory and Queensland.