The quadrennial IAGG World Congress is expected to welcome around 5,000 delegates to Sydney over five days in 2029.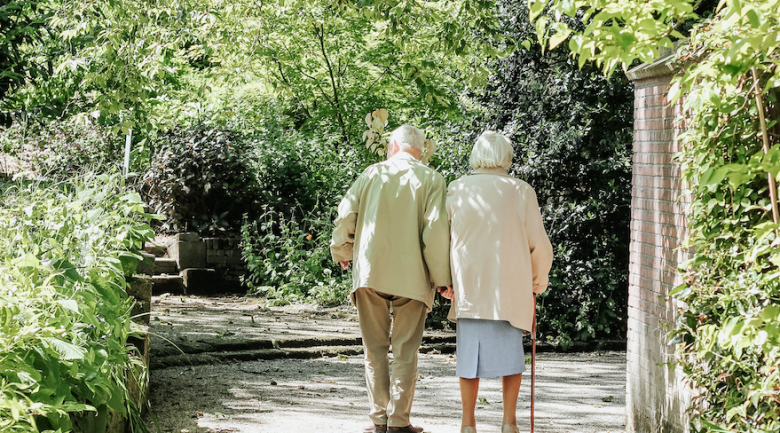 New Zealand and Australia have succeeded in their joint bid for the largest global conference on ageing – the 24th International Association of Gerontology and Geriatric (IAGG) World Congress of Gerontology and Geriatrics.
Prior to the Congress, which will take place in Sydney in 2029, Queenstown will host the pre-Congress Leadership Summit, which is expected to attract up to 300 delegates to the South Island city and inject around $1 million into the local economy. The Congress is then expected to welcome around 5,000 delegates over five days.
Tourism New Zealand general manager New Zealand & Business Events Bjoern Spreitzer said the conference win is a great example of the power of taking a Trans-Tasman approach to bidding.
"Hosting this event will help New Zealand stay at the forefront of strategies for improving the experience of ageing, leaving important legacies for New Zealand's ageing population."
The IAGG World Congress, which takes place once every four years, is the largest and most significant worldwide conference on ageing, which brings experts from around the world together to discuss and share the latest science, research, training, technology, policy development and latest approaches to improving the experience of ageing for ageing and older people.
A significant multi-year bidding effort by the Australian Association of Gerontology (AAG), the New Zealand Association of Gerontology (NZAG) and the Australian & New Zealand Society for Geriatric Medicine (ANZSGM) ensured the win, which was decided by vote by more than 80 IAGG member countries at the 2022 IAGG Council and General Assembly. The bid was supported by the business events teams at BESydney and Tourism New Zealand.