Having secured a whopping 48 conferences in the medical and healthcare sectors for the next five years, the city is in high demand.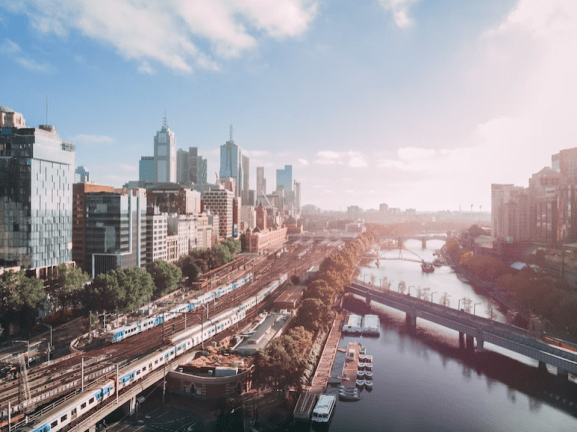 Melbourne Convention Bureau (MCB) has secured a whopping 48 events to take place over the next five years, cementing Melbourne's reputation as a top global city for medical conferences. 
These confirmed events are expected to attract 38,000 delegates to the city and inject $225 million into Victoria's local economy. Furthermore, they will bring tremendous legacy opportunities for investment, collaboration and medical breakthroughs into the future.
MCB chief executive Julia Swanson said Melbourne's global reputation as a powerhouse in medical research and innovation, combined with the Victorian Government's investment in developing Melbourne's innovative medical precincts, has contributed to the city's success as a globally preferred destination for hosting conferences in the medical and healthcare sector.
"Excellent infrastructure and joint collaborations between universities, research institutes and hospitals have created a city where the world's brightest minds gather to inspire, innovate and create real change in world-leading research and development," Swanson said.
"When you host your conference in Melbourne you are tapping into the strengths of our city's world-class knowledge and innovation hub."
Melbourne has one of the largest and most innovative life science sectors in the world, with 40 per cent of Australia's funding for medical research based in Melbourne. The commercial medical technologies and pharmaceuticals sector in Victoria generates more than $12.7 billion in revenue, and the state's life science sector is worth more than $35 billion.
"This is a significant indicator of Victoria's leadership and influence and why Melbourne is an in-demand destination for global medical and healthcare conferences," Swanson said.
"Medical conferences provide opportunities for investment, collaboration and knowledge-sharing, which can lead to significant breakthroughs in medical research and advancements in the healthcare sector."
The upcoming Spine Intervention Society's quadrennial SpineWeek in May is one of the 48 medical conferences coming to Melbourne and is expected to attract 2,250 delegates from across the globe and deliver around $14.7 million to the local economy.
Similarly, The International Congress of Genetics is expected to attract 3,000 delegates, and deliver over $26.6 million to the local economy, when it's held in Melbourne this July.
Melbourne's proven 'Team Melbourne' approach, which brings together key partners from across the city's medical, academic and research sectors, has contributed to the city's success in securing these major medical conferences.