The annual event showed conference planners what Darwin has to offer, while providing them with unique and meaningful cultural and community connections.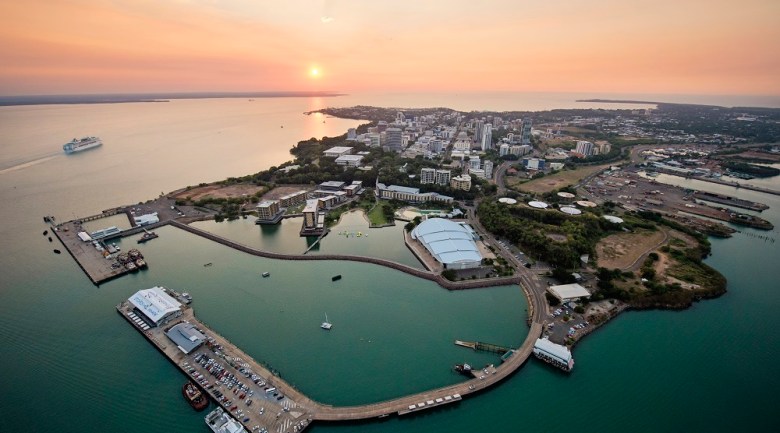 Darwin Convention Centre and NT Business Events recently hosted a group of conference planners from a diverse range of associations and organisations for the annual 'Meet Darwin' event.
The industry-led initiative was designed to showcase the multi award-winning convention centre and the Top End of the Northern Territory's strong appeal for business events. The Convention Centre's recent rebranding 'Space to Think' and NT's 'Different in every sense for business events' were also creatively integrated into every aspect of the event.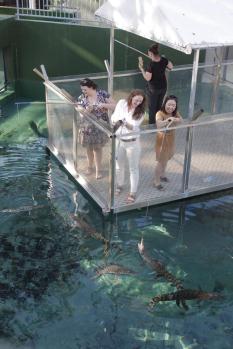 "'Meet Darwin' provided this year's attendees with a distinctive taste of what Darwin has to offer for business events, as well as providing them with meaningful cultural and community connections which showcase just how Darwin and the NT are 'different in every sense for business events,'" NT Business Events director Rebecca McCaig said.
The four-day program included a guided site inspection of the Centre, business sessions, a 'Meet the Market' event with 15 local Darwin supplier companies, and a range of experiences which showcased Darwin's capabilities for catering to conference social programs and activities for accompanying partners.
Highlights included visits to Mindil Beach Sunset Markets and the Royal Flying Doctor Service Tourist Facility, a day trip to Litchfield National Park, a cruise on Darwin Harbour onboard the Sea Darwin, and feeding crocodiles at Crocosaurus Cove.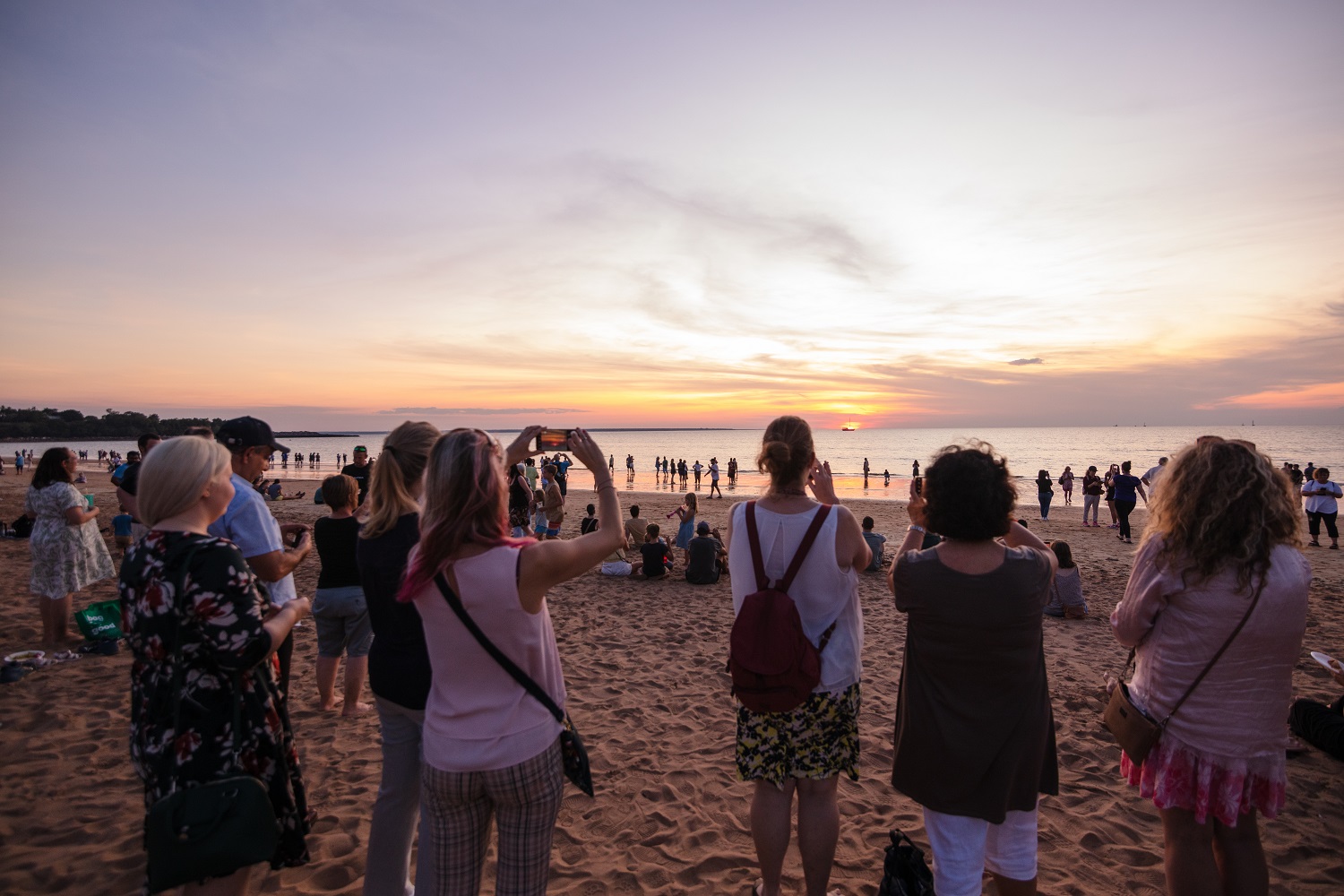 A strong cultural theme throughout the program enabled participants to forge a genuine connection with the Larrakia People, traditional landowners of the Darwin region, which commenced with a 'Welcome to Country' ceremony on arrival day. The program also included a Seven Seasons Dinner at the Convention Centre, a Larrakia Saltwater Ceremony at the Waterfront Lagoon and a bushfood-inspired breakfast at Parliament House.
InHouse Event Solutions managing director Tricia Mahoney said she was very impressed by this year's program.
"The Darwin Convention Centre really turned it on for us on this trip. Darwin is just a beautiful destination, there's so much on offer nearby, it's easy for people to get out and explore," Mahoney said.
"I really love the way everybody in Darwin works together, venues supporting each other with staffing when needed – it's great to know that can happen when you're bringing a conference to town."
'Meet Darwin' participants were accommodated at the Adina Vibe Hotel at the Darwin Waterfront Precinct, just a short stroll to the Convention Centre.