MCEC has achieved its EarthCheck certified gold status since 2016.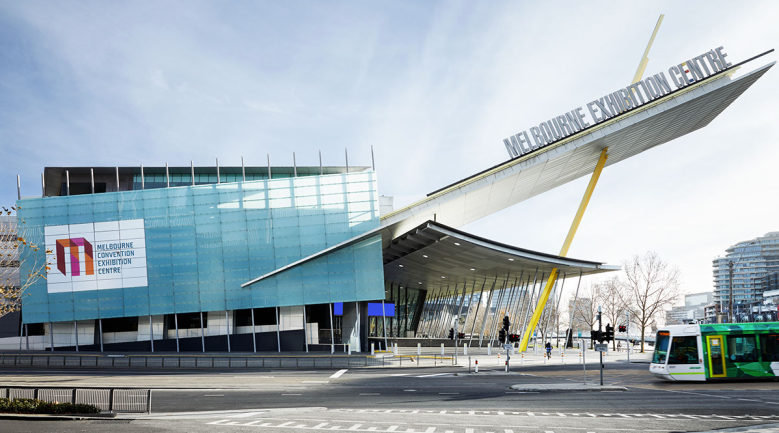 MCEC
Melbourne Convention and Exhibition Centre (MCEC) has again achieved gold status through EarthCheck, the world's leading advisory group on sustainable and responsible practices within the travel and tourism industry.
MCEC has been EarthCheck certified since 2009 and has retained its gold status since 2016, cementing itself as a leader in the sustainability space. Its initiatives include its involvement in the Melbourne Renewable Energy Project, appointing a sustainability manager, and a commitment to local produce.
MCEC sustainability manager Samantha Ferrier said the achievement is an important milestone in their broader commitment to sustainability, including their new five-year sustainability strategy.
"To be recognised as a leader in the sustainability space is a wonderful step towards our vision, to take tangible steps towards a positive impact on the environment," she said.
"As an industry, we need to be accountable for the impact we have on the world around us.
"This means, to make a meaningful shift across the sector, we must all commit to a shared vision of change."
The industry and its operators are key in ensuring that that very environmental values and cultural assets that attract visitors to destinations are protected and responsibly managed.
By continuing to work with EarthCheck, MCEC joins other industry leaders who are taking meaningful steps towards resolving some of the very real issues that face the planet.