Customers can now deliver truly connected virtual and hybrid events live, online and on demand.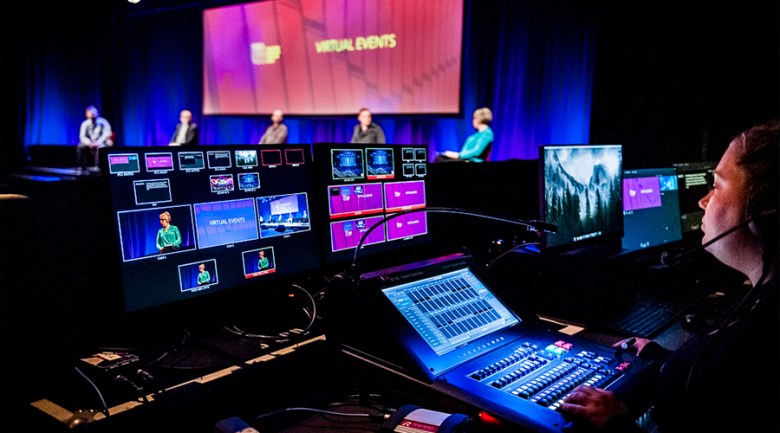 Hybrid events at MCEC
Melbourne Convention and Exhibition Centre (MCEC) has launched a high-performance digital events platform that is focused on encouraging collaboration, no matter where attendees are in the world.
The new platform will allow customers to deliver truly connected virtual and hybrid events live, online and on demand, including multi-speaker presentations, keynotes, workshops, virtual breakout spaces, Q&As and networking. Recordings will also be available post-event.
The platform goes above and beyond anything else available on the market, with each event assigned a dedicated digital event manager, an award-winning team of in-house "techsperts", flexible staging options and ultra-fast secure internet infrastructure to create a unified experience between in-person and online audiences.
MCEC chief executive Peter King said that it is no longer realistic for an event to be solely in-person or online.
"We saw a need for this combined approach without compromising the quality of the delivery, so no matter where people are, they can have the same level of participation in the event," he said.
"It has never been more crucial than right now, in the ever-evolving event landscape, to be able to connect and maintain global relationships and we are proud to be able to offer this in a single, combined platform."
MCEC has given tens of thousands of event professionals products and services to help them connect with their customers, communities and each other.