According to the SITE board member and TRIBE Group managing director, the corporate sector is raring to spread its wings and spend big on incentive travel.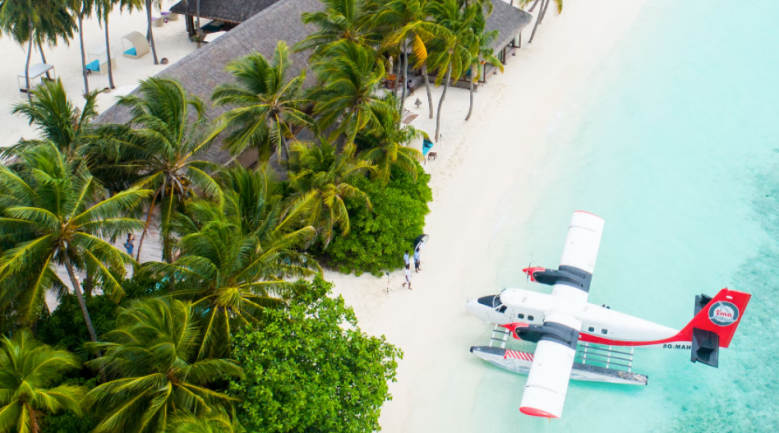 Society for Incentive Travel Excellence (SITE) Australia and New Zealand board member and TRIBE – Travel & Event Management managing director, Leon Burman, says the corporate sector is raring to spread its wings and spend big on incentive travel in 2022 and beyond.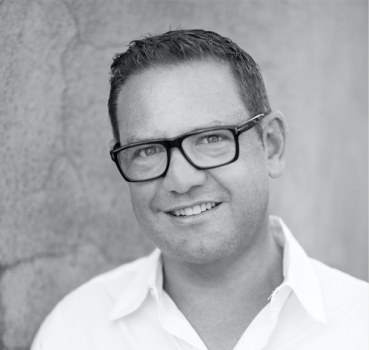 After two years of sitting tight, my corporate clients are hungry for a return to incentive travel. Their people had been working hard the year before the global pandemic struck and, until now, that effort hasn't been rewarded with money-can't-buy travel experiences.
This means that as international borders reopen, there is plenty of pent-up demand and a lot of unspent funding for companies to reward their high achievers.
In the request for proposals my team and I have been receiving since late 2021 including this year, companies are not only wanting to reignite their incentive travel programs but are looking at increasing attendee numbers. Where pre- pandemic they might have sent 100 of their high achievers somewhere, they're now planning to increase that by 50 per cent, rewarding up to 150 delegates on one program.
The other change is on their program investment, with clients indicating they are happy to spend higher than they have in the past. Even clients who have a large conference component as part of their programs are saying they want bigger and better in 2022.
Staffing challenges and opportunities
You would expect that one of the big stumbling blocks with the return of incentive travel rewards would be that some people are nervous about travelling, particularly internationally. However, we are seeing definite interest in the return to international programs from certain segments of the corporate market.
Nationally and internationally, clients are looking for unique experiences, not just in destination offerings but in what hotels can offer. This could be, for example, an amazing dinner experience that hits all the incentive reward high notes.
We are aware that those kinds of opportunities are not there right now because hotels are struggling with their own staffing challenges, but what I hope to see once these issues are resolved is that hoteliers come to us with out-of-this- world new offerings.
I think this is particularly important for Australian hotel operators who can leverage off the high level of enquiries we're getting.
Australia has limited incentive product for groups of more than 100, but we certainly can provide memorable and enriching experiences for small numbers. I see a huge opportunity for some of Australia's top hotels who have always considered themselves to be conference or leisure hotels to now collaborate with venues, restaurants, experiences, tour operators, and more in their destination and offer themselves as a desirable incentive option.
Incentive travel is all about money-can't-buy experiences and giving people something that can't be bought if they simply walked into a travel agency. It is about rewarding people for their hard work and effort.
Employees are now ready to be rewarded, their employers are ready to spend, and we as incentive travel planners can't wait to give them what they want.