The agency's 'KoruGreen' initiative aims to lead to a better and more sustainable future through all travel, conference, and event programs at zero cost to its clients.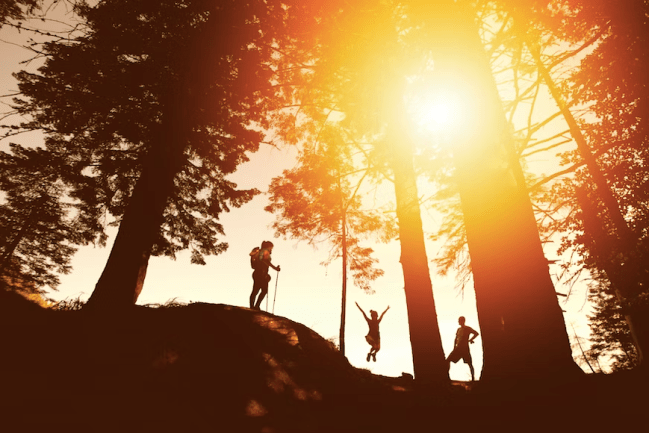 Incentives and reward programs agency, 212F Group, has announced it has committed to making all of its travel incentives, conferences and events net zero.
Dubbed KoruGreen, the initiative will see the Group implement a new vision and pathway to a better and more sustainable future through all its client programs by measuring, reporting and balancing every travel, conference, and event program at zero cost to its clients. Balancing unavoidable carbon emissions will be achieved through investing in projects investing in projects that reduce emissions via the United Nations Carbon Offset Platform.
The Group has partnered with event sustainability expert Meegan Jones to develop the KoruGreen greenhouse gas (GHG) Calculator, which is unique to the loyalty and incentives industry. It is the first of its kind specifically designed to estimate greenhouse gas emissions and impact of 212F Group's highest emitting domestic and international activities – Travel Incentives, Conferences based on the  GHG Protocol corporate standard and offers users a step-by-step process to estimate company emissions for specific programs or incentives on offer.
"Our industry is unique, and the tool kit for measuring our GHG emissions is not up to the task. Waiting for a solution is not an option; The KoruGreen Calculator utilises the world's most widely used and accepted greenhouse gas accounting standards allowing us to assess the entire program's emissions impact and identify where to focus reduction activities," 212F Group managing director Rob Morrow said.
"Currently, we are the only Travel Incentive, Conference & Event provider in Australia and New Zealand and likely globally to take responsibility for the greenhouse gas emissions at our cost, and we are proud of it."
212F Group will also provide clients with guidance on reducing emissions in their program, an end-of-program report on CO2eq consumption and an annual sustainability report outlining details of the sustainability initiatives. It will also give all its customers visibility of the UN climate action project expenditure and an internal operational sustainably audit.
"We believe the KoruGreen Initiative will inspire other organisations to join us in taking a responsible approach to the climate impact of their businesses."