Survey finds 50 percent of travellers not covered for pandemic-related reasons, despite purchasing a policy for pandemic protection.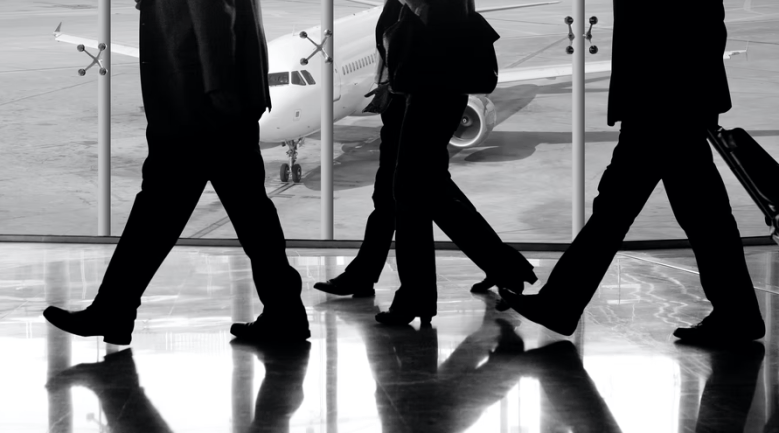 A recent travel insurance survey commissioned by Cover Genius has revealed that 50 percent of Australian travellers were not covered for pandemic-related reasons, despite purchasing a policy for pandemic protection.
The survey observed 507 Australian travellers, including those that travelled to attend an event, and out of the 20 countries polled, Australia had the second highest rate of non-coverage globally.
Findings show that while 40 percent of Australian travellers got travel insurance to protect themselves from pandemic-related issues since March 2020, half (50 percent) of these people had these types of claims rejected, the second highest claim rejection rate globally.
The survey also showed that 39 percent of Australians plan to switch from their current travel insurance channel due to dissatisfaction with coverage and claims experiences. In addition, 40 percent would prefer to purchase travel insurance directly from their travel provider or agent for their next trip, up from the 27 percent who purchased this way in the past 18 months. On a regional (APAC) scale, this is the highest adoption rate for embedded travel insurance.
In comparing recent purchases to future preferences, 68 percent of people who purchased from their travel provider would do so again, while just 46 percent of those who purchased from an online insurer said they would switch to another provider next time. This figure is the highest globally and indicative of the deep level of dissatisfaction with online insurers since the pandemic began.
While travellers are seeking peace of mind on their bookings, the survey results show that traditional cookie-cutter insurance misses the mark on the new types of scenarios that require coverage, pointing to a clear need for the insurance industry to reconsider what protection means.
According to Cover Genius chief executive officer and co-founder Angus McDonald, travel and events providers need to do better to provide fit-for-purpose policies that will protect in instances of COVID which lead to event disruptions, as well as provide a positive claims experience.
"In today's environment, the nation's leading digital and digitally-enabled companies — whether airlines, ticketing and events providers, online travel agencies — need to lean on insurtechs for tailored protection suitable for their customers, rather than relying on traditional insurers and legacy systems to administer protection to their customers in their time of need," McDonald said.
"As customers expect a digital-first experience, now is the time for major brands to step up and protect their customers with embedded, hyper-relevant products that reduce friction and are fit for a future where customers increasingly want their protection to come from their favourite brands."