While the announcement has been well received, NZ's events and tourism industry says self-isolation requirements need to be lifted as soon as possible.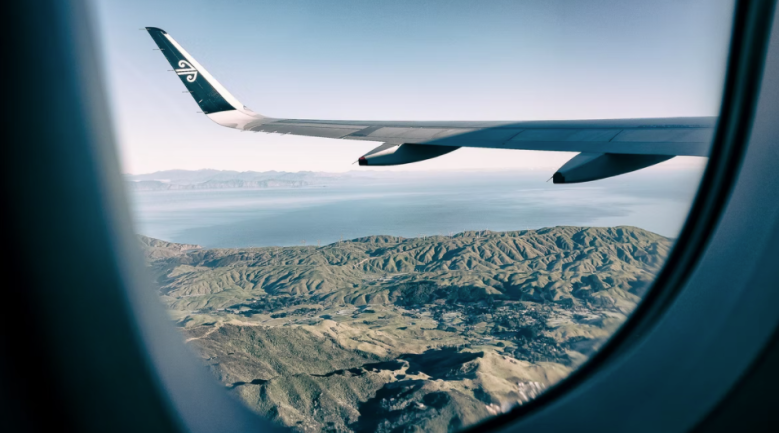 After nearly two years of closing its borders off to the rest of the world, New Zealand has today announced its plan to reopen in stages, starting from the end of this month.
In the first of five stages, fully vaccinated New Zealand citizens and visa holders in Australia can enter New Zealand from 11:59pm on Sunday, 27 February. While they won't have to go through the country's managed isolation and quarantine (MIQ) system, they'll still have to test on arrival and self-isolate at home for 10 days.
The second stage, which comes into effect two weeks later on 13 March, will allow New Zealanders from the rest of the world back into the country.
By July, the border will open to anyone from Australia, with a full opening to visitors from anywhere in the world expected in October.
The Government's cautious reconnecting plan marks a gear shift in its COVID-19 response, with a focus on economic recovery and addressing worker shortages while managing the risk of COVID outbreaks.
While the reopening announcement has been welcomed by New Zealand's events and tourism industry, Tourism Industry Aotearoa (TIA) and Business Events Industry Aotearoa (BEIA) both said the Government must be prepared to remove self-isolation requirements as soon as health risks lessen.
TIA spokesperson Ann-Marie Johnson says that the Government's willingness to be flexible and remove self-isolation requirements is essential to the survival of the visitor economy and that while such restrictions are in place, New Zealand remains off the radar for international travellers.
"We are pleased that Prime Minister Jacinda Ardern stated the potential to move dates forward as we move through each reopening phase, but the sooner we can signal intentions and timelines for reopening without the requirement for self-isolation, the sooner the industry can get its preparations underway," Johnson said.
"Requiring international visitors to spend the first seven to ten days in isolation will mean very limited arrivals, and most tourism operators will have to survive through another long winter before they can expect potential visitors."
BEIA chief executive, Lisa Hopkins says isolation, in any form, is an impediment for international visitors and that having isolation requirements in place will only continue to hinder the country's hard-hit industry.
"Currently, $150 million worth of business events are at risk because of international border settings. The sooner the government can announce opening to Australia without isolation, the sooner our sector can begin to recover," Hopkins said.
"We do take some optimism from the government's decision to continue to review these restrictions. However, given planning is required for business events, the sooner we know borders can open without isolation, the better.
"The reality is a business visitor will not isolate in a hotel for seven to 10 days if they are expected to attend a three-day conference. The sector will now be fielding cancellations and postponements from Australia."
Hopkins said that while Prime Minister Jacinda Ardern's speech today acknowledged the exemplary work of other industries throughout the pandemic, it was disappointing it did not recognise what was once New Zealand's largest export earner.
"The impact the pandemic has had on business events, major events, cruise, tourism, and hospitality has been extreme, and while we now look forward to a future with greater optimism, it will take some time to work through the past," Hopkins says.
"Our industry members are in dire need of assistance, and we continue to work with government positively to support initiatives to help revive our ailing industry. The ability to welcome back international delegates and attendees is just one of those initiatives."