The results are in for the annual Spice Hot 100 - Congratulations to all the stunning finalists, as voted by Spice readers!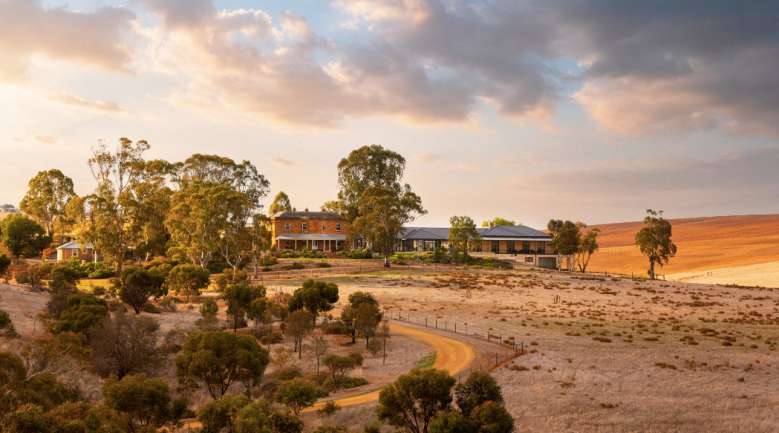 Kingsford The Barossa, SA.
From intimate private dining spaces and sophisticated cocktail bars to boutique hotels and spectacular mega venues, here are the top 100 hotels and venues across Australia and New Zealand, as voted by Spice readers and events professionals.
Best business hotel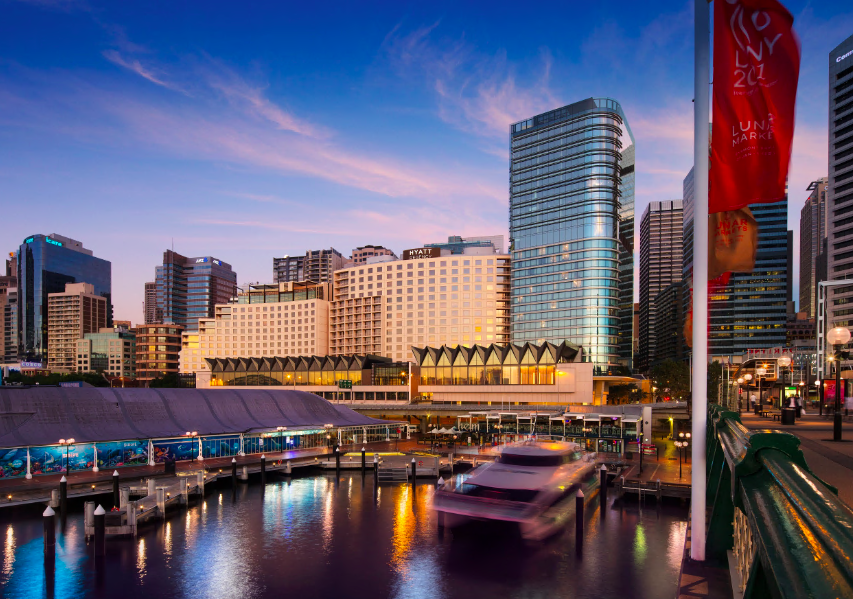 Hyatt Regency Sydney
Sydney, NSW | @hyattregencysydney
Eos by SkyCity
Adelaide, SA | @eosbyskycity
QT Melbourne
Melbourne,VIC | @qtmelbourne
PARKROYAL Darling Harbour, Sydney
Sydney, NSW | @parkroyaldarlingharbour
The Westin Perth
Perth, WA | @westinperth
Best boutique hotel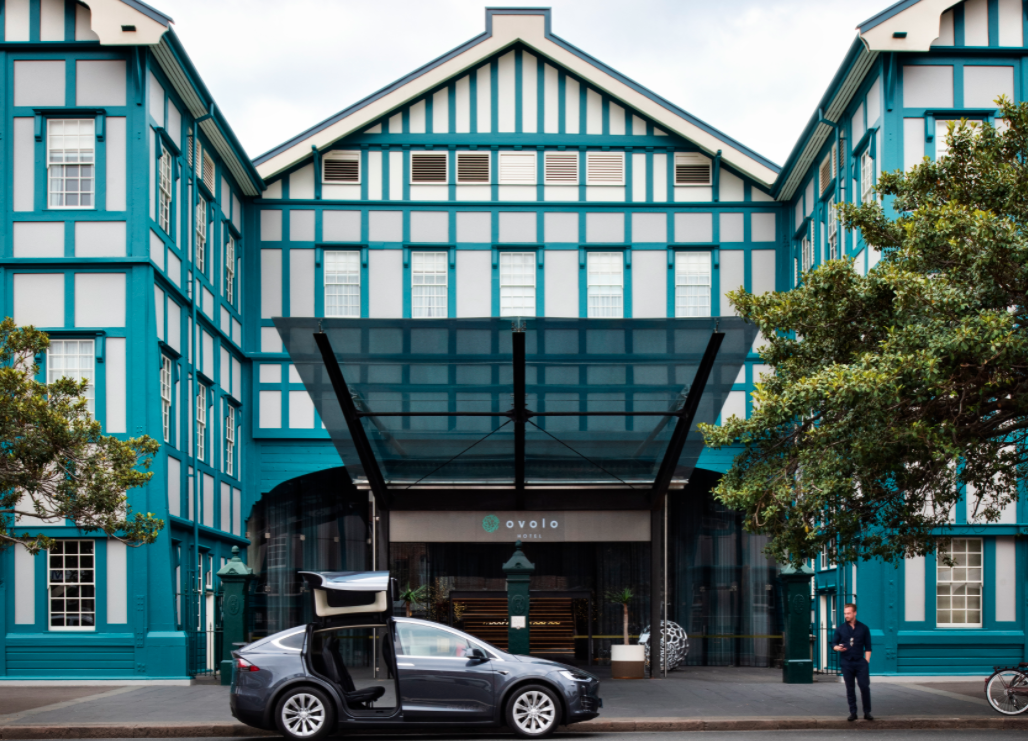 Emporium Hotel South Bank
Brisbane, QLD | @emporiumhotels
Ovolo Woolloomooloo
Sydney, NSW | @ovolohotels
Kyah Boutique Hotel
Blue Mountains, NSW | @kyahhotel
Halcyon House
Cabarita Beach, NSW | @_halcyonhouse
The Dudley Boutique Hotel
Hepburn Springs,VIC | @the_dudley
Best convention centre hotel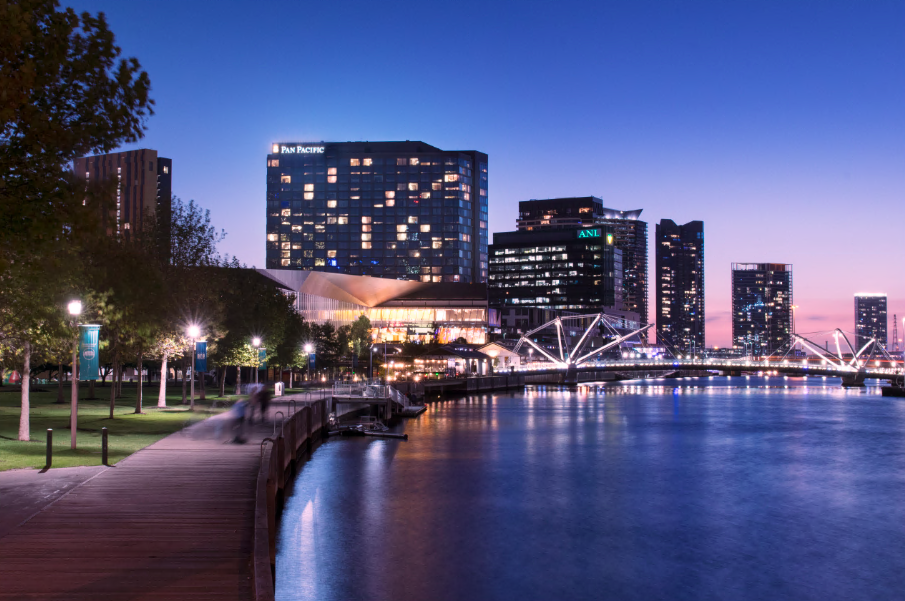 Pan Pacific Melbourne
Melbourne,VIC | @panpacificmelbourne
Novotel Brisbane South Bank
Brisbane, QLD | @novotel_southbank
Sofitel Adelaide
Adelaide, SA | @sofiteladelaide
Novotel Sunshine Coast Resort
Sunshine Coast, QLD | @novotelsunshinecoast
The Darling Sydney
Sydney, NSW | @thestarsydney
Best venue or studio for virtual and hybrid events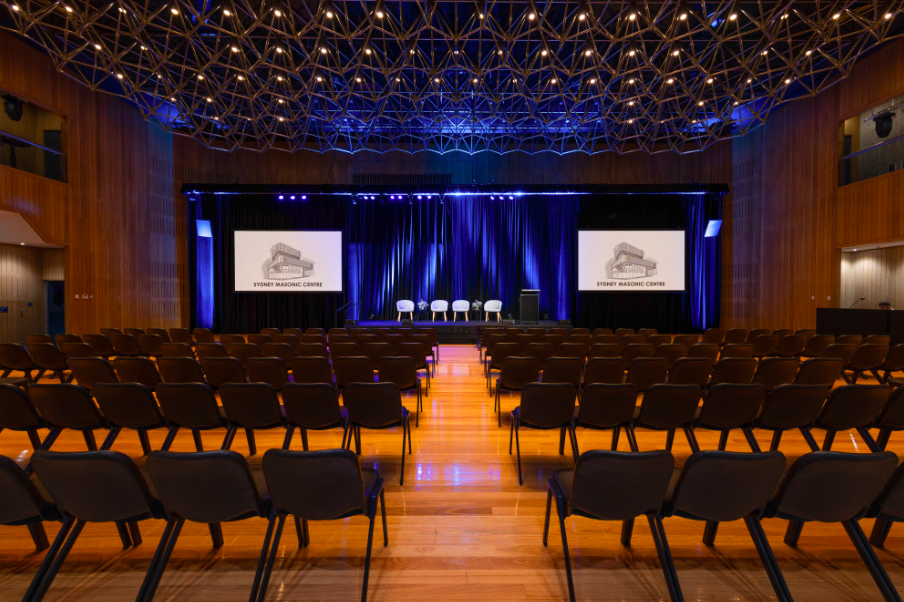 Sydney Masonic Centre
Sydney, NSW | @sydneymasoniccentre
Big Picture Australia
Sydney, NSW | @big_picture_australia
Encore Studios
Multiple locations | @encoreapac
Redback Connect
Multiple locations | @redbackconnect
AV1 ControlRoom at MCA
Sydney, NSW | @av1_australia
Best regional hotel
RACV Cape Schanck Resort
Mornington Peninsual,VIC | @racvcapeschanckresort
Crystalbrook Kingsley
Newcastle, NSW | @crystalbrookkingsley
Kingsford The Barossa
BarossaValley, SA | @kingsfordthebarossa
Lake House
Daylesford,VIC | @lakehousedayelsford
Crystalbrook Byron
Byron Bay, NSW | @crystalbrookbyron
Best regional conference venue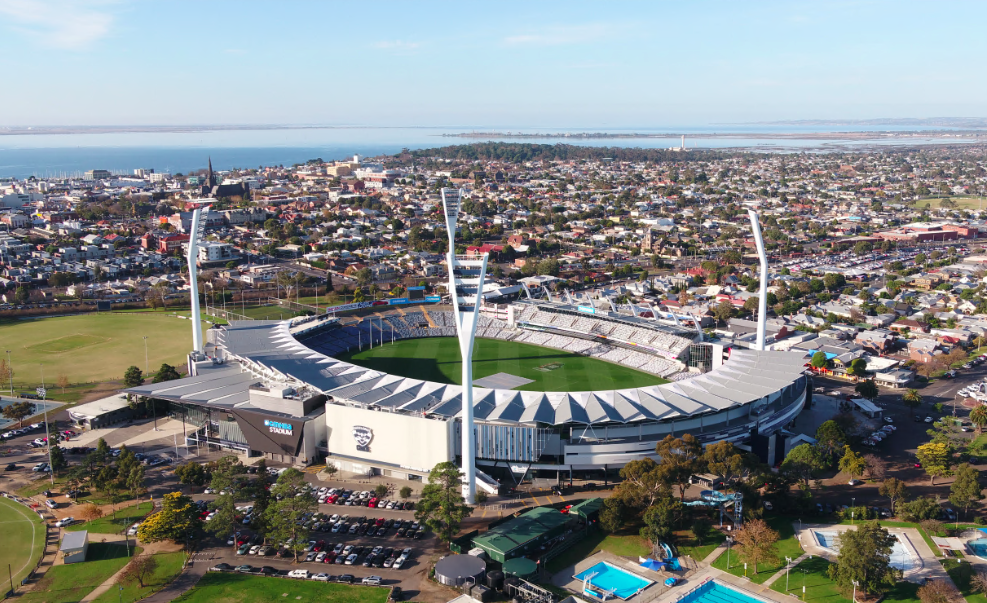 Great Ocean Road Resort
Anglesea,VIC | @greatoceanroadresortevents
Higher Mark
Geelong, VIC | @higher.mark
Willinga Park
South Coast, NSW | @willingapark
The Anchorage Port Stephens Hotel & Spa
Port Stephens, NSW | @theanchorageportstephens
Batavia Coast Conference Centre
Geraldton, WA | @bataviacoastconferencecentre
Best MICE hotel in New Zealand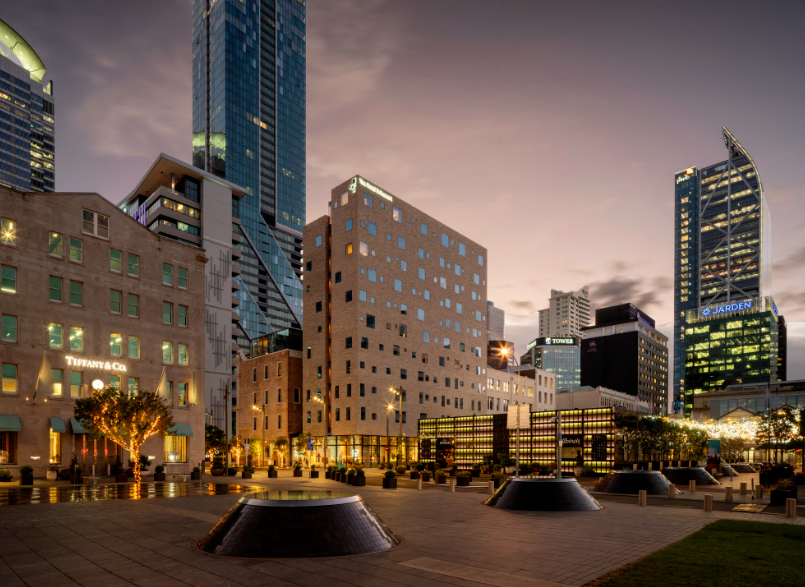 Mercure Queenstown Resort
Queenstown, NZ | @mercurequeenstown
The Hotel Britomart
Auckland, NZ | @thehotelbritomart
Sofitel Auckland Viaduct Harbour
Auckland, NZ | @sofitelaucklandviaductharbour
Hilton Auckland
Auckland, NZ | @hiltonauckland
Oaks Wellington Hotel
Wellington, NZ | @oaks_hotels
Best resort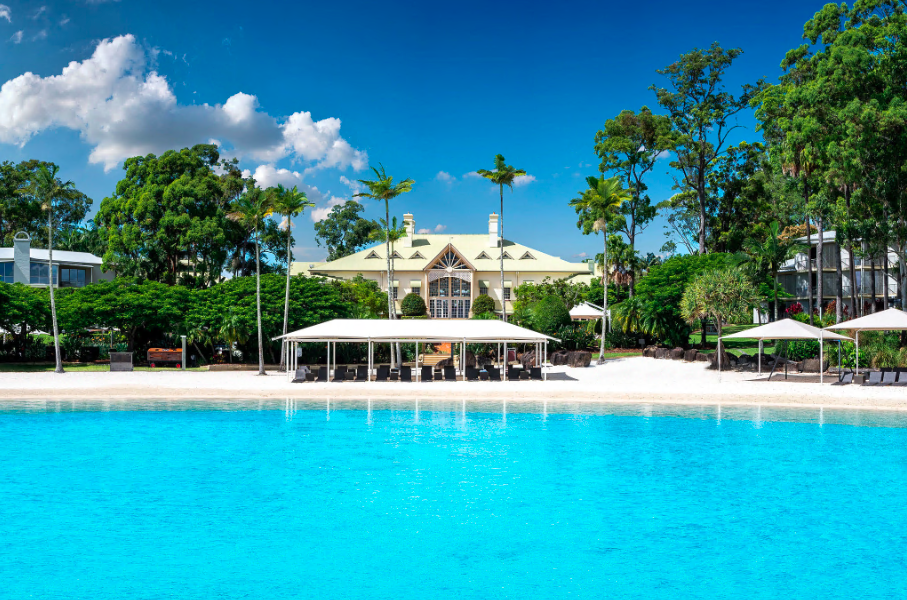 Sheraton Grand Mirage Resort, Port Douglas
Port Douglas, QLD | @sheratongrandportdouglas
InterContinental Hayman Island Resort
Whitsundays, QLD | @intercontinentalhaymanisland
Peppers Noosa Resort & Villas
Noosa, QLD | @peppersnoosaresort
InterContinental Sanctuary Cove Resort
Sanctuary Cove, QLD | @intercontinentalsanctuarycove
Longitude 131o
Uluru, NT | @longitude131
Best sustainable hotel or venue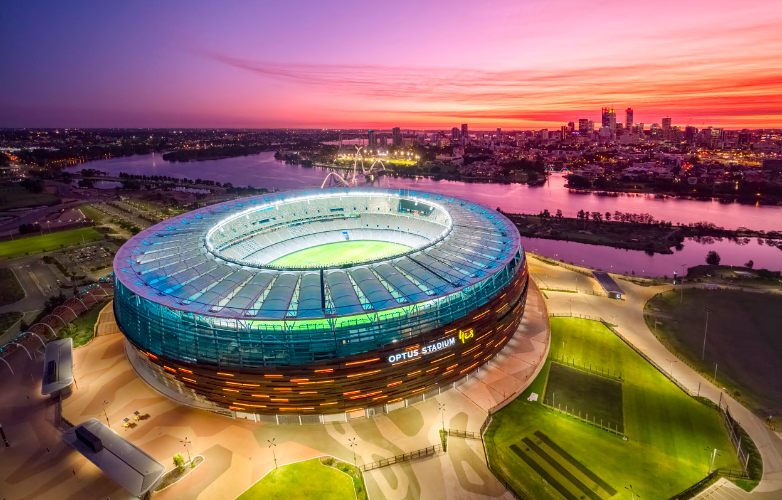 Ovolo Woolloomooloo
Sydney, NSW | @ovolohotels
Optus Stadium
Perth, WA | @optusstadium
Eos by SkyCity
Adelaide, SA | @eosbyskycity
Gold Coast Convention and Exhibition Centre
Gold Coast, QLD | @gccec
ICC Sydney or International Convention Centre Sydney
Sydney, NSW | @iccsyd
Best wellness hotel or resort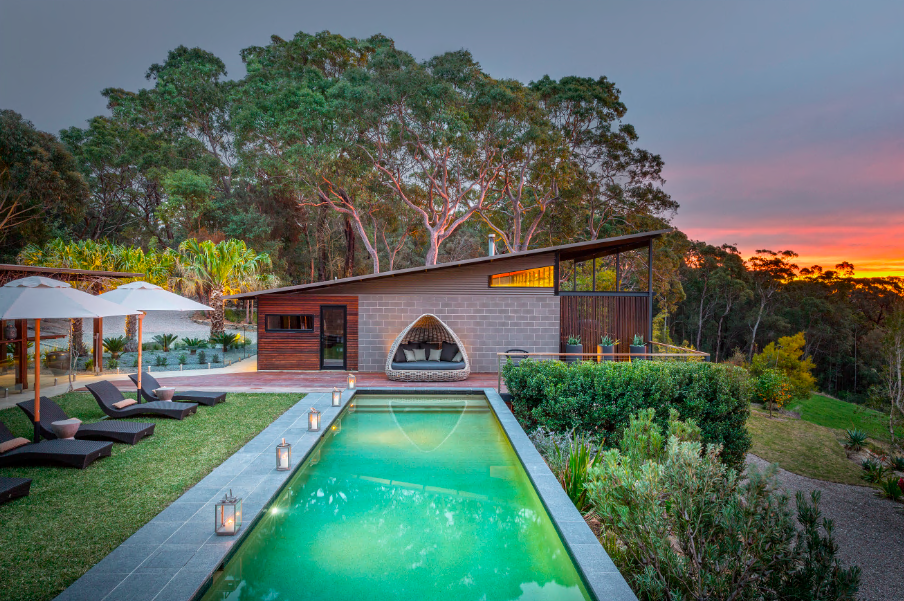 Spicers Sangoma Retreat
Blue Mountains, NSW | @spicerssangomaretreat
Daintree Ecolodge
Tropical North, QLD | @daintreeecolodge
One&Only Wolgan Valley
Wolgan Valley, NSW | @wolganv
Hepburn Bathhouse & Spa
Hepburn Springs,VIC | @hepburnbathhousespa
Lancemore Mansion Hotel Werribee Park
Melbourne,VIC | @lancemorehotels
Best venue for product launch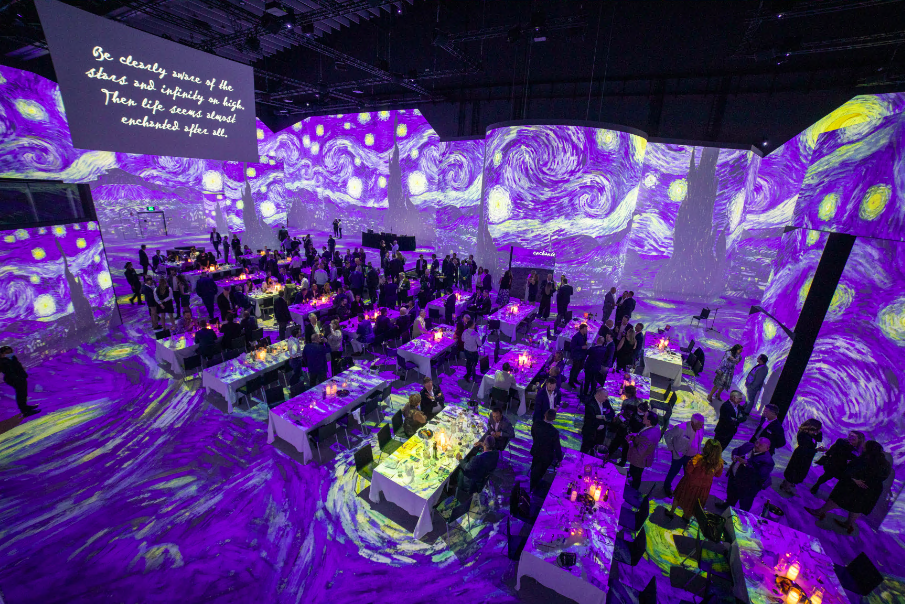 Pier One Sydney Harbour
Sydney, NSW | @pieronesydney
THE LUME Melbourne (Event partner: Melbourne Convention and Exhibition Centre)
Melbourne,VIC | @thelumemelbourne
Beta Events
Sydney, NSW | @beta.events
The Calyx at The Royal Botanic Garden Sydney
Sydney, NSW | @rbgsydney
Metropolis Events
Melbourne,VIC | @metropolisevents
Best venue for private dining
Wildflower
Perth, WA | @wildflowerrestaurant
Peppina
Hobart, TAS | @peppinarestaurant
Beckett's Bar + Dining
Sydney, NSW | @beckettsglebe
The George on Collins
Melbourne,VIC | @thegeorgeoncollins
Garcon Bleu
Adelaide, SA | @garconbleuadl
Best hotel bar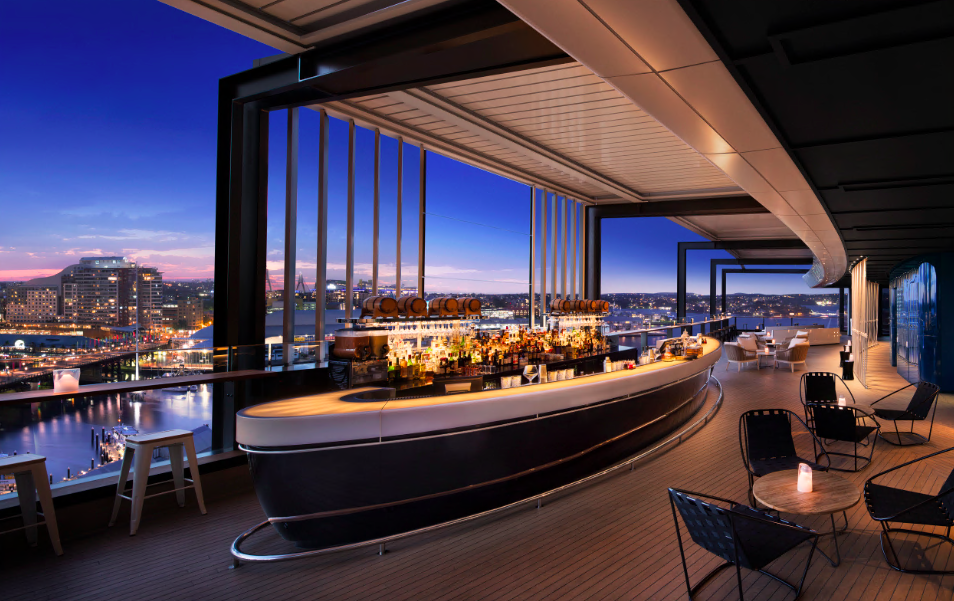 Hyde Hacienda Sydney Bar & Lounge Pullman Quay Grand Sydney Harbour
Sydney, NSW | @hydehaciendasydney
Zephyr Sky Bar at Hyatt Regency Sydney
Sydney, NSW | @zephyrbarsyd
Ru-Co Bar at Grand Hyatt Melbourne
Melbourne,VIC | @rucobar
Terrace Bar at Little National Hotel Sydney
Sydney, NSW | @littlenationalhotel
Wet Deck at W Hotel Brisbane
Brisbane, QLD | @w_brisbane
Best hotel restaurant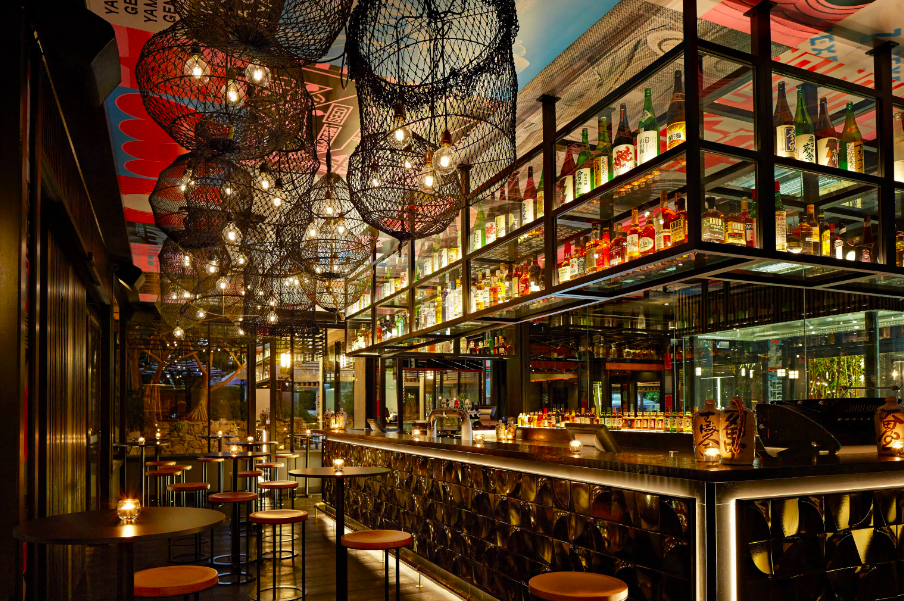 glass brasserie at Hilton Sydney
Sydney, NSW | @glassbrasserie
Silvester's at Sydney Harbour Marriott Hotel at Circular Quay
Sydney, NSW | @silvestersrestaurantandbar
Signature at Emporium Hotel
Brisbane, QLD | @signatureemporiumhotel
Lollo at W Melbourne
Melbourne,VIC | @lollo_melbourne
Yamagen Japanese at QT Gold Coast
Gold Coast, QLD | @yamagenjapanese
Best small venue (1 – 50 pax)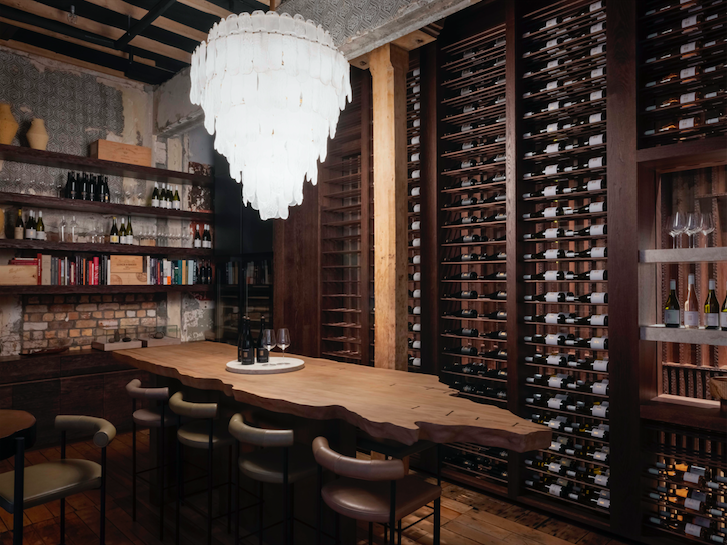 The Mark at State Buildings
Perth, WA | @statebuildings
Donna Chang
Brisbane, QLD | @_donnachang
The Libraries at The Hotel Britomart
Auckland, NZ | @thehotelbritomart
Fat Pig Farm
Glaziers Bay, TAS | @fat_pig_farm
mimi's
Sydney, NSW | @mimis.sydney
Best mid-sized venue (51 – 150 pax)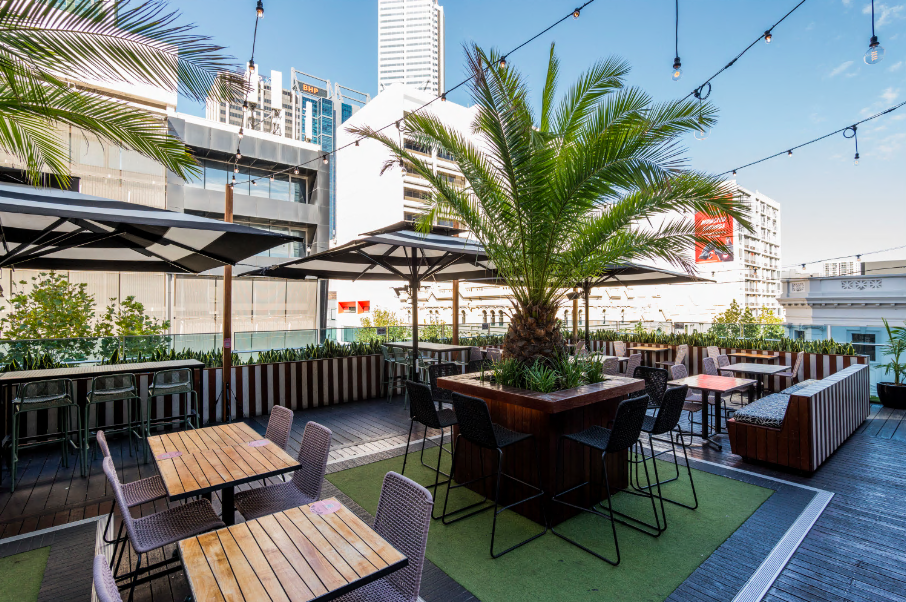 WILD LIFE Sydney Zoo
Sydney, NSW | @merlinevents
Australian National Maritime Museum
Sydney, NSW | @sea.museum
The Aviary Perth
Perth, WA | @theaviaryperth
Customs House Brisbane
Brisbane, QLD | @customshousebne
Old Melbourne Gaol
Melbourne,VIC | @showtimeeventgroup
Best large venue (151 – 500 pax)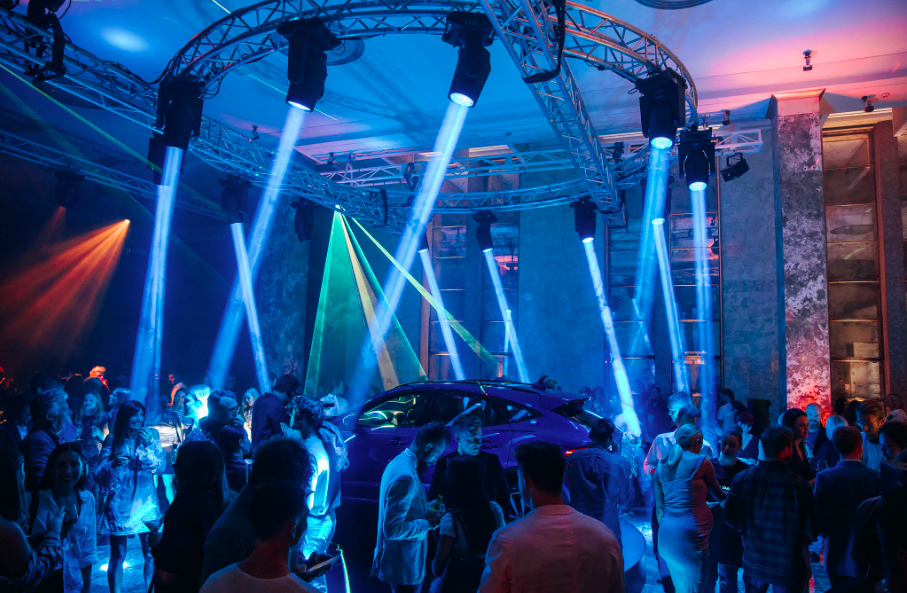 King Road Brewing Company
Perth, WA | @kr_brewry
MCA Foundation Hall
Sydney, NSW | @mca_australia
River's Edge Events
Melbourne, VIC | @riversedgeevents
Q Events
Melbourne,VIC | @qevents__
Waysons Bay Botique Hotel
Sydney, NSW | @watsonsbaybotiquehotel
Best mega venue (501 – 5000+)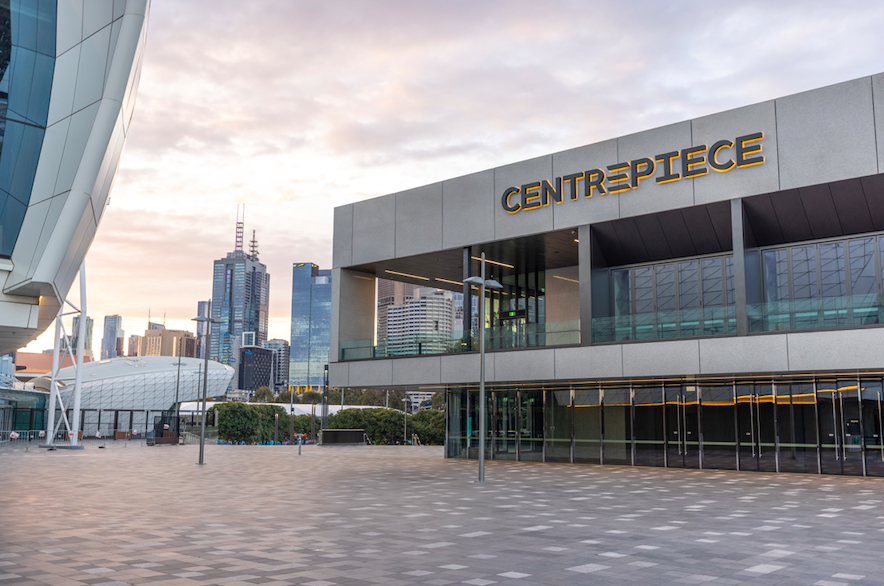 The Linseed House
Sydney, NSW | @thegroundsevents
Southport Sharks
Gold Coast, QLD | @southportsharks
Optus Stadium
Perth, WA | @optusstadium
Miami Marketta
Gold Coast, QLD | @miamimarketta
CENTREPIECE at Melbourne Park
Melbourne,VIC | @centrepiecemelbourne
Convention centre with best in-house catering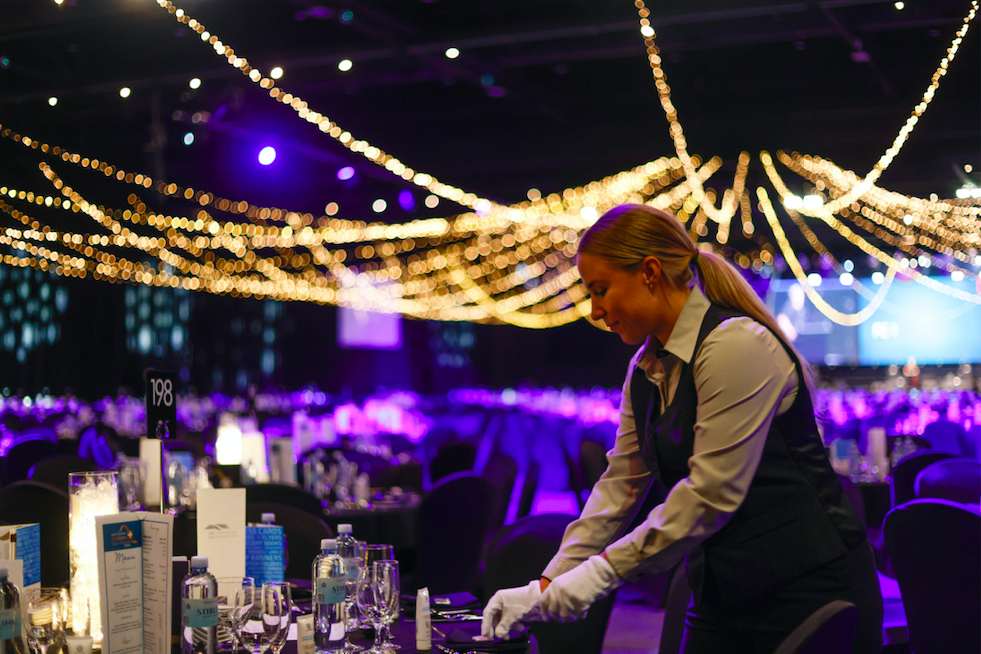 Gold Coast Convention and Exhibition Centre
Gold Coast, QLD | @gccec
Melbourne Convention and Exhibition Centre
Melbourne,VIC | @mcec
Adelaide Convention Centre
Adelaide, SA | @adelaidecc
Cairns Convention Centre
Cairns, QLD | @ccc_cairns
Hobart Convention and Exhibition Centre
Hobart, TAS | @grandchancellorhobart
Best venue for a gala dinner