NZICC's director of sales has been promoted to the role of general manager as the company gears up for its grand opening in 2025.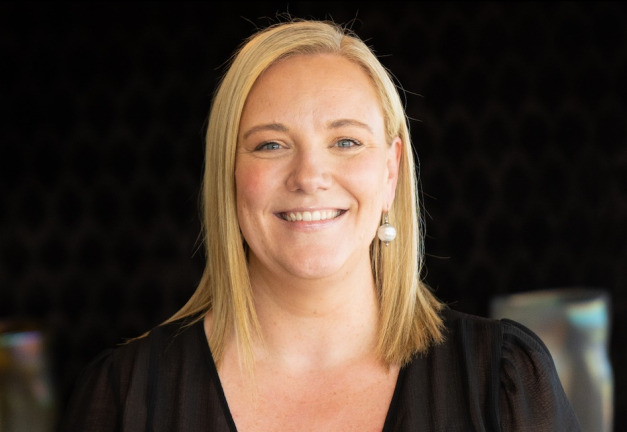 Prue Daly.
SkyCity Entertainment Group has appointed Prue Daly to the role of general manager for New Zealand International Convention Centre (NZICC) as the company gears up for its grand opening in 2025.
Daly has extensive experience in the global business events and hospitality industries, including Melbourne Convention & Exhibition Centre (MCEC), Starwood Hotels & Resorts, and Accor, and also serves as a board member for Business Events Industry Aotearoa (BEIA). Currently, Daly is NZICC's director of sales, responsible for marketing and selling the convention centre to domestic and international markets.
In her new as general manager, Daly said she will continue to focus on growing strategic partnerships that will ensure the success of large-scale international bidding and the growth of the business events sector for New Zealand.
"I am delights to be continuing my career within the NZICC, which I believe will be an iconic venue for Auckland and New Zealand. I look forward to continuing to grow the NZICC team, with people who share my passion of seeing NZICC deliver world-class experiences."
Commenting on the new appointment, SkyCity chief operating officer Callum Mallett said Daly was an excellent choice for the role.
"Prue has led the NZICC team through a very challenging period following the fire with absolute passion and skill. Her drive to create a world-class venue means she's the perfect fit for this leadership role and she'll be a fantastic ambassador for Auckland and New Zealand tourism," Mallett said.
Once operational, NZICC is expected to attract 33,000 international business events visitors to New Zealand per year. These visitors represent the highest daily yield of any sector of the tourism industry and will contribute $90 million in economic impact.
NZICC will also drive a legacy program alongside conference and event organisers to contribute social impact for the 'Tamaki Makaurau' Auckland community.