Business Events Wellington's Tania Barnes shares her top recommendations on what to see and do in New Zealand's capital city.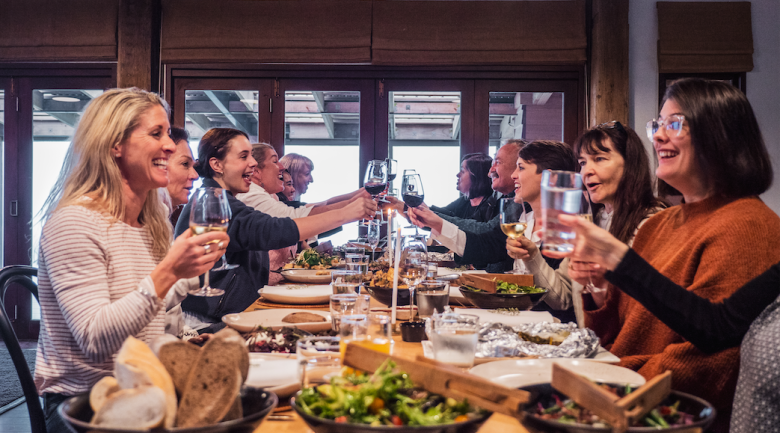 Business Events Wellington's Australian-based business development manager Tania Barnes shares her top recommendations on what to see and do in New Zealand's capital.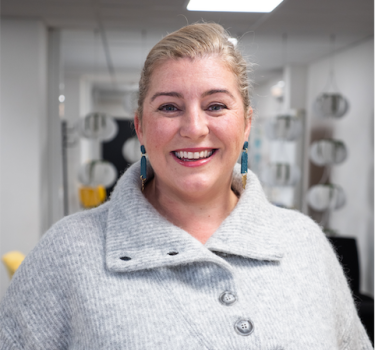 If you're looking for a change of scenery and an escape from the daily grind for your corporate or incentive group, then look no further than Wellington as your next destination. Known for its vibrant, energetic vibe, New Zealand's capital is compact which makes hosting a business event easy.Venues, hotels, bars, restaurants and cultural precincts are all within walking distance of the CBD and just a short drive from the airport.
In the heart of the city, Wellington's new purpose-built conference and exhibition centre Takina is taking shape and bookings area already flowing in ahead of its opening in 2023. Designed to be a place of welcoming, learning and sharing, the shiny two-level centre will be the ideal place for international and local conferences, with plenaries for up to 1,600 delegates.
As for this year, in addition to a jam-packed events calendar, 2022 has plenty of exciting developments in store.
Here are just five uniquely Wellington experiences that will make your delegates' visit an unforgettable one:
1. It's an exciting year of events in the capital with the likes of the internationally renowned World of Wearable Arts Awards show in September, and the newly restored St James Theatre hosting the limited season of Les Misérables in August. Seen by more than 130 million people worldwide, the musical will be the first major theatrical production to go on sale for the St James Theatre, which has been closed since 2018 for building works.
2. Experience Wellington's artisanal culture with a unique hands-on experience. Try your hand at brewing craft beer at The Occasional Brewer or have a go at blending some botanicals for your own gin at Southward Gin.
3. Boasting some of New Zealand's top eateries, Wellington is the country's cuisine capital. Among the smorgasbord of options are Hiakai, where chef Monique Fiso has put New Zealand's indigenous cuisine and techniques on the world map, and Amok, a modern bistro and wine bar run by two shining lights of Sydney's hospitality scene.
4. In the greater Wellington region, you can't go past Wharekauhau, one of New Zealand's top luxury lodges, offering the ultimate high- end farm-stay experience for groups. Sitting on 3,000 acres of private land which encompasses ancient forests, peaceful lakes, rivers, and a wild and rugged coast, the property spoils for choice when it comes to outdoor and bespoke experiences. Indulge in a personalised spa and wellness experience with local ingredients, go on an adventurous helicopter flight, embark on farm, wine and artisan tours, and visit the nearby lighthouse and seal colony.
5. Located 30 minutes from the city, Boomrock Lodge is New Zealand's most extreme corporate and social day retreat. Situated on an 8-kilometre stretch of untouched coastline, the lodge is perched on towering cliffs overlooking breathtaking views over the South Island. There's a variety of thrilling activities, from time trials in a supercharged Jaguar or an all-terrain adventure in a Land Rover, as well as world-class clay bird shooting, archery and golf, alongside warm hospitality and fine food and wine.