Register now for your exclusive access to this historic private members' club without needing to know the secret handshake to get in.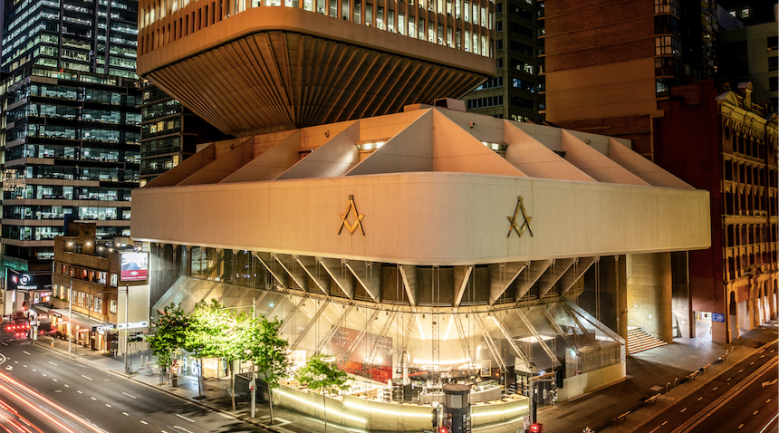 With its commanding presence on the corner of Castlereagh and Goulburn streets, Sydney Masonic Centre (SMC) is a captivating sight.
Designed by the firm Joseland & Gilling in the 1970's, this striking heritage-listed landmark in Sydney's CBD is one of the boldest examples of Brutalist style architecture in the country.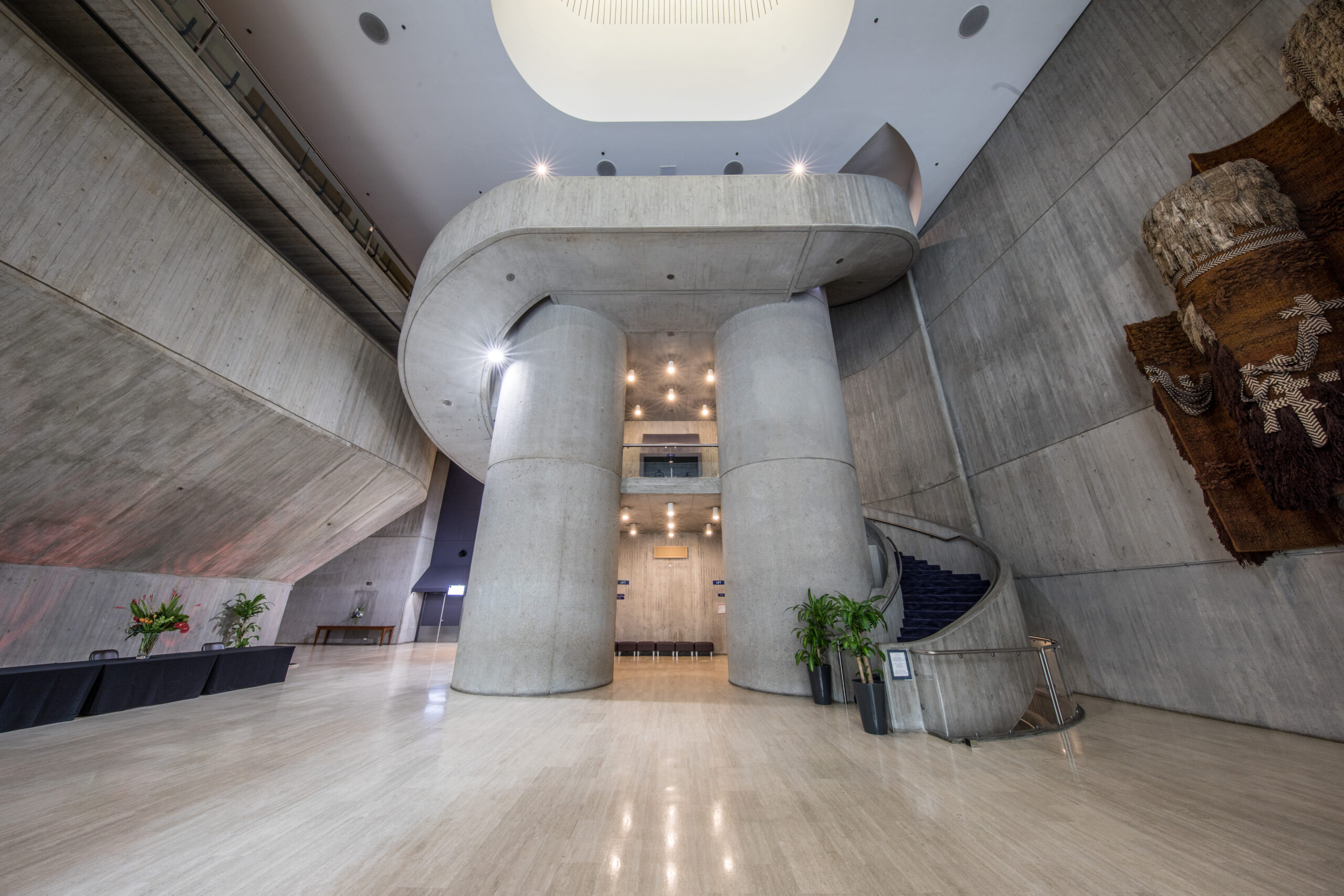 While it has been the spiritual home of the mysterious freemasons secret society since it opened in 1979, SMC operates as a fully independent commercial events centre and is highly regarded as one of the most exclusive and private venues in Sydney.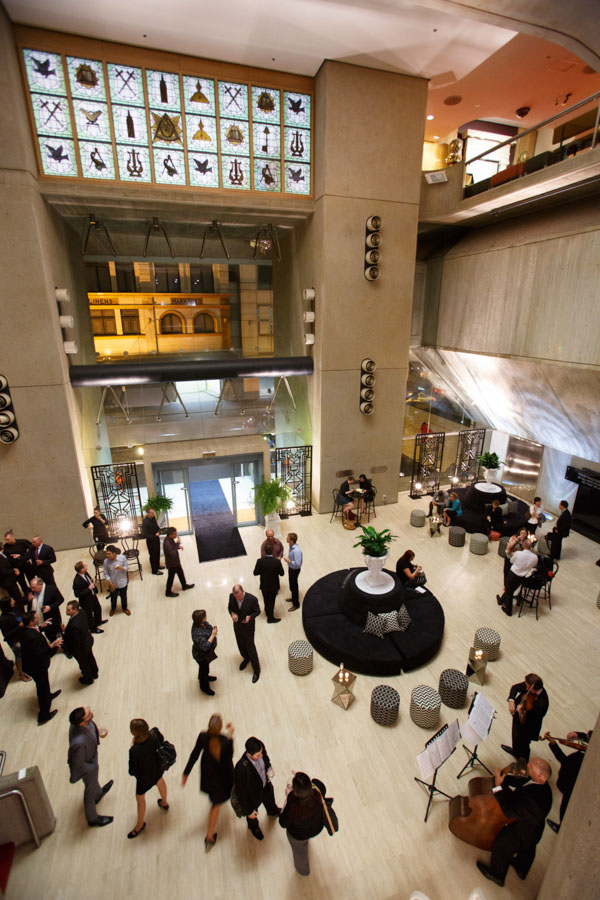 Having undergone an extensive multi-million-dollar refurbishment of its events spaces in 2019, SMC's thirteen multi-purpose events spaces are modern and fully accessible with state-of-the-art audio-visual facilities.
From the majestic Marble Foyer to the Grand Lodge tiered 600-seat auditorium, SMC's unique spaces can cater to any style of event, from small and intimate workshops and cocktail functions to large conference and lavish gala dinners.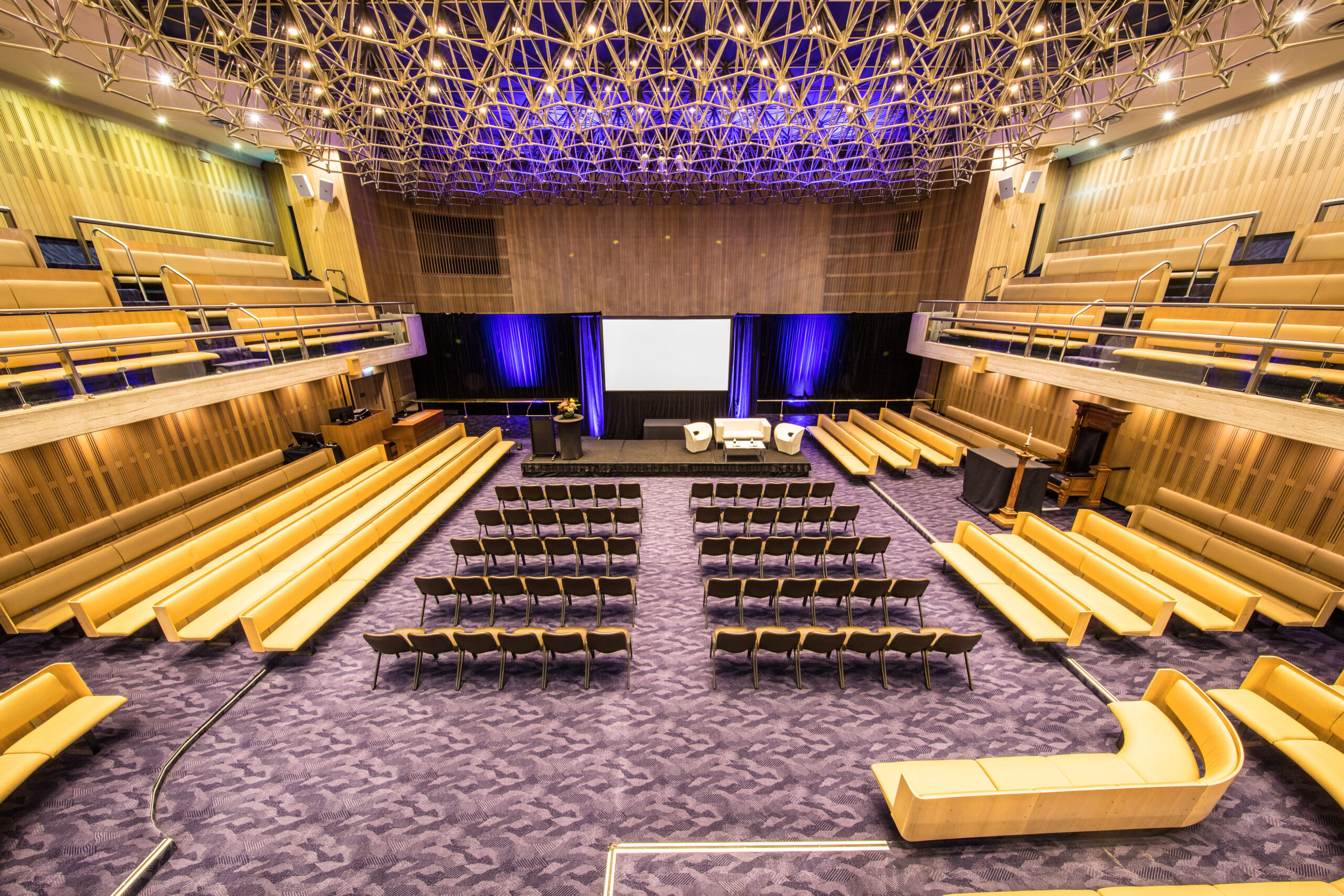 Discover the fascinating world and rich history that lies behind the SMC's curved concrete walls and explore its many impressive events spaces at Events Uncovered.
If you want to uncover the hidden secrets and mysteries of the freemasons, the Museum of Freemasonry offers in-depth guided tours.