Chief executive Claudia Sagripanti says distinguishing business events from other mass gatherings is vital to restarting the sector.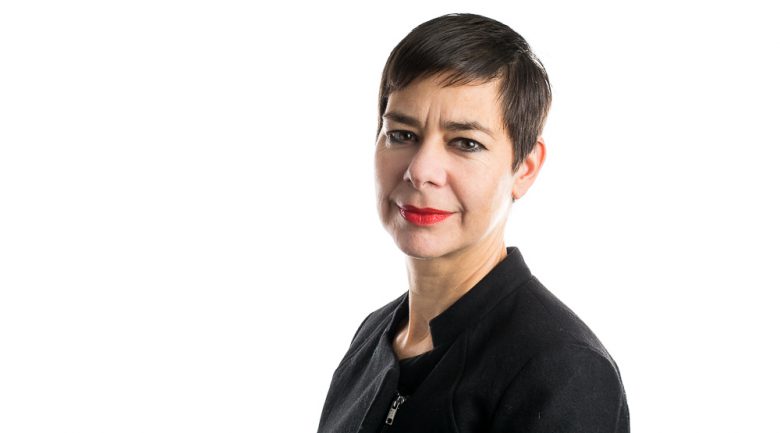 Claudia Sagripanti. Image credit: The Third Floor
The Exhibition and Event Association of Australasia (EEAA) has made an urgent call to federal and state governments to distinguish exhibitions and business events from mass gatherings, in order to expedite a restart date for domestic events in Australia.
EEAA chief executive Claudia Sagripanti said business events, which generate $35 billion for the national economy each year, should not be subject to the 'mass gathering' restrictions that apply to other large scale public events such as sporting fixtures, festivals and large-scale consumer events.
She said it is vital the government understands the industry can operate under a controlled set of 'bio-safe' principles, which are currently being developed in partnership with the Business Events Council of Australia (BECA).
"The business events industry run highly organised events where we can trace every one of our visitors, delegates, speakers and exhibitors as well as monitor, track and put in place a range of measures that can ensure these events comply with Government measures on hygiene and physical distancing," said Sagripanti.
EEAA has requested the government revisits terminology such as 'mass gatherings' in such a way that differentiates gatherings of scale that are uncontrolled and unmonitored from those events with established protocols, guest lists and processes, such as business events.
August restart ideal

EEAA has been in talks with all state governments and their respective chief medical officers to negotiate the restart terms for the exhibitions and business events industry.
"The sector needs support now with a clear timetable on when we can run events – August/September and the last quarter of 2020 is vital to recovery, but the industry needs a confirmed date to commence planning," said Sagripanti.
"An August restart allows government and the health authorities further time to ensure the state's COVID numbers continue to decrease and stabilise and to enable an agreed bio-safe environment for our controlled and organised events where the business community comes to do business."
Making business events safe
Together with BECA and other major industry associations such as the Venue Management Association, EEAA is currently developing a set of 'bio-safe' principles for government and health officials.
The principles will support stringent public health guidelines to manage exhibitions, conferences, meetings and events and ensure exhibitors, speakers, attendees, customers and venue/contractor employees are safe.
"The business events industry, which includes exhibitions, conferences and business meetings contributes $35 billion to the national economy, with another $17.2 billion in value add and employs over 229,000 people across a range of sectors and trades," said Sagripanti.
"The re-opening of this important sector will support the Government's objective to implement work safe guidelines to get Australian's back to work.
"It is of vital importance to ensure that Governments understand the role business events plays in restarting the economy."
---
More reading
BECA backs COVIDSafe app
Industry reacts to new JobKeeper wage subsidy
BECA reveals recovery framework for business events