Hear from our tech experts about the ways event technology has evolved and find out about the latest innovations and trends to watch out for.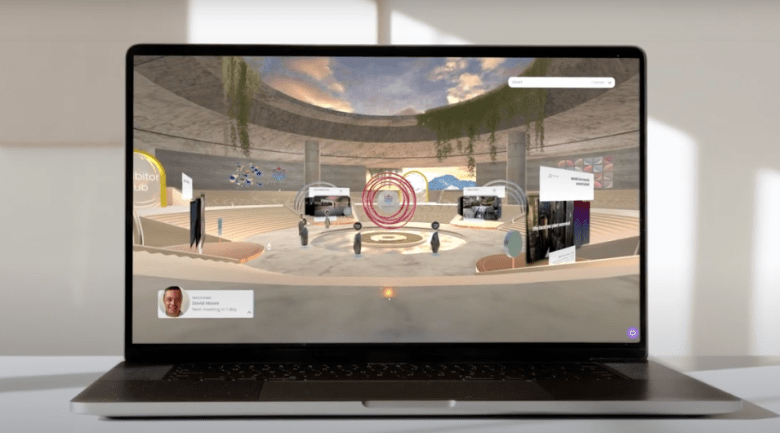 Curiious Virtual Platform. Image credit: Curiious.
Three leading tech experts will share their insights on the latest and emerging event technologies and how to get the most out of them for your meetings and events, at Events Uncovered, taking place in Sydney on Thursday 28 July.
Alongside the free events exhibition, the Spice Knowledge Sessions will feature a full day of panel sessions, Q&As and presentations covering a broad range of topics relating to the events industry.
The panel session 'Future of event tech' will discuss the ways event technology has evolved over the last couple of years and explore the latest and up-and-coming innovations and trends.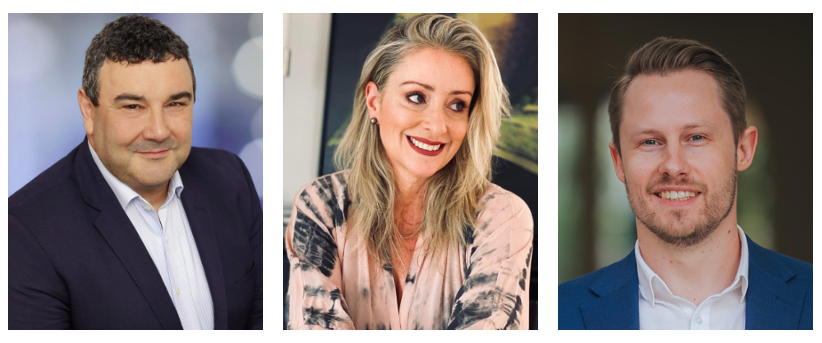 Joining the panel will be: Chris Schlueter, Director of Business and Innovation, Sprintr; Joe Ciliberto,  Global Sales & Marketing Director, EventsAir; and Michelle Schuberg, CEO, Curiious.
Tickets to the Spice Knowledge Sessions are available here
Simla Sooboodoo will also deliver the keynote address and Nicole Walker will join Andrew Hiebl, CEO of Association of Australian Convention Bureaux, Geoff Donaghy CEO of ICC Sydney and Peter McDonald, CEO of MEA, in providing a state of the industry update.
Sustainability will also be a focus in this year's program, with Anna Sheppard (Bambuddha Group), Simla Sooboodoo (SLAK Flowers) and Nicole Walker (Arinex) discussing constructive ways to make your events kinder and more sustainable.
And, don't miss mental health advocate and BeyondBlue speaker Crosbie Lorimer's inspiring story of hope, recovery and resilience at the must-attend session on Finding balance in work and life.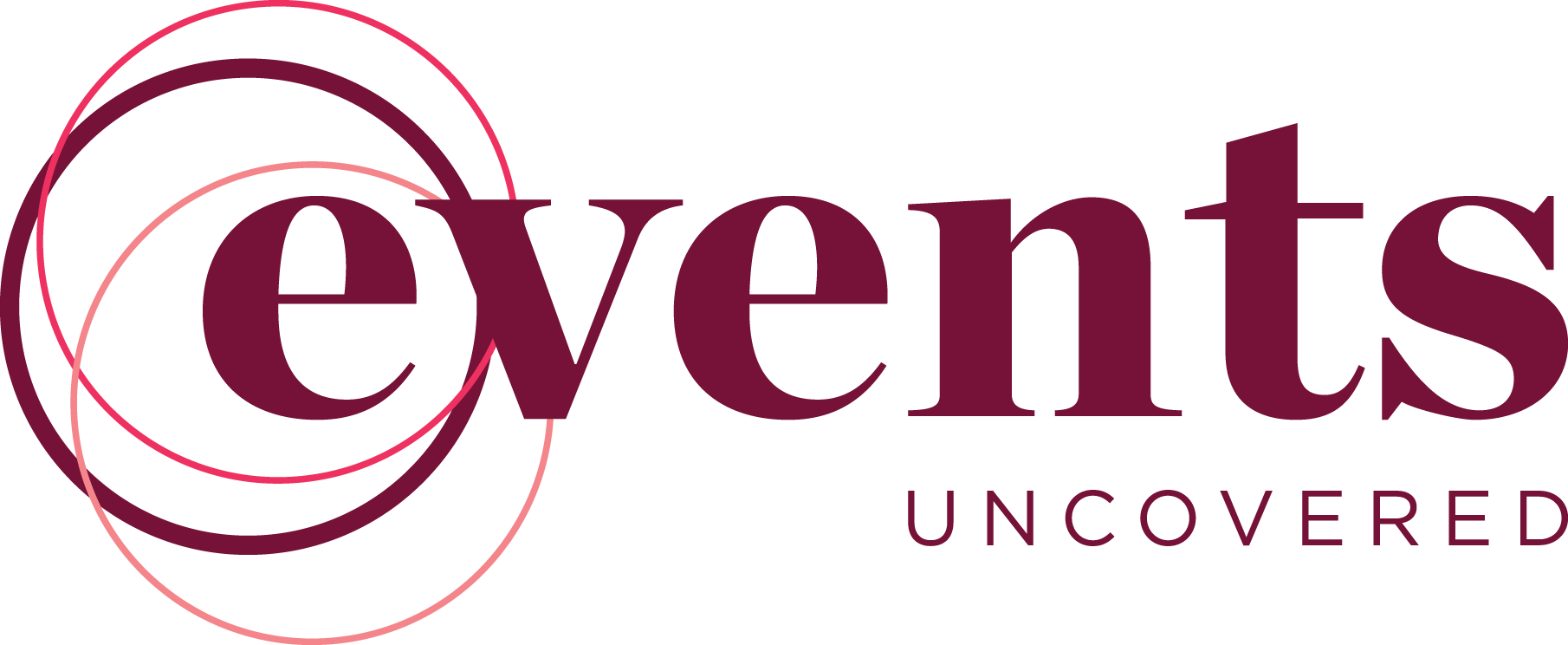 EVENT DETAILS
Events Uncovered
Thursday 28 July 2022
SMC Conference & Function Centre
Free Exhibition – 10am-6pm
Spice Knowledge Sessions – 10.45am-5pm
Wrap Party – 6pm-8pm