As the Centre gears up to open its doors in May, Cairns Convention Centre general manager, Janet Hamilton, offers a sneak peek on what to expect.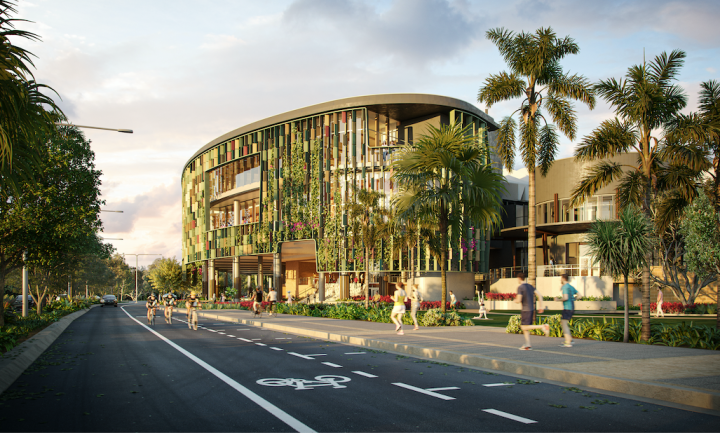 At Cairns Convention Centre, we are looking forward to a very exciting 2023. Our stunning new 10,500-square-metre expansion will begin welcoming guests in May and we can't wait to show it off.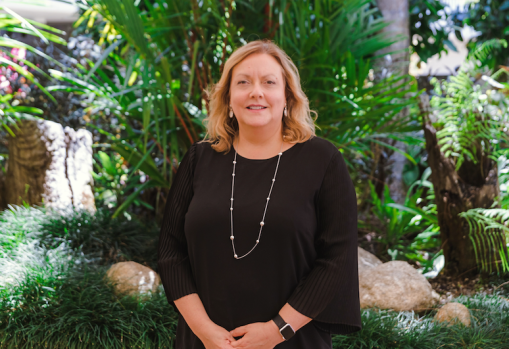 The new spaces in the expansion include a 410-seat plenary that can be divided into two, an exhibition space for 30 booths, three large meeting rooms that can be figured into multiple options, a ballroom that can host 500 people and an outdoor terrace with stunning views over the Trinity Outlet.
The new façade is inspired by the Wet Tropics Rainforest and the contemporary light interiors highlight the region's beauty. The Centre has also been fitted with state-of-the-art technology throughout.
Adding to the recently refurbished 2,300-seat auditorium, 17 other meeting rooms and 5,000- seat arena, the Centre feels like a brand new venue, creating a seamless connection between the expansion and existing spaces.
We have an exciting list of events coming to Cairns in 2023. With more than 35 conferences confirmed, the team is looking forward to delivering exceptional events and showcasing our world-class venue.
Our first event in the new expansion will be the Queensland Legislative Assembly, meeting for the sixth regional sitting of the Queensland Parliament, 9-11 May. Following on from this, many national and international conference delegates will get to experience our amazing new venue.