According to a draft decision handed down by UNESCO, the Great Barrier Reef will not be listed as 'in danger'.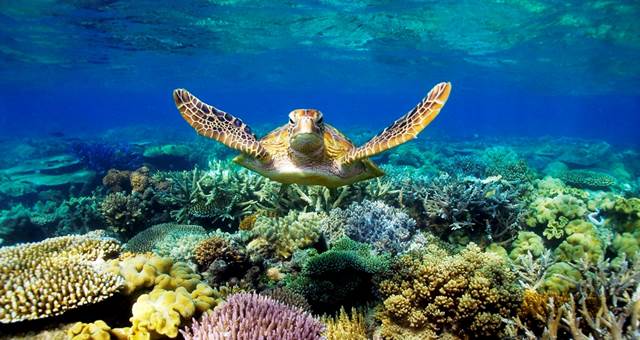 ????????????????????????????????????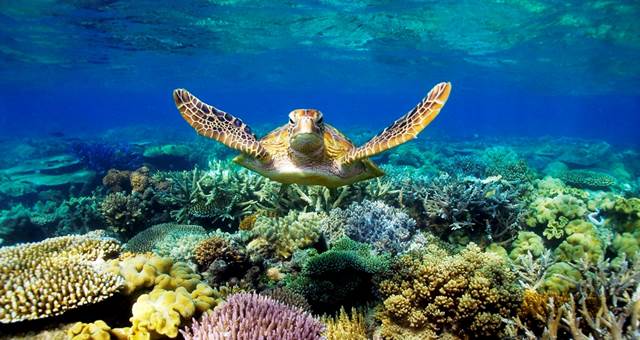 According to a draft decision handed down by UNESCO, the Great Barrier Reef will not be listed as 'in danger' despite the looming threat of mining dredging, coral bleaching due to increased ocean temperatures and widespread destructions caused by the Crown of Thorns starfish.
What does it all mean? It's explained in detail here by the ABC. Essentially, an 'in danger' listing could cause reputational and 'brand' damage to the reef. It would also increase the pressure on the Abbott government to stop mining projects in the region.
Following on from this decision, Queensland's leading industry figures will come together to discuss the future of one of the world's natural wonders and Australia's number one tourism asset.
Hosted by the Queensland Tourism Industry Council (QTIC), the Queensland's Great Barrier Reef: The World's Best Address forum this Friday June 5 (World Environment Day) and will feature a keynote address by Dr Steven Miles, Queensland Minister for Environment and Heritage Protection and Minister for National Parks and Great Barrier Reef.
The forum, to be held at Brisbane's Sofitel Hotel, will focus on the Great Barrier Reef's irreplaceable position as one of the world's greatest tourist destinations and the significant role it plays in Queensland's community and economy.
QTIC Chief Executive Daniel Gschwind said the event would explore the impact of UNESCO's draft decision and what the future held for the Great Barrier Reef.
"The Great Barrier Reef is the jewel in Australia's tourism crown. The tourism industry understands this and is making a significant contribution to its long term protection.
"It's clear that the world is watching how we manage the Great Barrier Reef and this should inspire our efforts to ensure it remains a natural wonder that inspire and delight generations well into the future."
Other key panellists at the event include Peter Gash, Lady Elliot Island Eco Resort Managing Director, Dr Ian Poiner, Chair of the Reef and Rainforest Research Centre, John Schubert AO, Great Barrier Reef Foundation Chairman and Russell Butler, Bandjin traditional owner of Hinchinbrook Island.
Tickets for the forum can be purchased here with  portion of ticket sales from the event will be donated toward the environmental protection and sustainable management of Queensland's Great Barrier Reef.