Do you work in the tourism industry? If so, read on for a destination marketing reality check to keep you on form.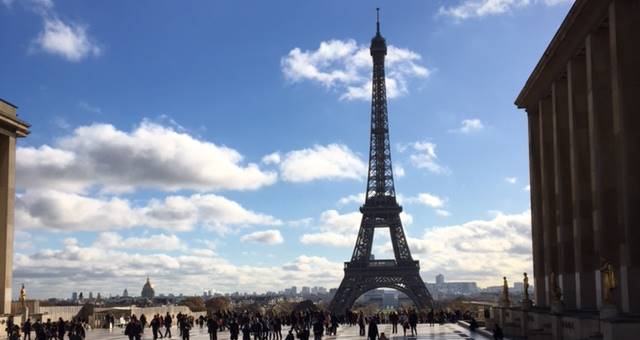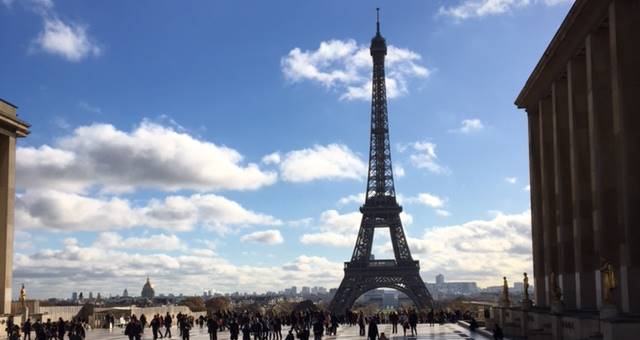 Do you work in the tourism industry? If so, read on for a destination marketing reality check to keep you on form.
It's easy to get excited about social media campaigns, new hotels and attractions, or the latest chef to set up shop but all of these things will pale in comparison if you don't get the basics right.
Read on for the five things destinations need to nail for visitor satisfaction.
1. Toilets
It doesn't matter if you have the world's greatest attraction, if there aren't any clean public toilets in the vicinity, you're going to have unhappy people. Ideally toilets should be free or be able to be paid for with a credit card. There is nothing worse than busting for the toilet and not having the correct – often bizarrely specific – local currency on you.
2. Administration
You can have the most beautiful hotel in the world but if overcharge guests on check-out, this is what they will remember. Same goes for your booking systems. If you make it hard to book via your website or app, visitors are going to get frustrated. If you then lose or muck up that booking, or charge huge or hidden fees, this negative impression will stick.
3. Taxi drivers
Local cab drivers are often the first people visitors meet in a destination, beyond the Customs and Immigration desk. That interaction can go a long way to setting the tone for the visit so it's critical that visitors are charged the correct fare and that the cab drivers know where they are going. Beyond that, a friendly interaction with someone who speaks your language can be the difference between a happy arrival and a miserable experience.
4. Payment methods
It seems obvious but it's surprising how often people fail to communicate their methods of payment. If you don't accept payments with MasterCard, for example, the onus is on the operator to communicate this to the visitor. Same goes if it's a cash only transaction, or if you need to book and pay online in advance. It's not fair to accept someone's business and then tell them after the fact that the payment method they have is not the payment method you want.
5. Dietaries
Want to attract legions of loyal and delighted visitors to your F&B outlet? Advertise the dietary requirements you cater for. Gluten-free specialty restaurants are popping up all over the world, and signage that indicates halal, vegan, vegetarian, kosher or even Paleo (it's a big trend) will win you many friends. If you are serving this kind of food, make sure you're letting people know as clearly as possible at the entrance and on your website.