Save the date now, because the Thailand Tourism Authority has announced its 2018 roadshow dates!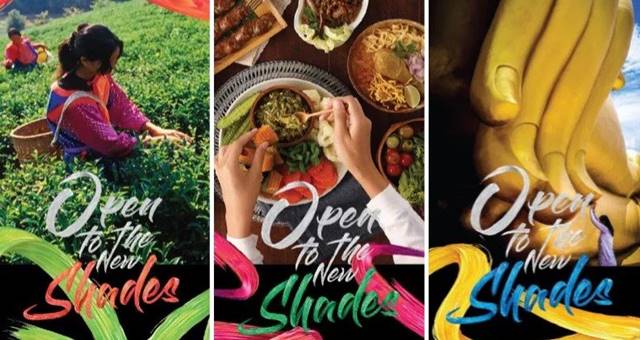 The Tourism Authority of Thailand has announced the dates for its 2018 'Amazing Thailand Tourism' roadshow, which will visit major city centres in Sydney (03 May), Melbourne (02 May) and Perth (07 May).
Next year's program will highlight activities based on 13 core niche products including MICE, trade fairs, B2B marketing activity, logistics, green tourism and gastronomy.
Over 50 Thai hotel and tourism operators from various parts of Thailand, alongside airlines such as Thai Airways and Bangkok Airways, are expected to present at each city.
Operators from well-known destinations such as Phuket, Koh Samui and Bangkok will be joined by upcoming destinations such as Khaolak, Hua Hin, Chiang Mai and Chiang Rai.
To register your interest in attending, email info@thailand.net.au.