In 2016, 1.2 million Chinese tourists visited Australia. Read on to find out what this means for the Australian event industry.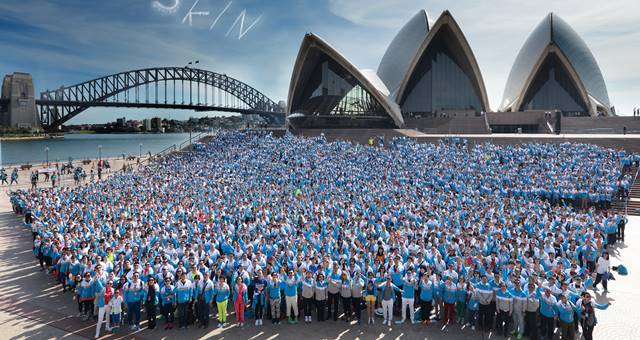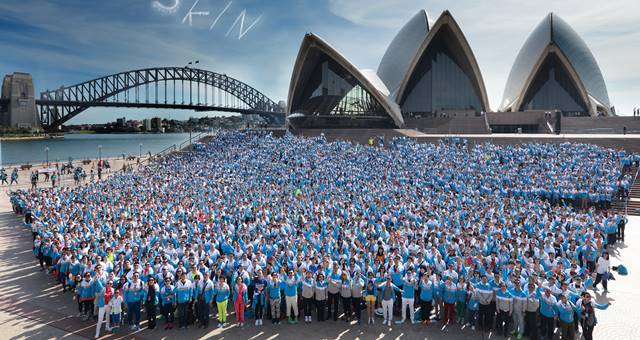 In 2016, 1.2 million Chinese tourists visited Australia. Read on to find out what this means for the Australian event industry.
Tourism Australia's Business Events division says that globally, Australia continues to rate highly as a destination for business events, ranking either first or second, as a place offering world-class beauty and natural environments, local cuisines and wine, outstanding business events facilities, quality accommodation and exclusive experiences.
In addition to this, Australia is perceived as an aspirational long-haul destination and benefits from being the closest Western destination to China in terms of proximity.
New direct flights from south and west China to Australia, including the Air China Chengdu to Sydney service and China Southern Airlines Guangzhou to Adelaide service, are providing further opportunities for business events.
The Chinese incentive customer is also developing and maturing, which is driving the demand and expectation for new, more adventurous and unique products and experiences.
Bespoke team building activities, unusual forms of transport and more creative theming and activations for gala functions are being requested.
Australia's accessible natural scenery and sophisticated cities are popular with Chinese business event delegates. Destinations including Sydney, Gold Coast and Melbourne remain popular.
There are also a lot of new destinations for incentive groups. Adelaide (with the new China Southern direct flights), Cairns (for the Great Barrier Reef) and the Whitsundays for example are growing in popularity.
Tasmania has also risen in consideration, following the widely publicised visit of the Chinese President Xi Jinping. With the visit generating positive publicity and considerable awareness of Tasmania, many companies from China are now interested in considering the State for their top achievers.
Chinese delegates love Australia's fresh food and wine experiences and, in particular, enjoying these in beautiful destinations such as vineyards and coastal locations.
They are also impressed by the proximity of nature to Australia's urban centres, and of course Australia's friendly welcoming people and superb business events facilities.
Through an integrated trade and marketing strategy aimed at inspiring its target customers, Tourism Australia raises awareness and consideration of Australia's quality business events product offering and delivery of incentive events. Activity includes brand and content marketing, educational visits, trade engagement and events that allow the Australian business events industry to meet with qualified buyers to grow their business.
Tourism Australia has a range of tools available for Australian industry including the recently released Business Events Market Profile for China, which provides industry with key insights on current trends as well as tips on planning a visit to market. This includes making sure product information is tailored to the Chinese market and is translated into Simplified Chinese. The Business Events Market Profile for China is available on the Tourism Australia website here.
Tourism Australia develops specific content for the China market including destination fact sheets, editorial and new imagery to inspire Chinese agents and corporate clients. Through its educational programs, Tourism Australia provides the opportunity for agents and corporates to experience first-hand Australia's diverse business events offering, showcasing new destinations and incentive product.
They also run information and training seminar sessions for Chinese agents so they can meet key Australian industry in market and showcase how they can bring their events to Australia.
The 'Best Partner Program' has been running in China for more than four years and is designed to build relationships with corporate clients, and provide them with access to marketing and promotional initiatives.
The Business Events Australia Greater China Showcase will be held in Chengdu, China from 19 to 21 April 2017. The Showcase provides Australian Industry the opportunity to meet face to face and discuss business opportunities with Chinese agents and corporate buyers. The event also provides Australian industry with insights into market trends during an update by Tourism Australia's in market business events team.
Dreamtime, Tourism Australia's signature incentive showcase, will be held for the first time in Brisbane from the 3 – 6 December 2017. Tourism Australia will invite qualified international incentive agents and business events media from its key markets, including China, to experience Australia's business events offering first hand. Australia industry will have the opportunity to meet and network with Chinese incentive agents during the event.