In line with the surge in visitor arrivals into the destination, Queensland's Sunny Coast is getting an infrastructure overhaul.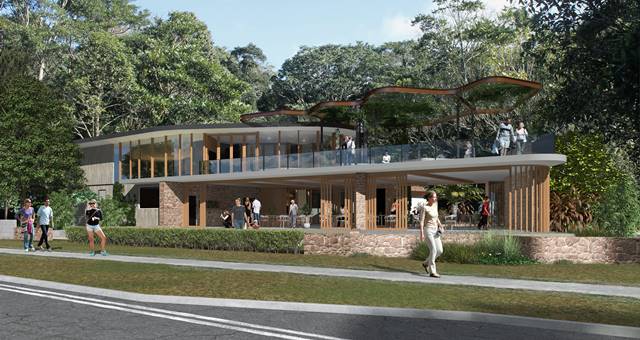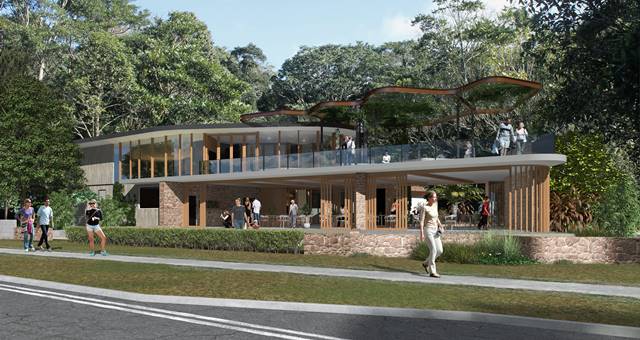 In line with the surge in visitor arrivals into the destination, Sunshine Coast is about to receive major upgrades to its tourism infrastructure.
Following on from Sunshine Coast Airport's official recognition as an International Airport in 2016, a new 2450-metre-long and 45-metre-wide runway that caters to Airbus A330s and Boeing 777 and 787s will be added, along with upgrades to the terminal with a completion date of 2020. International airlines, including Scoot out of Singapore, have committed to adding direct routes into the destination.
Two new 5-star hotels will be built, including a Westin at Yaroomba Beach, as well as another as yet unbranded property at Mooloolaba.
A $400 million themed water park with capacity for up to 2000 people and an expansion to Australia Zoo have been slated for Steve Irwin Drive. The latter involves the addition of eight cabins, 32 recreational vehicle sites and 68 bush camp sites.
There are also plans afoot for a new Discovery Centre and a facility upgrade at Mary Cairncross Scenic Reserve in the rainforest hinterland that includes the addition of a viewing platform and boardwalk, cafe, theatre and conservation research area.
In addition to the increased air and self-drive arrivals, the area is also receiving increasing numbers of cruise visitors out of the Mooloolaba Port.