Host of New Zealand's The X Factor, Dominic Bowden is one of the many drawcards for CINZ Meetings 2015 in June.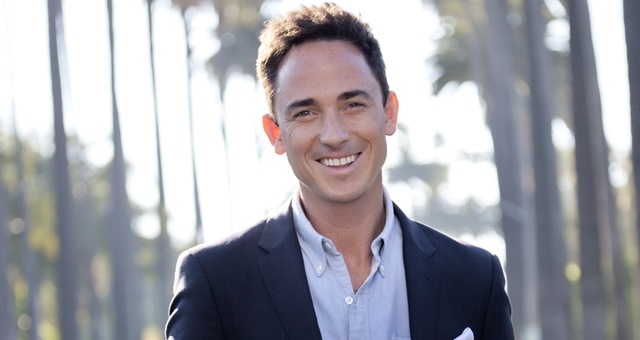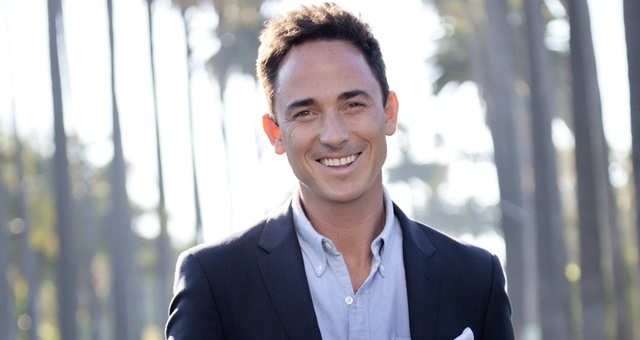 Host of New Zealand's The X Factor, Dominic Bowden is just one of the drawcards for business event organisers seeking star-quality inspiration at CINZ Meetings 2015 in June.
Conventions and Incentives New Zealand (CINZ) Chief Executive, Sue Sullivan says Meetings is the opportunity for event organisers to plan their next year in a day, and to meet all of New Zealand under one roof.
The two-day exhibition at ASB Showgrounds showcases all aspects of the country's business events industry and is a one-stop shop for people planning events.
This year's line-up for the Celebrity Speakers' Showcase includes:
-Dominic Bowden, host of The X Factor and face of Hollywood entertainment for the Sky Network, who travels the world interviewing the biggest stars on the planet.
-Ciaran Gribbin, lead singer of INXS and in New Zealand for the first time.
-Urzila Carlson, New Zealand Comedy Guild's Best Female Comedian four years in a row.
-Greg Murphy, V8 Supercars legend.
-Rhythm Interactive Glow Show, a high energy percussion and dance performance.
-Jamie Fitzgerald, adventurer, motivational speaker and leadership development consultant.
-Tom Skoditas, a leading expert on the phenomena of Social Selling and B2B Social Media Marketing.
-Suzanne Paul of Natural Glow, The Suzanne Clip and Dancing with the Stars fame knows how to succeed when the going gets tough.
-Brett Tutheridge, a professional MC with vast experience and versatility.
-Tom Thum pushes the limits of the human voice to create incredible soundtracks of impossible beats and phenomenal sounds.
-Mike Allsop, airline pilot, Everest mountaineer, adventurer and extreme marathon competitor, completing seven marathons, in seven days on seven continents.
-The Buble Experience, channelling Michael Buble in this interactive, and fun audience experience.
PCOs wanting to attend CINZ Meetings 2015 can register at www.meetings.co.nz