Diversified Communications has announced several key changes to this year's Luxperience, to be held in Sydney on 16 - 19 September 2018.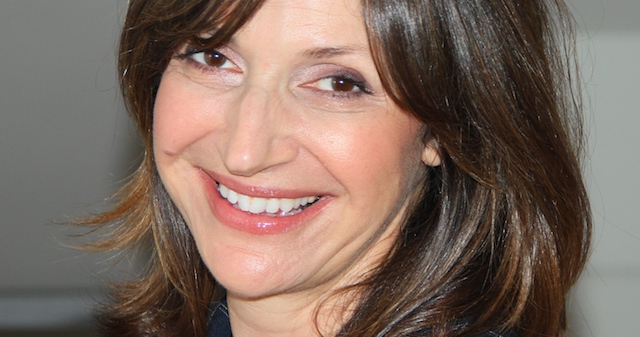 Michelle Papas has moved across to become the Event Director
Diversified Communications has announced several key changes to this year's Luxperience, to be held in Sydney on 16 – 19 September 2018.
Kieron Haycock, general manager Diversified Communications Sydney, says, ''Our goal is for Luxperience to be the best luxury travel event in the world, and we're committed to reviewing every aspect of the event, amplifying and improving, and doing things differently to make things better.
"The first of the changes and improvements is with the team structure. I'm delighted to announce Michelle Papas has been promoted to the role of Event Director for Luxperience. She has been with Luxperience since its inception and has extensive experience in the travel industry and she will ably oversee all aspects of Luxperience," says Haycock.
Luxperience 2018 is being relocated to the International Convention Centre Sydney.
"We are very excited that Luxperience is moving to the premier event space at ICC Sydney, on Darling Harbour," says Michelle Papas, Event Director Luxperience.
"Our exhibitors and buyers expect an easily accessible and central location, along with the latest technical operations and working facilities of a world class destination, which the ICC Sydney delivers," she said.
In terms of direction, Papas says that the primary focus for the coming years will be the ultra-high net worth individuals (*UHNWI). 
"We have over 17,000 in the Asia Pacific region alone and it is expected to increase by 70 per cent by 2026.
"Suppliers and service providers for this elite market segment need a forum that understands their premium clients' needs and the ability to access new trade partnership opportunities. The revitalised Luxperience will be the ideal conduit," she said.
Hancock has also confirmed that Diversified Communications will invest a further $250K into the event.
"These additional funds will be used across the board from look and feel, to the Thought Leaders program to the dining options to advertising and promotion; to create an event and experience that truly represents the business of luxury travel and is befitting of the original values of the Luxperience brand," said Hancock.
Luxperience is an invitation-only event dedicated to the high-end experiential travel sector and the only such event in the southern hemisphere with a significant focus on the expanding and highly desirable Australasia Pacific region. Click here for more information.
* Ultra-high net worth individuals (UNHWI) are defined as those with over US$30million in investable assets. The top one per cent of ultra-high net worth individuals holds around 49 per cent of total global wealth. North America is the top region for ultra-high net worth individuals, with about 40,000 living in this region.  Second is Europe with nearly 32,000 UNHWI, followed by China with 18000 and a close forth is the Asia Pacific region.