Find out what skills are going to be in high demand in the next decade.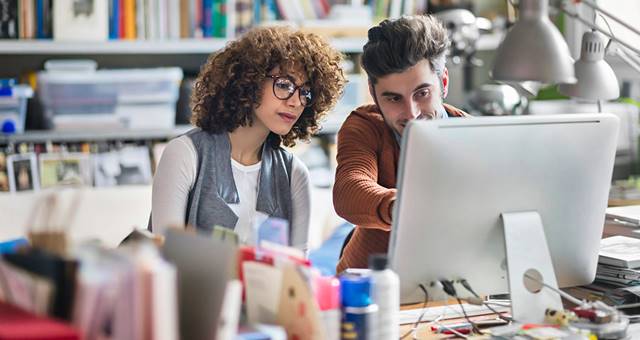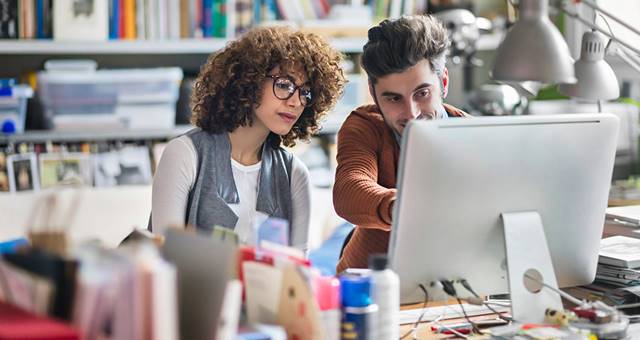 By the year 2030, many of today's job titles will have become relics from the past, while new vocations and skills will be in high demand.
According to research commissioned by nbn and conducted by The Regional Australia Institute, the most sought after workers in 2030 and beyond will be:
High-touch, relating to trades and the construction industry
High-care within the nursing, child care and wellness industries
High-tech, relating to all things digital
In less than fifteen years' time, one in two Australians will require skills in programming and software development, plus the ability to build digital technology in order to be competitive in the job market.
The 'Future of Work: Setting Kids up for Success' report also found that by 2021 at least 90 per cent of the workforce will need a basic level of digital literacy in order to communicate with colleagues, partners and clients, to be able to find information and to access goods and services on their employer's behalf.
This highlights more than ever how important it is to engage young people in a digital education.
Jack Archer, CEO at the Regional Australia Institute, said, "Our future workforce will demand that young people not only know how to program and interact with technology, but also know how to communicate, collaborate and think critically."
Peter Gurney, general manager of community affairs at nbn, said,"The jobs of the future will leverage our digital infrastructure to connect to people, consumers and markets all around the country and the globe."
There are dozens of fulfilling careers shaping up to be on offer, including artificial intelligence experts, high-level data analysts, virtual reality designers and roles that have not even have been thought of yet.
This article is an excerpt from an original post here.