Bet you didn't know that you could go hiking in Hong Kong?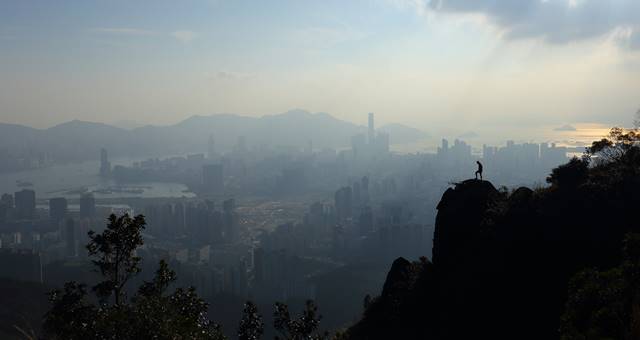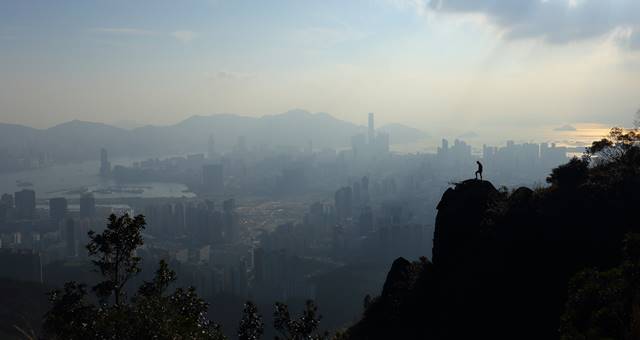 Bet you didn't know that you could go hiking in Hong Kong?
Hong Kong Tourism Board (HKTB) has launched a new brand with the tagline 'Best of all it's in Hong Kong' with a focus on four pillars of experience, including the newly created 'great outdoors'. The others are 'dining and nightlife', 'fashion, shopping and entertainment', and 'major attractions and family activities'.
HKTB regional director Andrew Clark says that despite the falling numbers of stopover visitors due to the increase in airline options and stopover hubs, the overall visitor numbers to Hong Kong out of Australia have increased by 12 per cent, and of that 12 per cent, 58 per cent are return visitors.
On the MICE front, Clark says that the overwhelming preference is for meetings and incentives, as opposed to conventions and exhibitions. In 2016, Hong Kong hosted a regional congress for the medical sector, as well as incentives for pharmaceutical, technology  and finance companies.
Developments over the next 18 months include Virgin Australia adding routes into the destination, as well as the opening of a fourth Hong Kong Disneyland hotel with 750 rooms this April.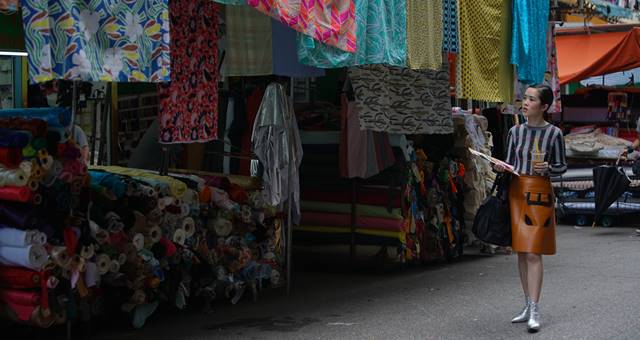 Kerry Hotel will open with the largest ballroom in the city later this year, a new-build Marriott is set to open at Ocean Park, The Murray Hotel will open in October, and a Rosewood Hotel is set to open mid-next year.
Planners should keep an eye out for the revamped Hong Kong Rewards program that will launch in April this year. The program includes room upgrades, as well as complimentary welcome cocktail packages and dragon dances.