A financial support program for recipients to attend global conferences has reopened.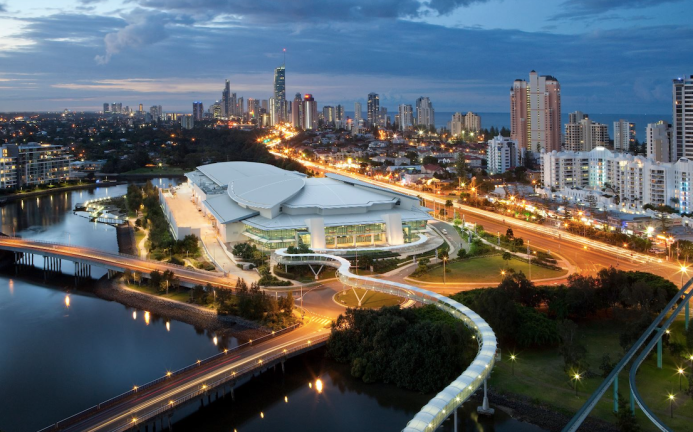 The Gold Coast Convention and Exhibition Centre (GCCEC) has reopened its Linkage Grant program that aims to attract valuable conferences to the Gold Coast.
First launched in 2011, the program offers financial support up to the value of $8000 to recipients to attend eligible conferences around the world.
Linkage Grant plans to help build relationships that in turn generate interest in the Gold Coast as a destination for both national and international business events.
GCCEC GM, Adrienne Readings, said the grant fosters innovation, investment and productivity.
"We recognise the importance of international conferences and having influential ambassadors to attract them to our region," Ms Readings said.
"Linkage Grant has proven to be a productive tool to support our venue and destination."
The last grant round enabled three academics to travel to Asia, Europe and North America this year.
Recipients are offered an opportunity to further advance their professional development and profile of their research centre/institute, whilst acting as a global ambassador for the Gold Coast.
GCCEC holds an average of 150 events each year, with around 10 per cent of those being international.