The Whitsundays resort will bring forward its revamp due to ex Tropical Cyclone Debbie.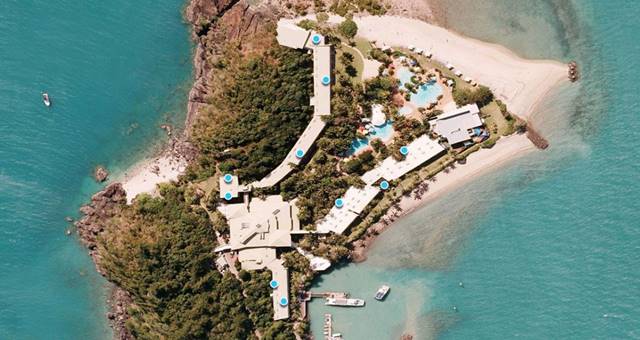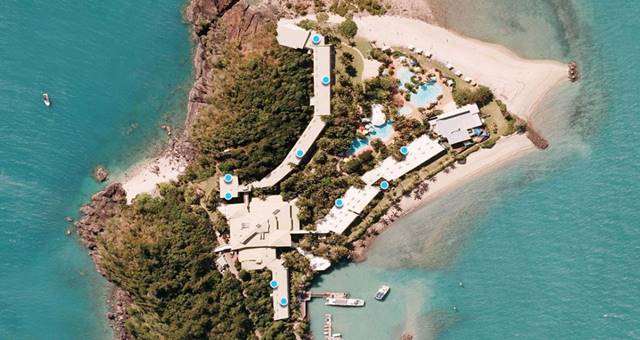 Due to substantial damage sustained following ex Tropical Cyclone Debbie earlier this month, DayDream Island Resort and Spa has announced it will bring forward its planned refurbishment and stay closed until 2018.
While the popular Whitsundays resort had initially scheduled its $50 million revamp for the end of 2018, Daydream Island Resort general manager Dawson Tang said that it was not feasible to invest money in reopening it for the next few months only to close it again for renovation.
"This decision for an extended closure has not been an easy one but will enable us to concentrate fully on restoring Daydream Island back to the top of the Queensland tourism industry," Tang said. "We are determined to bring Daydream Island back to its spectacular best."
The rejuvenation project, which was first announced in January, includes major infrastructure upgrades including accommodation refurbishments as well as renovations to existing attractions and installation of new features which will transform Daydream into an upscale 4 .5 star resort.
Major works will include redevelopment of the arrivals pavilion, reception, main atrium, Waterfalls restaurant, Lagoons bar, all room types and Mermaids Restaurant.
Additionally, the Lovers Cove function area will be expanded and a new Asian inspired restaurant will be built overlooking Mermaids Beach.
The resort's conference facilities will also be significantly upgraded and expanded.
The closure has led to staff redundancies and cancellation of bookings.
It is anticipated that Daydream Island will begin welcoming guests back by mid 2018.