Sixteen Australian business events industry partners visited Singapore, Malaysia and Jakarta this week on a mission to attract more incentive business into Australia.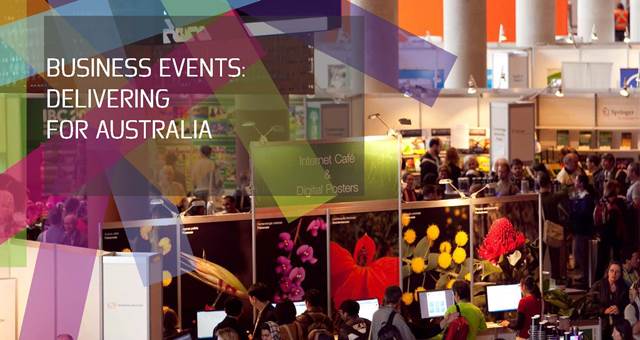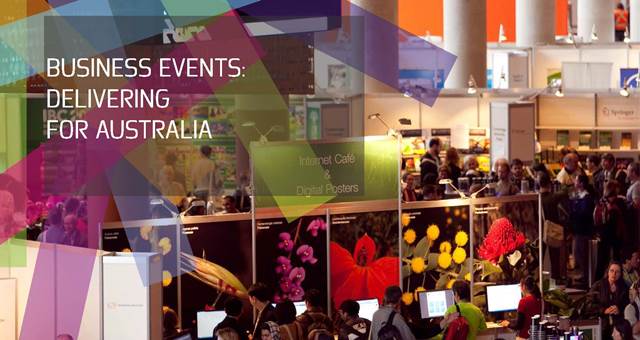 Sixteen Australian business events industry partners will today complete a business showcase in Jakarta after visiting Singapore and Kuala Lumpur earlier this week on a mission to attract more incentive business into Australia.
According to recent research commissioned by Tourism Australia, Australia's proximity and affordability are key drivers for business events decision makers in South East Asia, as well as positive perceptions around safety and security, business event facilities, accommodation and local cuisine.
Tourism Australia's General Manager of Business Events, Penny Lion said the South East Asia Showcase is just one example of Tourism Australia's commitment to business events as it continues to reinforce Australia as a top choice corporate meeting and incentive destination for Singaporean, Malaysian and Indonesian decision makers.
"We want to continue to build on the growth that we are seeing from South East Asia. This week's showcase allows us to demonstrate Australia's ongoing investment in its business events and incentive offerings.
"Our aim is to bring the very best of Australia's business events product to the key influencers and decision makers in the region. We want to really bring to life what Australia has to offer and demonstrate that we have the ability to tailor any offering or experience for delegates from South East Asia," said Lion.
The businesses that participated in the showcase were Adelaide Convention Bureau, Accor Hotels, Bridgeclimb Sydney, Business Events Sunshine Coast, Business Events Sydney, Canberra Convention Bureau, Crown Hotels, Darwin Convention Centre, Experience Tours Australia, Gold Coast Business Events, Melbourne Convention Bureau, Novotel Sydney on Darling Harbour, Offsite Connections Event Solutions, Starwood Australia, Sovereign Hill, Tourism NT (Northern Territory Convention Bureau) and Village Roadshow.