Visitor registration for the 2016 Asia-Pacific Incentives and Meetings Expo (AIME) has opened today.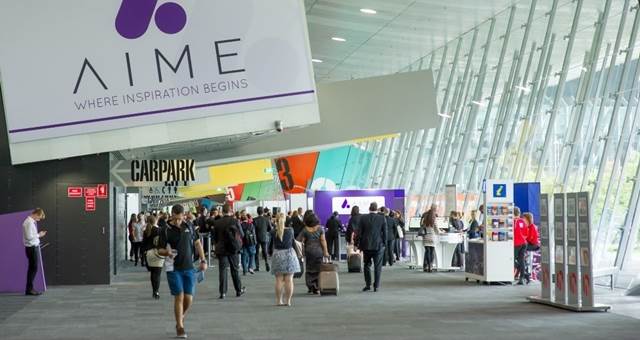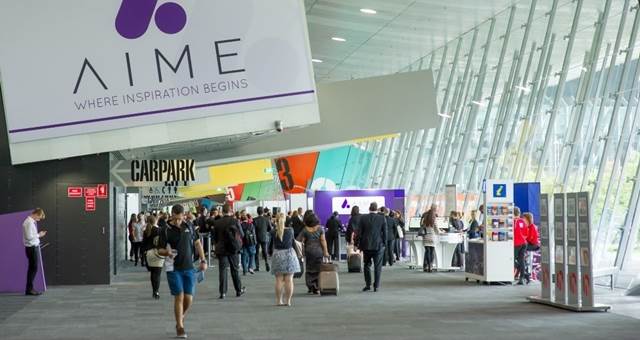 Visitor registration for the Asia-Pacific Incentives and Meetings Expo (AIME) has opened today (Nov 10) for the event on 23-24 February 2016 at the Melbourne Convention and Exhibition Centre.
Hosted by the Melbourne Convention Bureau (MCB), the 24th annual AIME will connect a global community of over 4,000 people for two powerful days of networking, education and business.
"AIME is the largest international event of its kind in Australia and a valuable opportunity for visitors to meet with a range of venues, suppliers, technology companies, agencies, convention bureaux and many more from across the globe – all under one roof," said Ian Wainwright, Event Director – AIME, Reed Travel Exhibitions.
"AIME is the show where inspiration begins and visitors will discover new innovations, the latest event trends and suppliers along with participating in an exciting array of fun social events.
"In such a vibrant and fast-moving industry it's crucial that AIME provides a forum in which to do business, share the most relevant industry information and offer a creative environment in which to foster industry relationships," Wainwright said.
The AIME 2016 Welcome Event, hosted by the MCB will be held on Monday 22 February.
Potta Findikidis, Chief Marketing Officer, MCB says the event will be a special experience for all attendees.
"It promises to create a memorable and uniquely Melbourne experience for the events community to enjoy. It will also provide the highly anticipated once-a-year social and business networking environment that is unique to AIME," said Findikidis.
Tickets to the Welcome Event are $150 per person and available through registration to AIME.
The revamped AIME Knowledge Program will include a series of education seminars and will be even more accessible with its new home within the specially designed lecture theatres on the show floor. They will include 'up close and personal' sessions with inspirational speakers from Saxton Speakers Bureau, among a raft of other speakers sharing global industry insights.