Sydney knocked off its perch as international SMEs choose Brisbane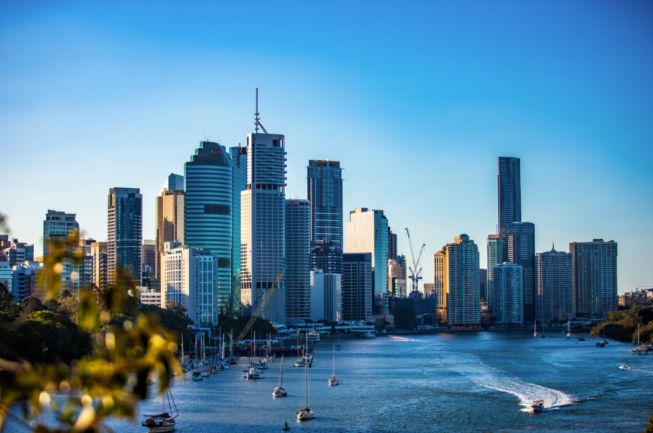 Brisbane overtakes Sydney in the latest Stage of Origin battle
Brisbane has knocked Sydney off its perch as the top destination of choice for international small and medium-sized enterprises (SMEs) travelling to Australia, according to Corporate Traveller.
The Flight Centre SME division found more than 24 per cent of bookings into Australia headed to the Sunshine State, rather than any other Australian rivals.
Sydney was the number one arrivals point between January 1 and September 30 in 2022 but in the same time period in 2023, Brisbane reached the top of the list, with a 3.8 per cent margin over the NSW capital.
Corporate Traveller Global GM, Tom Walley, said that Brisbane has been firmly placed on the map as one of the best places in the world for SMEs to do business.
"Ever since the Commonwealth Games visited the Gold Coast, investment in Brisbane has taken off exponentially, with more and more major domestic and international businesses choosing to move their operations and HQs to the Sunshine State capital," Walley said.
"It's an incredibly exciting time for Brisbane with the city hosting the [Olympic] Games in 2032, the Queen's Wharf development not too far away from completion and multiple bridges under construction that'll boost connectivity across the city, it's an exciting time on various fronts.
"Even more impressive is the huge year-on-year increase in travel to Brisbane by SMEs, with a jump of over 95 per cent, and that's no coincidence that this has coincided with the rise of the 'bleisure' traveller who clearly wants to take advantage of all that Queensland has to offer while visiting."
Melbourne remained in third place in both years to make up the traditional "Golden Triangle."