Starwood Hotels and Resorts Worldwide will no longer procure shark fin in any of its nearly 1,200 hotels or 1,300 restaurants around the world.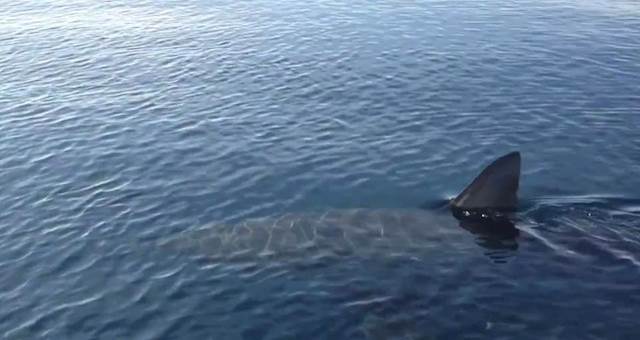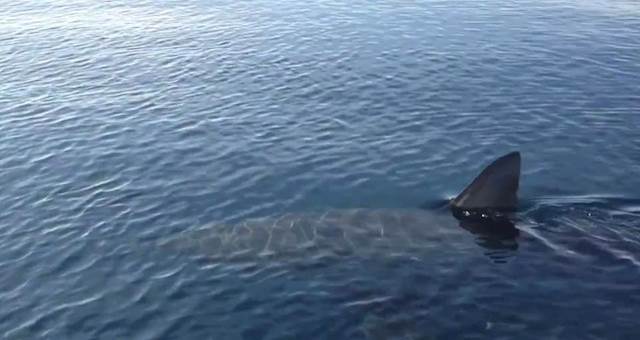 As part of its ongoing commitment to sustainability, Starwood Hotels and Resorts Worldwide has announced that, beginning July 2014, it will no longer procure shark fin in any of its nearly 1,200 hotels or 1,300 restaurants around the world.
The company has committed to completely eliminating the consumption of shark fin, without exception, in all restaurants and food and beverage services across its global portfolio by year-end.
Starwood's president and CEO Frits van Paasschen said, "At Starwood, we believe economic growth and the well-being of society are inextricably tied to the health of the environment, including the health of the world's oceans and its inhabitants.
"Our worldwide ban on shark fin represents an important, environmentally responsible step to aid in the collective goal of marine preservation.
"As a company with a collection of hotels that span the globe, Starwood has a unique opportunity to influence travellers and guests worldwide, and to underline the importance of good stewardship of our planet."
The move has been welcomed by Peter Seligmann, CEO, chairman and co-founder of Conservation International, a global partner of Starwood's since 2009.
Seligmann said, "This is tremendously good news and a beacon of corporate leadership in ocean health. As apex predators, sharks serve a critical role in maintaining healthy ocean ecosystems, which directly support our fisheries, economies, culture and health.
"Their value to human well-being is so much greater than the misguided worth of their severed fins. Starwood's company-wide ban on shark fin in each and every one of their properties sends a powerful signal that businesses can be positive change agents in the effort to ensure the responsible use of our planet's natural capital."
The world's shark population is in severe crisis, with an estimated 100 million sharks lost each year to illegal hunting and poaching, primarily for use in traditional luxury dishes throughout Asia, often at weddings. Some shark species have suffered population declines of as much as 90 to 99 per cent in recent decades.
Since first removing shark fin from its public menus in 2012, Starwood has worked diligently with hotel owners and partners around the world to institute an outright ban on the dish, and has already reduced overall purchases of shark fin within the company's portfolio by 79 per cent in the past two years.
In addition to prohibiting the procurement and consumption of shark fin, Starwood has also banned whale and sea turtle, globally, from all of its menus. The exclusion of threatened seafood species from the company's food and beverage venues is an important component of Starwood's Sustainable Food and Beverage Policy. Initially published in 2012, the 'Eat Local, Think Global' program is a collection of principles that guides sustainable food and beverage sourcing, production, consumption and disposal within and across Starwood properties worldwide.
Chief administrative officer and general counsel of Starwood Ken Siegel said, "As one of the leading global hospitality companies, Starwood is committed to reducing our impact on the environment in every aspect of our business, including in our kitchens, which, in turn, shapes the sustainability practices of our diners and guests.
"We are constantly looking for ways to improve our operations to reflect our commitment to sustainable food and beverage, ocean conservation and sustainable communities, and we believe that steps like banning shark fin or other endangered species bring us closer to our goal."