The award recognises the impact of business events and their legacy for the city.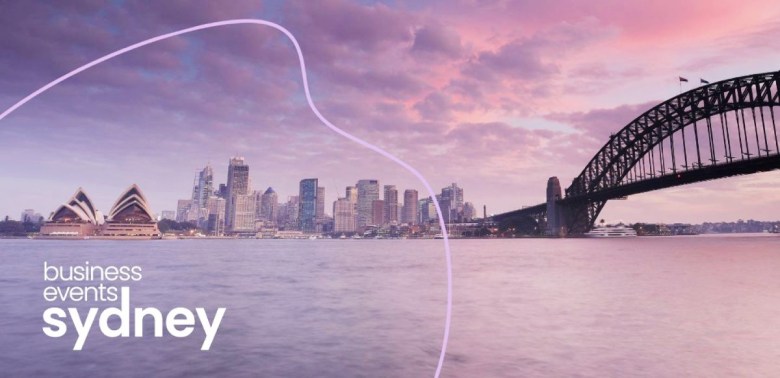 Business Events Sydney (BESydney) has won the inaugural Global Destination Sustainability Movement (GDS-Movement) and #MEET4IMPACT Impact Award for destination management organisations committed to legacy and impact through business events.
The ceremony held in Spain last week recognised BESydney for its work creating a social impact methodology and framework for business events across Sydney and NSW.
BESydney CEO Lyn Lewis-Smith said the recognition has been gratefully received.

"We committed more than a decade ago to identifying and measuring the 'Beyond Tourism Benefits' of business events for local and global communities," Ms Lewis-Smith said.

"Now we are collaborating with those communities to reduce our environmental footprint, and to co-create and measure long-term social impact as well as economic outcomes from the business events we attract to our city."
Ms Lewis-Smith said work began on the impact journey more than a decade ago.
"Thank you to our impact partners City of Sydney and Sustainable Destination Partnership and also Carmel Foley and Deborah Edwards at the University of Technology Sydney Business School for the seminal Beyond Tourism Benefits," Ms Lewis-Smith said.

"I'd like to acknowledge our clients for working with us to develop the framework and also to our industry partners who inspire us every day in their determination to make a difference, International Convention Centre Sydney, Arinex, Accor and the Sydney Opera House."