Kicking off this year's unmissable event for events professionals, Anna will deliver her fascinating keynote on How Kinder Events Create Competitive Advantage and harnessing the 'Power of Kind.'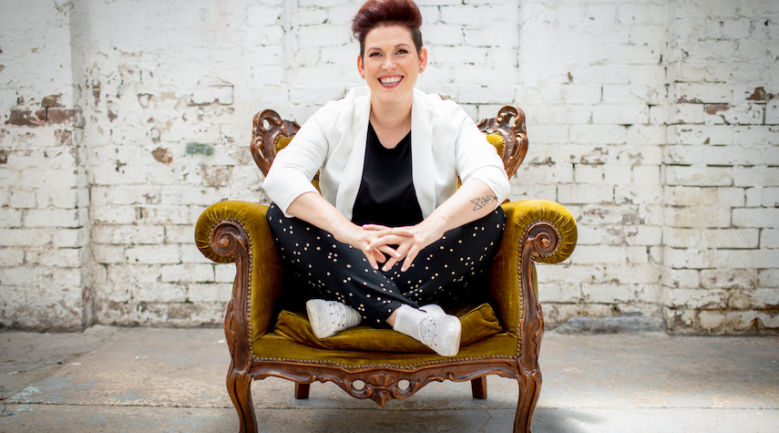 Anna Sheppard.
Chief executive officer of social enterprise Bambuddha Group, Anna Sheppard will join a number of inspirational speakers at the year's Events Uncovered, taking place at Sydney Masonic Centre, this Thursday, 28 July 2022.
Kicking off this year's unmissable event for events professionals, Anna will take to the stage to deliver a fascinating keynote address – How Kinder Events Create Competitive Advantage, examining how the events sector will step up to service the new wave of corporate event expectations across Environmental, Social and Governance (ESG).
"Conscious consumerism does not end with personal preferences – people are expecting more from events to protect people, the community and the planet. It isn't just about the data – it can actually be fun, engaging, heartwarming, and about the humanity we share," Anna said.
Through her own powerful and inspiring story, Anna will explore the relationship between the kindness of businesses and their success.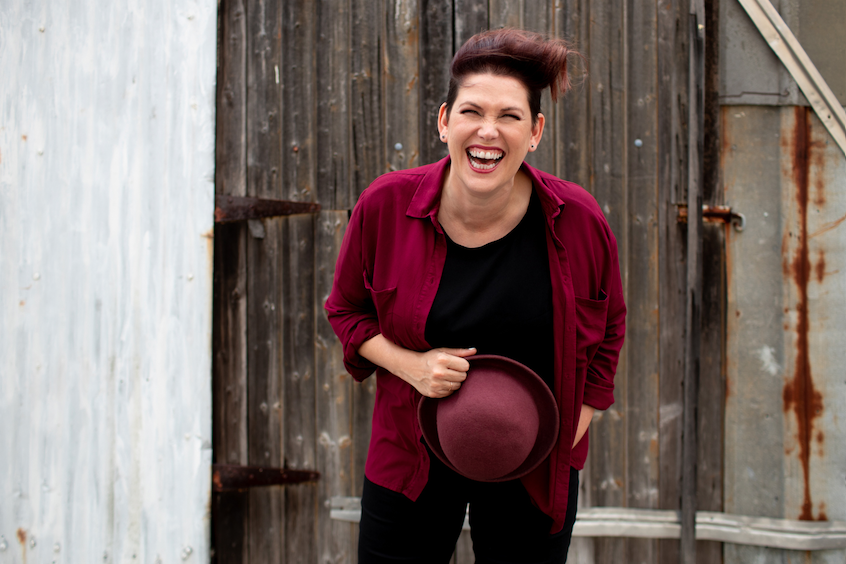 "Social Responsibility and ESG are about more than giving back to the community – it is the act of integrating the desire to make a systemic change into the very heart of everything you do."
Anna will also be sharing evidence-informed insights from the Kindness Curriculum a framework covering five key pillars for using the 'Power of Kind' to future-proof business for generations to come. Filled with examples, laughter, and plenty of good vibes, this keynote is just what events professionals need right now.
In this keynote, Anna will cover an overview of the breadth of impact your events can create while bringing everyone back to the simple day-to-day acts of kindness that together make for massive change and improved customer, staff, and stakeholder engagement.
This not-to-be-missed keynote will cover:
Anna's inspirational story of resilience
Overview of the current business landscape
Changing trends in consumer preferences
Overview of ESG and how this is affecting the event industry
Applying ESG through human-centered strategies
Examples of best practice
View the full list of speakers and secure your tickets here.
Alongside the speaker program, the free-to-attend Events Uncovered expo invites event professionals to discover suppliers and venues in a fun and interactive setting.
The Events Uncovered program
Here's what you can expect from the full program:
Thursday 28 July 2022
Sydney Masonic Centre
10am-6pm: Free Exhibition
10.45am-5pm: Spice Knowledge Sessions
6pm-8pm: Wrap Party
Explore the full program and secure your tickets here.
Read more here: Five ways to make your event kinder.