The Climate Active certification will help the event management company reduce the carbon footprint of the events it manages as part of a long-term commitment.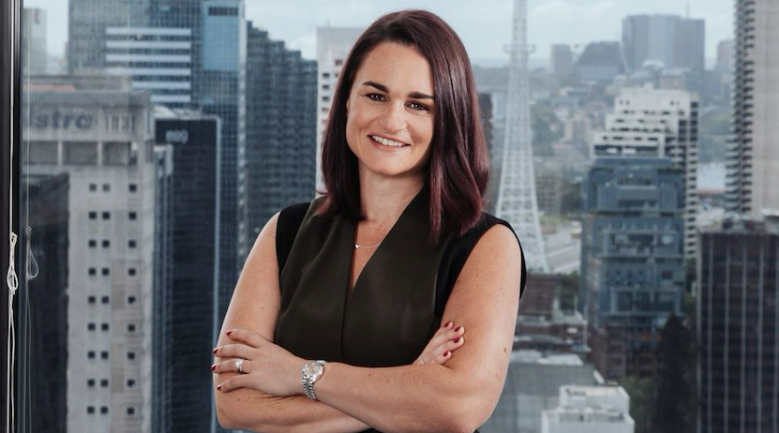 EEAA President Nicole Walker.
Event management company and PCO, Arinex, has announced it has received carbon neutral certification, becoming the first event management company in Australia to do so.
The carbon neutral certification by Climate Active is awarded to businesses and organisations that have achieved a state of net zero emissions, also known as being carbon neutrality.
Following Arinex's recent announcements on several new sustainability initiatives, the certification will help the company reduce the carbon footprint of the events it manages, which Arinex managing director Nicole Walker said was part of a long-term commitment.
"We are acutely aware that this certification is only one step in our sustainability story – it's not the be-all and end-all," Walker said.
"The important thing is to follow through with this for every event that we manage and to assist our clients in reducing the carbon footprints of their events while showing them they need not compromise on anything."
Arinex introduced a Sustainability Policy in 2019 as well as committed to drastically reduce the amount of plastic used at events by signing up to the IAPCO Plastics Pledge. Following this, it recently banned all printed business cards for staff, switching to paper-free 'tap and go' cards from sustainability start-up Tapt.
Arinex's Sydney office has also moved to a new, greener building on Market Street, which has a 5-star Nabers energy rating and 4-star Nabers water rating. Desk rubbish bins have also been banned as part of a move to encourage recycling and reduction of waste.
"Partnering with Arinex is one of the most affordable ways for clients to start reducing the carbon footprint of their events as the emissions from our activity as an event management company are already offset and go toward offsetting their event, significantly reducing the workload of emission calculations," Walker said.
While the rise of virtual events in the past two years has had a positive impact on the environment, Walker said that with the return of physical events it is even more pertinent to implement strategies that help to reduce, or ideally offset, the footprint.
"We look forward to empowering our clients to make their inspiring experiences sustainable so that we can take action on climate change together."
As part of its carbon neutral certification, Arinex also invests in the projects that deliver significant social and environmental outcomes by reducing or removing carbon from the atmosphere, including Greenfleet – Reforestation, Australia; and Rimba Raya Biodiversity Reserve Project, Indonesia.