Liinaa Berry, wine curator and the wine mastermind behind Melbourne's newest wine bar, Olivine, says choosing a theme for your wine list – like the four seasons – is the best way to add more interest and spark to your event.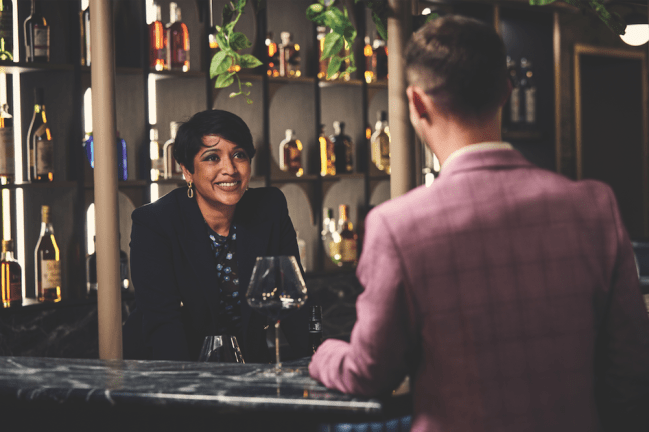 Liinaa Berry is the wine curator at Olivine, a 100-seater wine bar at Melbourne's revitalised Pentridge lifestyle precinct.
When it comes to choosing the wine for your next event, rather than selecting the usual sparkling, white and red suspects, try creating a theme around why you selected the wines in the first place.
Call it a wine curation rather than a wine selection and give it context to tell the story behind it, and you'll elevate your event from merely memorable to unforgettable!
The best way to contextualise your wine is to take your cue from the seasons, so here are five inspiring seasonal themes to add pep to your event wine planning.
1. Discover light red autumnal alternatives to Pinot Noir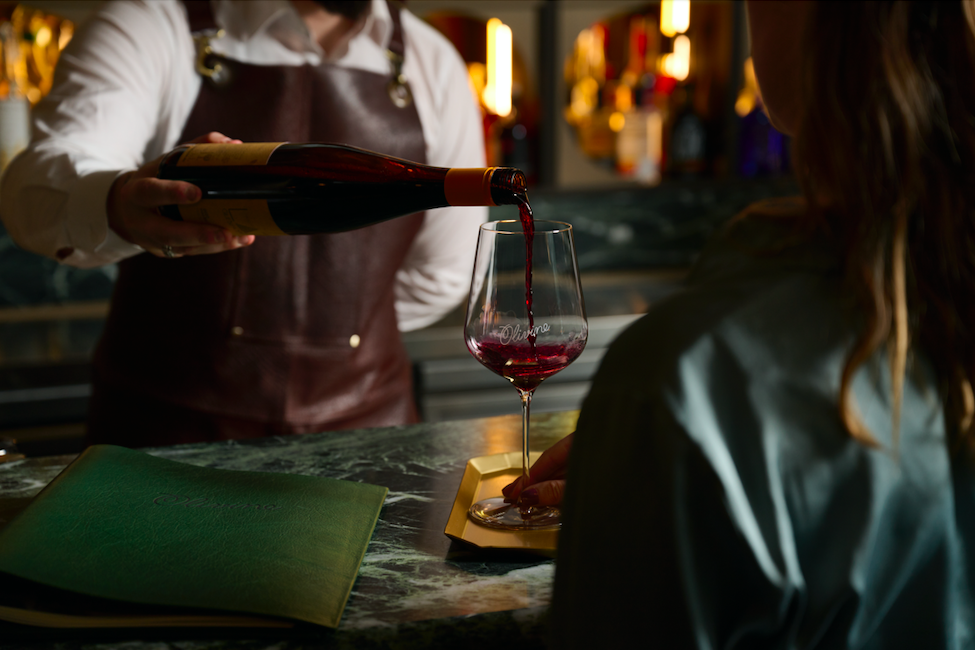 The cooler days of autumn can bring indecision on what to wear as well as what to drink. When it comes to wine, a great way to tackle this is to offer your clients lighter reds. Most people associate a lighter red wine with a Pinot Noir, but there are many other wines that will get your guests engaged.
Presenting a selection of wines made from Gamay, Nebbiolo, Sangiovese, Grenache, Trousseau, Cinsault, Zweigelt, St Laurent, or Sciacarello, will never dethrone Pinot Noir but will offer great value to your event by introducing a 'never-before-seen/drunk' conversation starter!
For budget conscious event planners, these wines are often greater value for money than Pinot, and most of these are grow in Australia, so ask your wine supplier to do the research for you.
2. 'New World versus Old World' winter warmers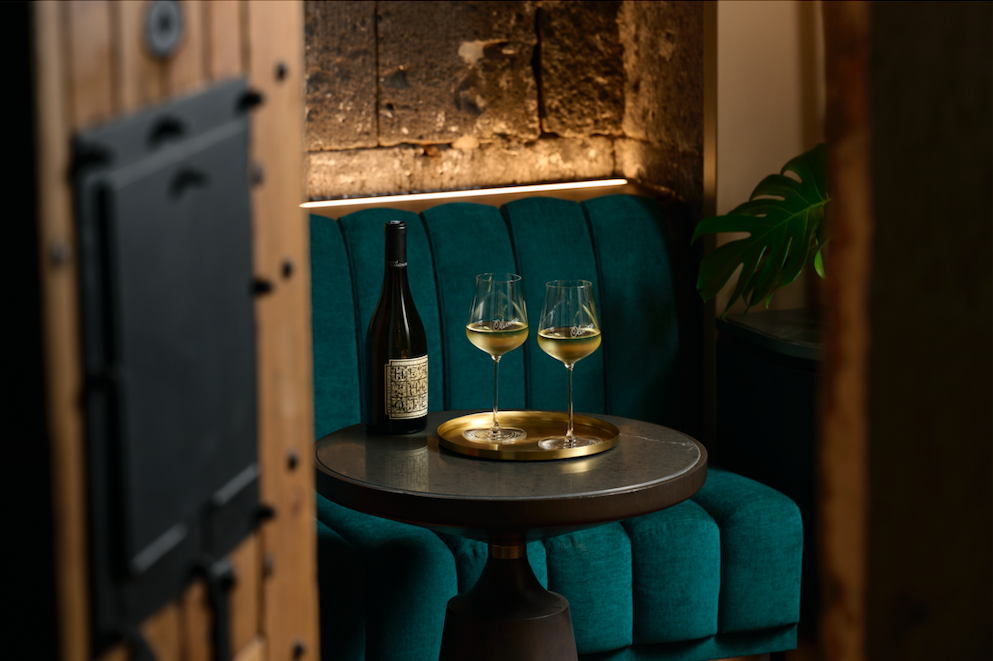 This is one immersive experience that promises rave reviews! Better suited for a seated event and perfect for winter, the 'New World vs. Old World' theme sees various wines poured in brackets of two glasses where the left glass has a local wine and the right glass has a European equivalent.
To start, try a sparkling wine from Yarra Valley with a champagne; then move on to a chardonnay from the Mornington Peninsula with a glass of French chardonnay from Burgundy. Follow with a Nebbiolo from Beechworth alongside one from Piedmont in Italy, and finish with a cabernet from Margaret River served with one from Bordeaux.
Having these wines side-by-side will elevate any dinner and impress discerning guests.
3. Spring into new adventures with regional flavours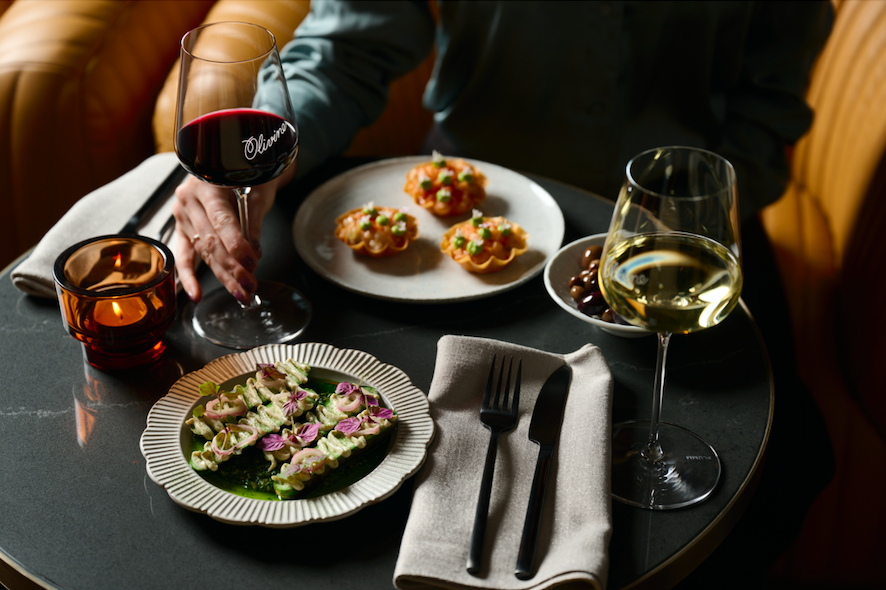 When the first flowers of spring bud, showcase Australia's regional wines alongside seasonal produce sourced from the same surrounds. This is great for a more elevated event or one where you have the budget and the contacts.
Do your homework and source the best produce from each region and match it with either an iconic wine or a lesser-known artisan winemaker. For example: a Tasmanian soft cheese like Coal River Farm Triple Cream Brie can be matched with Tassie Sparkling from Janz, or from a smaller producer like Delamere.
4. Summer fun with 15 shades of rosé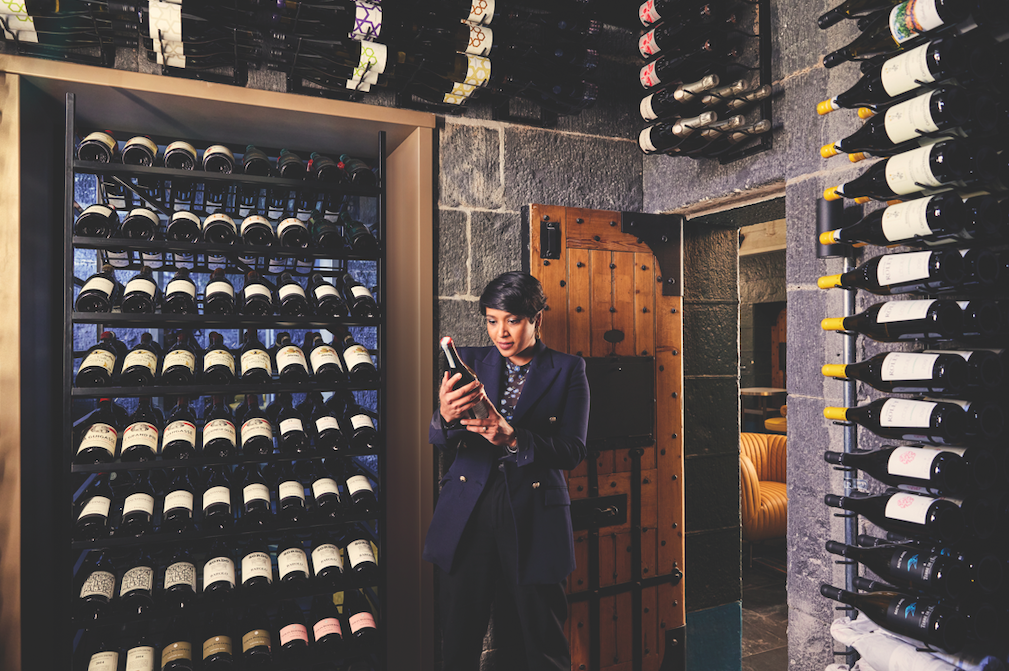 Nothing beats a sunny afternoon spent drinking rosé. Made from red grapes, rosé comes in several shades of pink, depending on the length of maceration and how much colour the winemaker decides to extract. Remember, colour is not an indicator of dryness – the longer the maceration, the more colour is extracted from the skin of the fruit.
Secondly, because rosé can be made from any red grape variety, each one will taste according to the nuances in each grape's flavour profile. An event exploring 15 shades of rosé is a super cool and educational way to bring this popular wine to life.
5. Throw a Magnum party (a theme for all seasons!)
Some occasions demand a little extravagance and that's where a Magnum gets my vote. A Magnum contains 1.5 litres of wine – that's two bottles in one! Whether it's for a standing or seated event, these glamorous bottles add a touch a touch of theatre and create buzz – plus, it's always impressive to be served from a big bottle.
While not everyone can have a Sommelier guide their wine selection, my best advice is talk to your wine supplier/distributor about your chosen theme and budget – they should be able to source the wines and assist you with the event execution.
This story is featured in Spice magazine's winter issue – to read more of our exciting annual food & beverage issue online, be sure to sign up for our newsletter here.