Navigating the 'new normal' requires a shift in mindset and NSW Parliamentary Catering business development officer, Alan De Souza-Daw, says it's time to start implementing and delivering.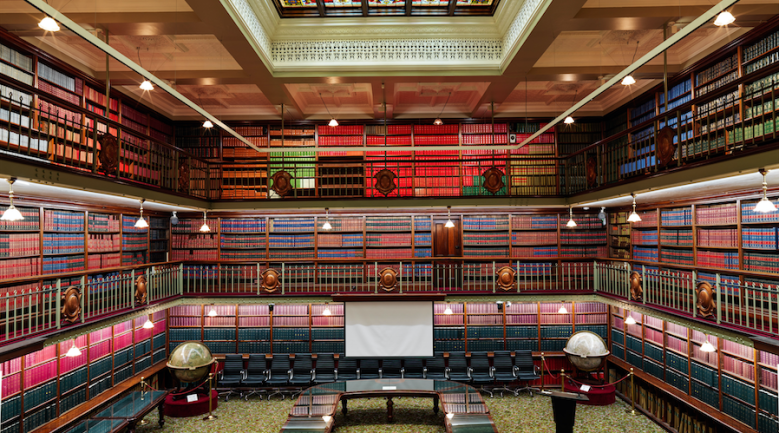 Navigating the 'new normal' requires a shift in mindset and NSW Parliamentary Catering business development officer, Alan De Souza-Daw, says it's time to start implementing and delivering.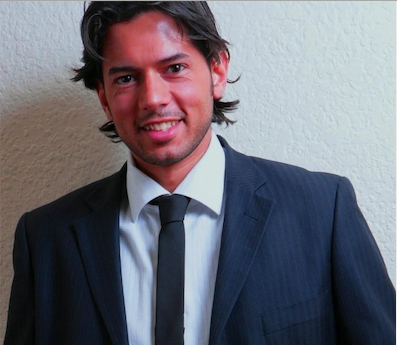 The essence of change is the ability to adapt and in today's new world, normal will never be normal again. We can no longer just think and talk about change – we must act to implement and deliver. 'Change Managers,' with the change culture of 'can do, and will do,' have delivered a new and different mindset to how we view the workplace. In a previous era where continuity was the key deliverable measure for success, the outlook now is the continuity of change.
1. Embrace change – the one constant in life
The ability to adapt, the flexibility to change, the skill to navigate, and the willingness to evolve has changed how we view and deliver events. In essence, embracing the hybrid virtual world is now the new norm and it's here to stay. The audience reach might be far greater, but the attention span is far shorter, and this is where innovation plays a key role. Creativity has never been more important and a great tip here is to have shorter breaks more often.
2. The emoji effect 🙂
Overcoming the slow 'death by PowerPoint' was a challenge before the pandemic hit and is now more relevant than ever before. If your presentation doesn't include virtual and interactive cues, short videos, animation, music and frequent breaks, you'll quickly lose the audience. Today's modern world of constant information overload on small screens has created a desire for more top-line facts in shorter timeframes. To keep the audience's, a presentation needs to adapt the 'learn, watch and do' approach.
3. The rolling R's
Rest, reset, recharge, reflect, review, resilience, reconnect, rebound and recover are the R words that have summed up the last few years. These are all verbs – action words that remind us of how we are navigating one of the biggest challenges of our lifetime. COVID-19 caught us all off-guard and forced us to review how we develop our five- and ten-year plans and review many of our operational policies and procedures. Fortitude prevails in the face of adversity.
4. Wellness, mindfulness and togetherness
While a digital world creates more virtual connections, it can also lead to isolation, loneliness and disconnection. The craving for face-to-face interactions is at an all-time high and the recharge and reconnect focus for 2022 is extremely important for helping rebuild team bonds. Creative team building activities are essential for events to help unite, develop and reward teams. Workplace by design and events by design will be new terms for 2022. Physical and mental wellbeing will also be prioritised. Events are taking a holistic approach and considering everything from nutritional catering and mindful off-site activities to engaging life coaches and psychologists as keynote speakers.
5. The eco-friendly mindset
Social mindsets have changed, shifting towards environmentally and socially responsible practices. The events industry's impact on the environment has become a key consideration and the demand for sustainable events will continue to increase. Event planners are making more considered choices throughout the entire planning process, from the venue and location to the catering and responsible handling of waste. Delegates are scrutinising these choices too – event organisers may now be asked how they manage slavery risk from their service providers and supply chains, in principle to the Modern Slavery Act. These considerations have become a critical part of planning events and reflect the values and culture of the business they represent.