The two premium properties share the inspiration behind the collaboration.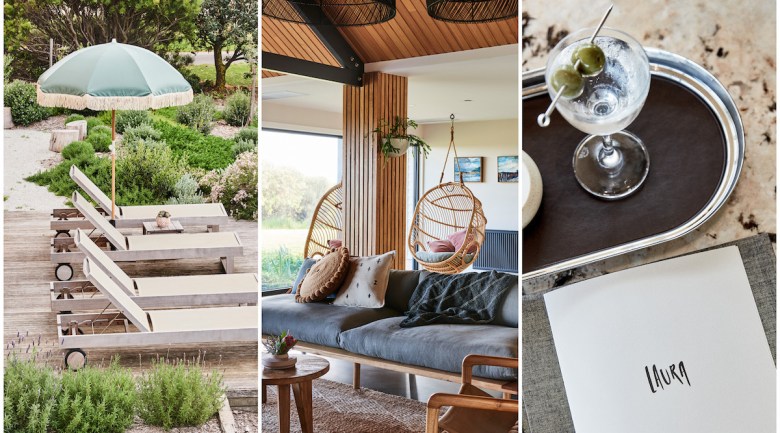 Lon to Leo takes groups on a luxury journey across two premium properties
The Bellarine's Lon Retreat & Spa and Mornington Peninsula's Pt. Leo Estate have partnered to launch a new luxury experience for small groups, bringing two of Victoria's most premium offerings together for the first time.
Available until December 2021, the 'Lon to Leo' package is three-day journey taking small groups of guests from one peninsula to the other to enjoy world-class dining, great wines and luxurious accommodation.
Pt. Leo Estate marketing manager Emma May said the venue, which combines two hatted restaurants, a 50-acre vineyard and cellar, had a desire to connect the two regions through experience.
"Our guests now have the opportunity to experience the best of both sides of Port Philip Bay and our truly unique and remarkable property at every touch point," she said.
"This is an opportunity to extend our offer through luxury accommodation and wellness through Lon Retreat, and to an ever-growing market of food, wine and art lovers is most exciting. We believe, together, we are the perfect expression of all things world-class in Victoria."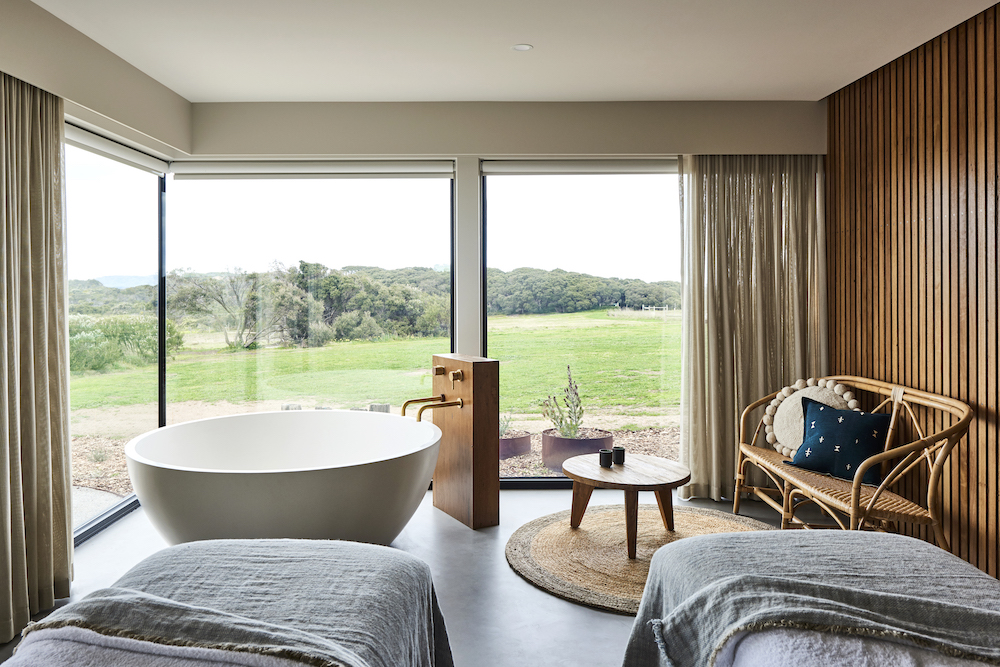 Lon Retreat & Spa owner Claire Gemes agreed, and said the opportunity to bring the two experiences together was as natural as the surrounding landscape.
"We are inspired by the incredible body of water that sits between our beautiful properties and an experience that encapsulates the best of both sides of the bay – the intimate, family-run farm and luxe home-hotel experience of Lon combined with the grandiosity and slick architecture of Pt Leo Estate," she said.
The experience
It begins at Lon Retreat and Spa, a luxe sandstone property with seven suites, where guests can relax in the mineral pool, take a stroll through the farm or to the beach, or be pampered at Lon Spa.
In the evening, a three-course, home-style dinner cooked is prepared for guests using fresh produce, ready to eat in the comfort and solitude of their suite.
The next day, guests awake to a farm-sourced breakfast tray before sailing across Port Phillip Bay to Sorrento where the Pt. Leo Estate Mercedes Benz Sprinter will transport guests to the estate for lunch.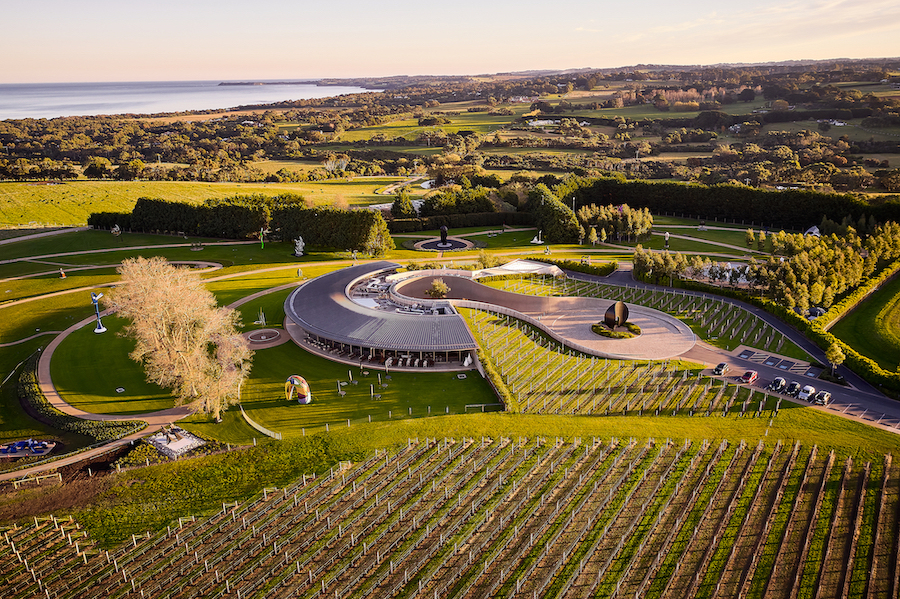 Guests then enjoy a three-course meal at the one-hatted Pt. Leo Restaurant, or can opt for the 'Lon to Laura' package and indulge in an eight-course degustation with wine pairing at the acclaimed two-hatted Laura restaurant.
Following lunch, guests can tour the estate's privately-owned Sculpture Park, before departing in the afternoon for the return journey to Lon Retreat, where an antipasto and cheese platter awaits.
Tailoring the experience to corporate groups
The luxury experience can also be tailored for corporate groups, perfect for high-end retreats and incentives.
Pt. Leo Estate can offer a bespoke corporate package, including exclusive hire of Laura restaurant, plus a cooking demonstration with culinary director Josep Espuga.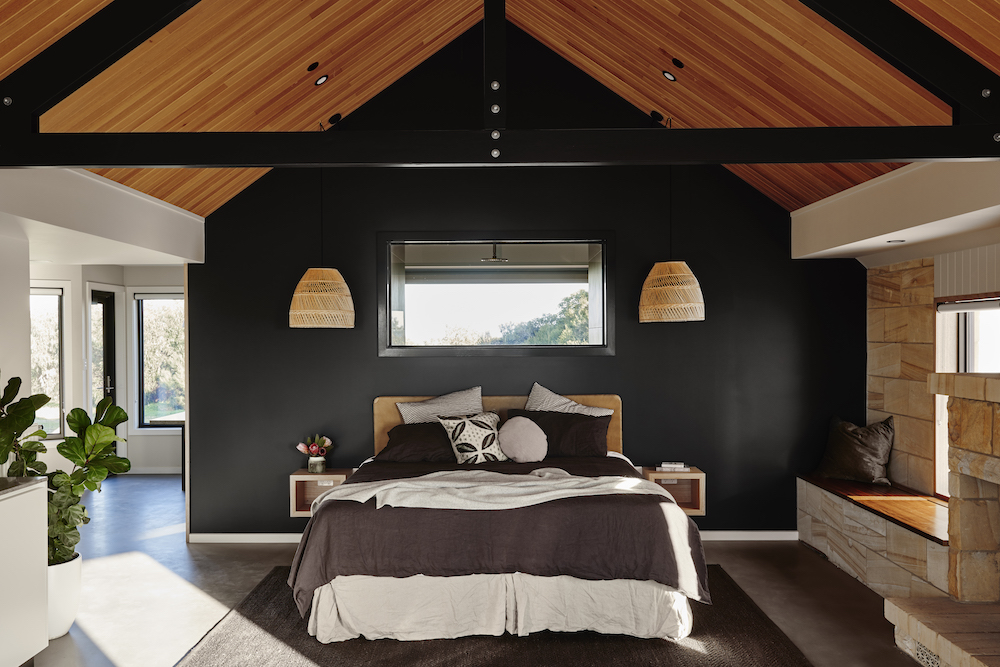 The estate can organise a private tour of the sculpture park with its curator Geoffrey Edwards, as well as private wine tastings and vineyard walks.
With Lon Retreat able to host up to 16 adults across its seven suites, the property can tailor-make programs for small groups with unique add-ons such as guided farm walks, surf lessons, private taste trail tastings, yoga classes, group spa experiences and private catering at Lon.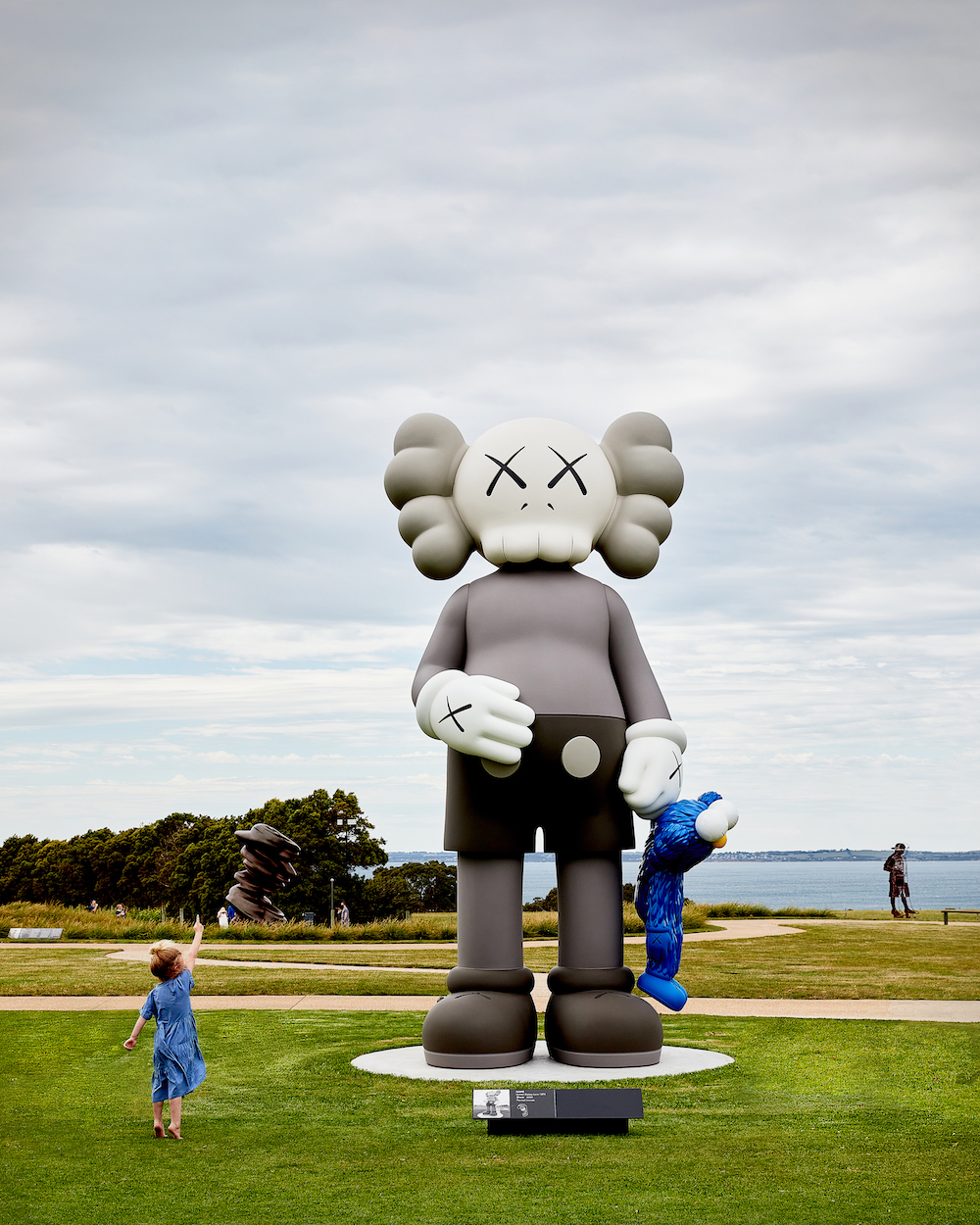 For organisers in search for a high-end experience that's both exclusive and ultra-luxurous, the 'Lon to Leo' experience encompasses it all.
"This is one of the very first Victorian experiences that takes advantage of both sides of Port Phillip Bay and the treasures that can be uncovered only a short ferry-ride away," said Gemes.
"It's Victoria's newest 'big thing', combining luxurious accommodation and mineral spa, world-class fine dining and art, outstanding wine, evolving landscapes and a passionate desire to reconnect and share the very best of what Victoria has to offer," said May.
Find out more here.