Destination CEO Glenn Fitzgerald makes a case for why incentives must evolve in order to stay relevant to today's business landscape.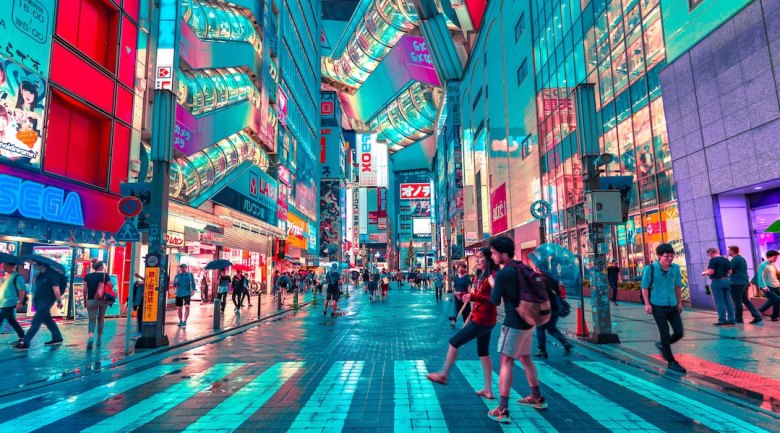 Destination takes corporate groups to destination such as Tokyo
Glenn Fitzgerald, CEO at incentive and event management company Destination argues why incentives must evolve with the changing needs of businesses, and their employees.

Words by Glenn Fitzgerald
Incentives play a key role in motivating employees, promoting company loyalty and creating a strong corporate culture where staff contributions are valued.
Research studies have shown that feeling appreciated is a key driver of employee engagement in the workplace, and employee rewards have long been a part of business operations, both in Australia and overseas.
A changing incentives landscape
The Incentive Research Foundation, a US organisation dedicated to research in this field, found 84 per cent of organisations were using non-cash rewards, and that there was strong support from senior executives for non-cash staff recognition programs to enhance both business culture and productivity.
Traditionally, these incentives purely involved leisure activities aimed at enjoyment and personal growth, with a focus on historic events – a recognition of exceptional past performance or an opportunity to acknowledge particular employee efforts, for example.
More recently, however, companies have adopted a future focus, seeking to blend reward with business needs.
By incorporating professional development opportunities within reward programs, companies can deliver value to the individual and the organisation on multiple dimensions, extending impact to areas such as business strategy, staff capacity and readying workforces for change.
Strategic reward programs of this nature are particularly attractive to companies operating in industries facing some form of disruption.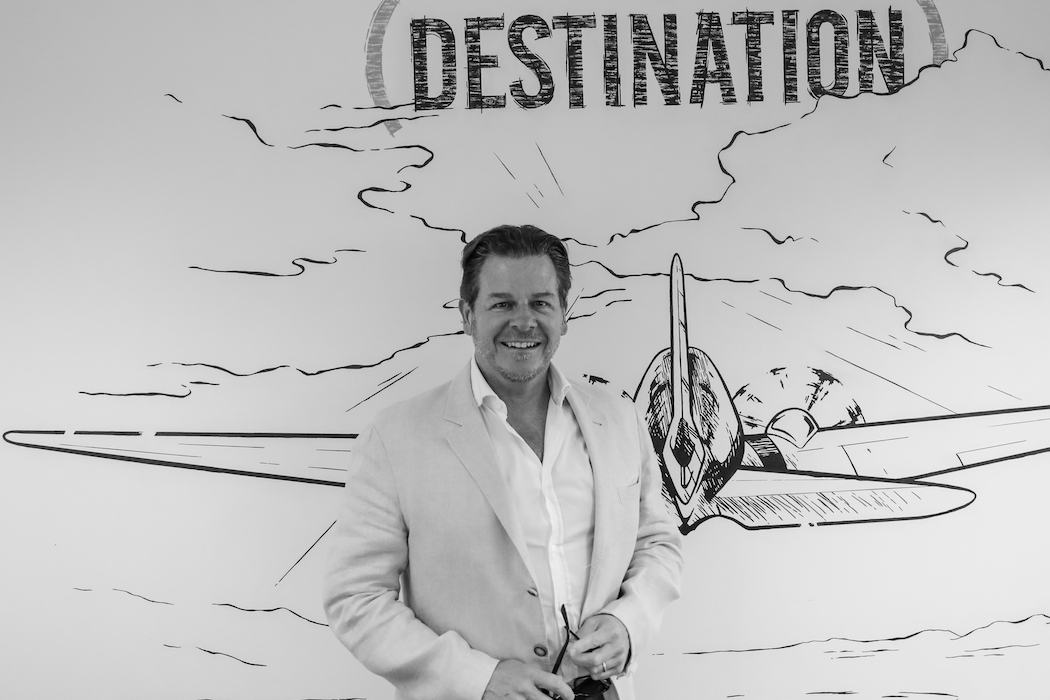 Industry disruption
A prime example is the automotive industry, which is grappling with rapid change across all areas from manufacturing to dealership models, from technology changes to customer needs. A plethora of mobility-related shifts are reshaping the market – developments like electric and shared vehicles, driverless cars, and increased vehicle connectivity – alongside changing preferences around how and what consumers purchase.
Such disruption inevitably creates challenges for businesses looking to retain and develop their workforce for a different future. Research we are supporting through RMIT suggests executives are envisaging how their business might adapt, and what skills their workforce will need to achieve this.
Employee incentives with a combination of leisure and professional education can offer a competitive advantage as they seek to build these capabilities.
Education vs experiential learning
It is important to understand "education" in its broadest sense. A dull, classroom environment will never sit well with what is supposed to be an employee "reward" and is unlikely to achieve the step-change in workforce capacity that businesses are seeking. By contrast, experiential learning has proved highly effective in our Incentive and Business Insights Programs (IBIP), a product developed to meet the demands of our automotive clients.
Experiential learning is the process of learning through experience, and involves immersing participants in new and stimulating environments. Participants in these programs – typically high-performing dealers or company managers and executives – will spend time in cities such as Tokyo and San Francisco, interacting with renowned brands and hearing from business thought leaders.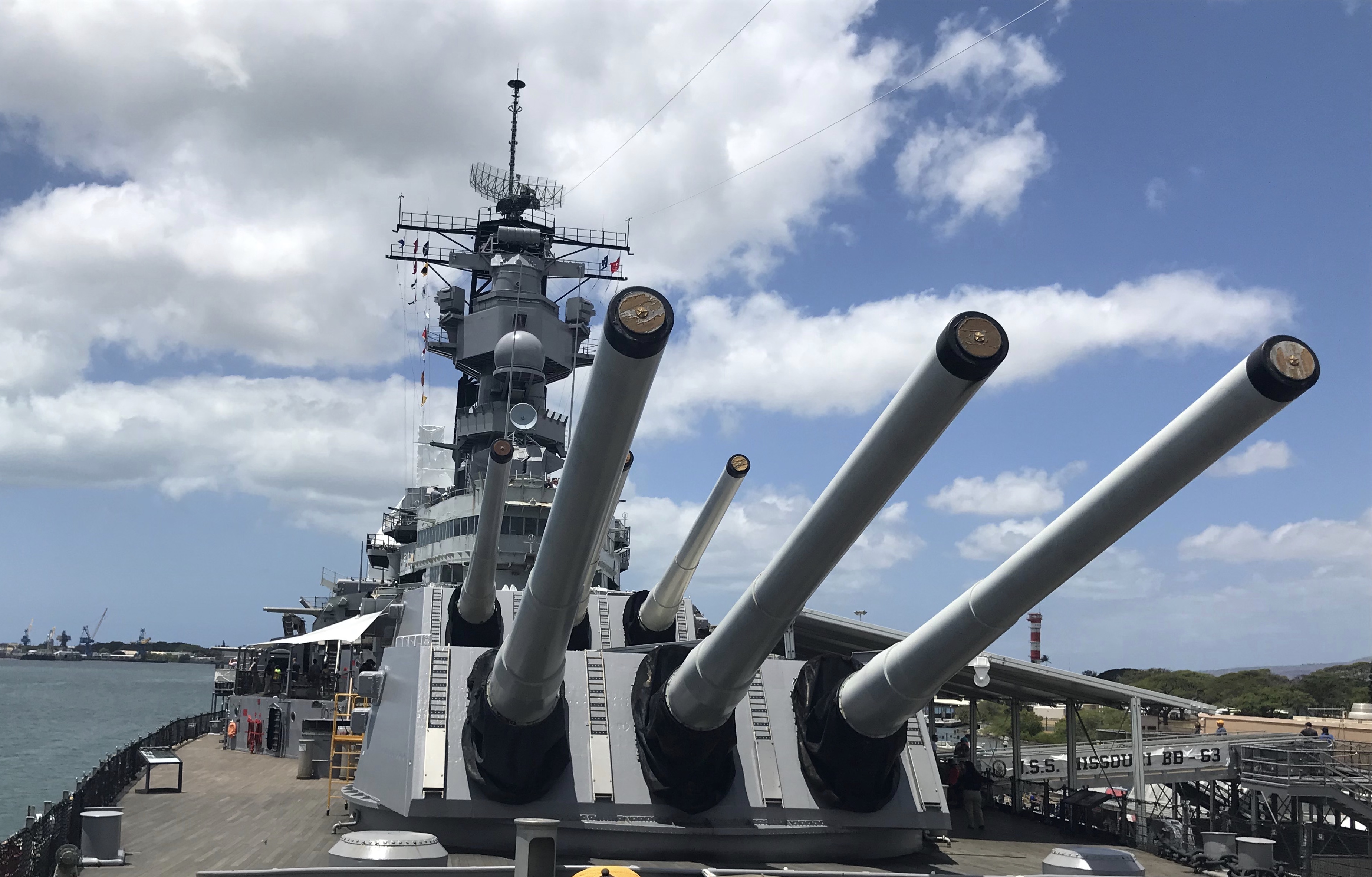 Immersing participants in an alternative learning environment (this might be anything from an architectural tour of Barcelona to highlight design principles, to exploring an anthropological view of consumers in cosmopolitan capitals of the word) stimulates innovative thinking, enhances knowledge and builds marketing and leadership capability.
The reward element is still evident for attendees, with incredible (and fun!) experiences in vibrant international locations, but there is also a clear investment in employee capabilities and inspiring them to drive change.
Return on investment
These programs are one example of how the incentives industry is evolving to meet the changing needs of customers. While the benefits of reward programs are generally accepted, any company investing in them wants to see a clear return on their money.
Staff retention is a good start, but if programs can also deliver enhanced workforce capability and an innovative edge this will be even more appealing to businesses, especially those facing extreme industry change.
Glenn Fitzgerald is CEO of Destination, Australia's largest privately-owned incentive and event management company.