As we navigate towards a post-pandemic world, incentive travel programs are taking on a more thoughtful approach.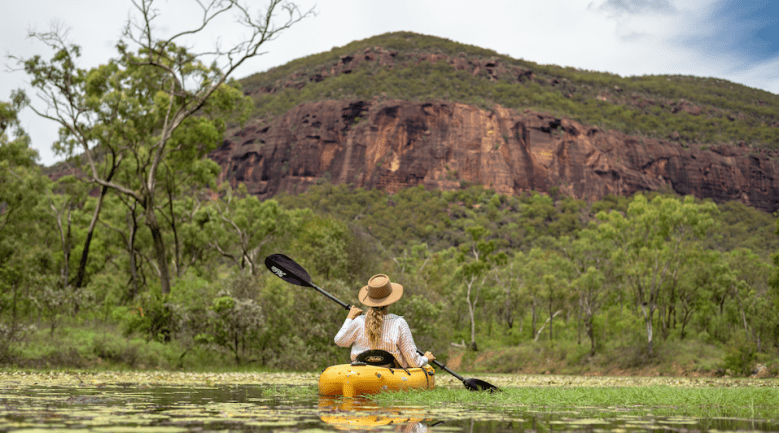 Incentive travel programs have changed a lot over the past few years and even more so since the start of the COVID-19 pandemic. While the demand to reward top performers is still there, and incentives are perhaps more important than ever to motivate teams and boost morale, our values and attitudes have evolved and given rise to new priorities.
The Society for Incentive Travel Excellence (SITE) is the largest global association in the world dedicated to incentive travel, with a focus on research, education and professionalism.
Here, president of SITE Australia and New Zealand (SITE ANZ) Colette Baini, shares her insights on emerging incentive travel trends, as well as challenges, for the next year.
Keeping it local
While the lack of stability around insurance cover and other logistics continues to challenge international travel plans, most travel incentive programs will remain focused within Australia and 'bubble' markets for 2022.
Luckily, when it comes to the unique, authentic and creative incentive experiences people are seeking, Australia delivers it in spades.
"Australia is one of the most stunning and diverse countries in the world and it has everything we need when it comes to incentives," says Baini.
"Not all companies are willing to send their employees away on 10- and 20-hour flights to far-flung destinations and Australia offers so many extraordinary experiences for every level of performance and investment."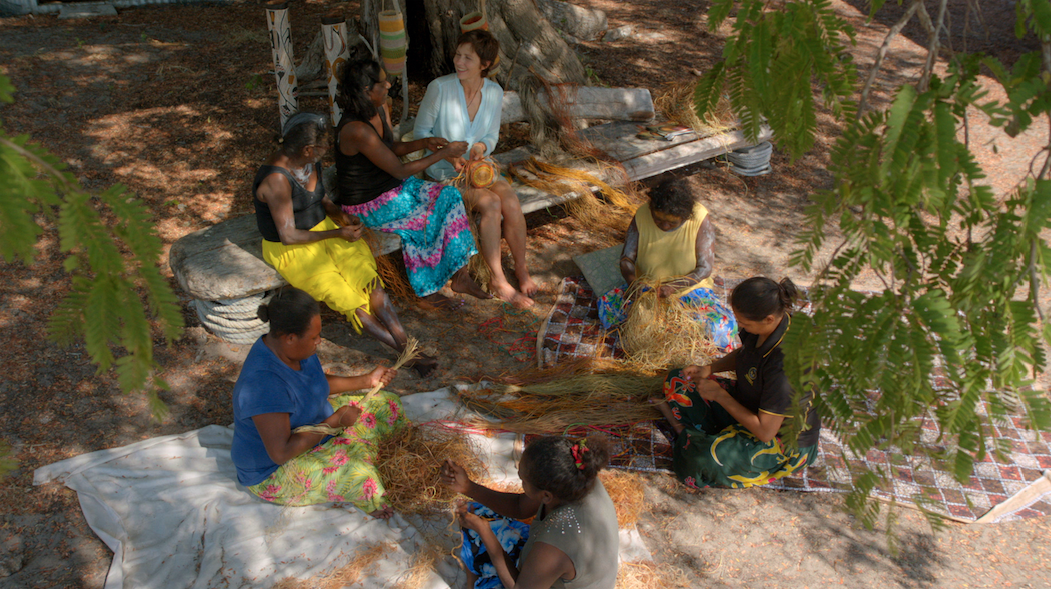 While there's definitely pent-up demand for international travel, Baini says we are still going to be facing plenty of challenges with it for some time.
"The appeal for travel will at first be closely aligned with where we are allowed and welcomed to travel and secondly, which destinations offer great flight access," she says.
"But within a year or so, the world will find its stride again and we will have learned to navigate the new norms to allow for international travel."
Redefining luxury
Luxury incentive travel has long been considered the ultimate reward and flashy five-star trips will continue to be desirable and influence the way incentive programs are designed. But people are also yearning for one-of-a-kind experiences that are meaningful, authentic and inspire a sense of connection.
"Australian customers are regarded as being amongst the most premium of incentive buyers," says Baini.
"Particularly for those that have seen and done it all, they have a very high expectation that their efforts will be rewarded with a trip that is not only luxurious and high value, but also full of truly special and extraordinary moments in unique environments that challenge the status quo."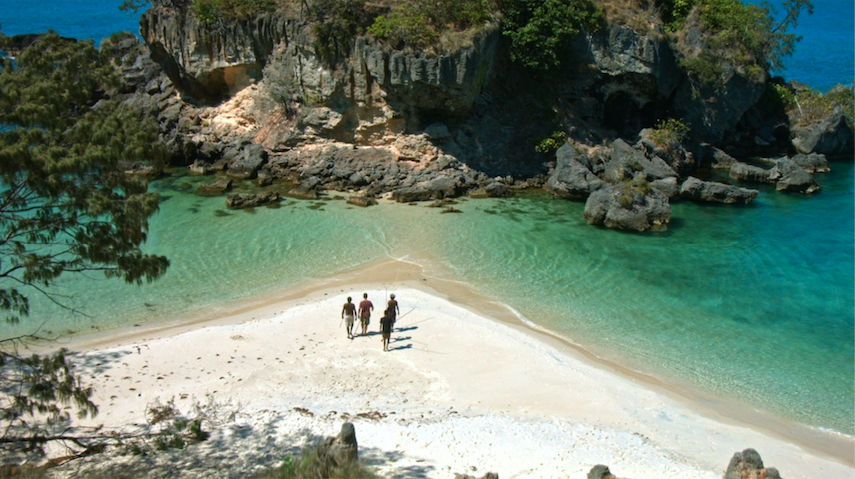 The allure of incentive travel is that it offers exclusive experiences the individual couldn't normally access on their own, but Baini says the rewards are offered to all levels of personnel and should be tailored in ways that are personally meaningful to the recipient.
"A group of top performing mechanics from an automotive dealer network will be more motivated to attend a World Rally Championship in Coffs Harbour than they would be to sit around a resort pool. Foodies would work hard to achieve a program that takes them on a food safari through Tasmania where they can indulge in farm-to-table experiences."
Incentive travellers are also seeking real experiences that allow them to connect to a place and its culture in authentic ways, and it's these types of incentive trips that Baini says leave a lasting impact.
"One of my personal favourite incentive trips was right through the centre of Australia. It was an incredible program but what made it truly magical and memorable were the extraordinary locals we encountered along the way – from storytellers and pioneers to Aussie outback larrikins and spirited First Nations people that gifted us with a deeper meaning of place and country. This combination only happens right here in Australia."
Connection and balance
After yet another year of restrictions and uncertainties, many of us have emerged out of lockdown with Zoom fatigue and are craving face to face interaction and connection more than ever.
Besides connecting with fellow team members, Baini says top achievers get the opportunity to travel and engage with the top leadership executives of the company.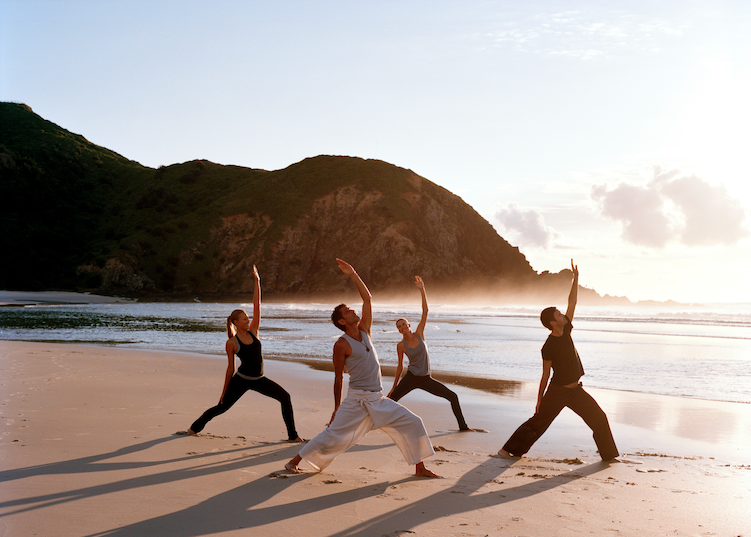 "That's time you would never normally get in a typical working environment and the shared experiences are a real bond for everyone involved," she says.
While high achievers have spent the year working extremely hard to earn their incentive, they've also had time to think and reassess
and have realised the importance of balance. They want and deserve the recognition for their performance, but they also want to unplug
and unwind, which is why it's crucial to plan a program that is balanced and runs at a carefully considered pace. Incentive programs that are smaller in size, offer a detox from technology and have a focus on personalised health and wellness experiences are seeing a rise in popularity.
Sustainability
Sustainability continues to be a key influence for incentive programs and has become a necessity rather than a consideration. Delegates and companies want and have come to expect experiences that limit their impact on the environments and communities they visit. Planners need to keep this in mind when deciding on venues, accommodation, suppliers and destinations.
"Given our global experience these past two years, individuals and businesses are seeking to do better and be more thoughtful and conscious in their consumption,"says Baini.
"Right now, it's about ensuring you have incentive programs that deliver on those values around sustainability and less waste."
Beyond carbon-offsetting and plastic-ditching, there is a strong desire to engage in projects and activities that positively benefit the communities and destinations visited.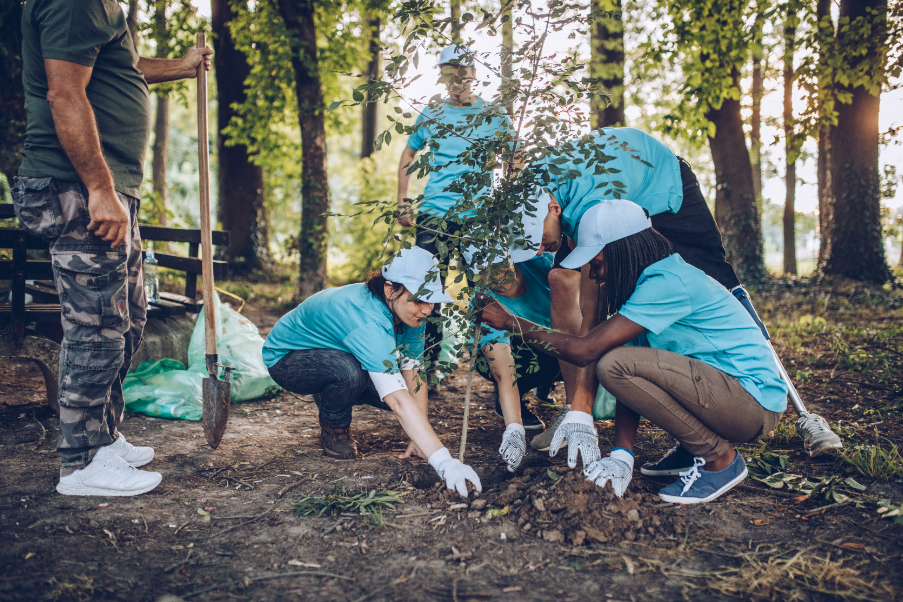 Whether it's to support community initiatives or help conservation efforts, Baini says organisations have identified that their people are feeling inspired to give back.
"People are choosing to work for organisations that do good and that make them feel good about where they have chosen to work," she says.
Engaging in activities where one feels they are contributing towards a greater good is a reward in itself and we'll be seeing more incentive programs move away from consumption towards contribution.
"We have become more aware and as a result more willing to lend a helping hand if we can," says Baini.
"I love the idea of high-performing individuals uniting in the pursuit of easing the burden for their fellow man. Perhaps it's building water
tanks, buying books and stationery for children in need, building homes for communities ravaged by natural disasters, or assisting with conservation efforts – when we are rewarded we are motivated to pay it forward and people appreciate their organisations aligning with such missions."
Safety and other challenges
Looking towards the near future, it's clear there are still many challenges to overcome and uncertainties to navigate. Key factors such as staffing, safety and security, and technology will greatly influence the way incentive travel evolves over the next 12 to 18 months.
One of the biggest issues affecting the entire industry is the staffing and skills shortage, which Baini says the industry will continue to grapple with well into the next year.
"We have lost a lot of skilled professionals to other industries that can provide them with stability and I think we're going to engage freelance event organisers and incentive planners to help us tackle this – I think they are the ones who are prepared to ride the wave with us as we grow back the industry," she says.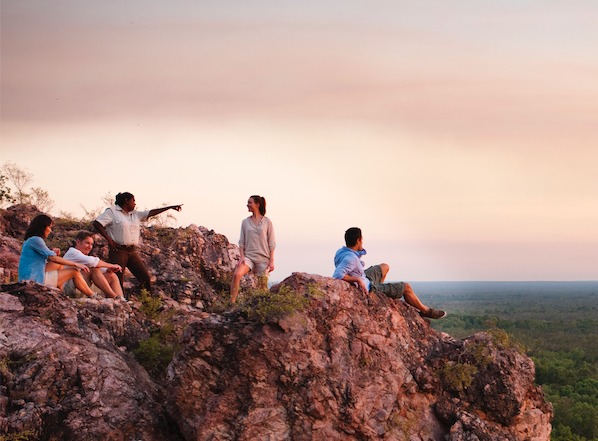 As interstate and international travel resumes, safety and stability remain top concerns. With a large degree of uncertainty around air travel, borders, insurance, safety restrictions and other logistical factors to navigate, planners will continue to work around anticipating disruptions.
"Travel programs are vulnerable to a range of issues not previously considered and planners have a great deal more responsibility in planning to ensure the comfort, safety and health of their valued guests," says Baini.
However, Baini is adamant that for planners to have any sort of assurance, borders need to open and stay open.
"We can't manage anything if the rules keep changing on us with borders that just shut down with hours' notice or even mid-air for some people."
Contactless technology will also continue to play a big part in the way incentive programs are planned and managed.
"Tech innovation has come a long way and we will continue to rely heavily on tools such as temperature scanning, electronic passport scanners, QR codes, apps and much more, to give us and our clients and delegates peace of mind."
Ultimately, while the COVID-19 pandemic has certainly impacted incentive travel, the industry is resilient and desire and demand remains strong.
"We already have the demand, we have already seen an influx of enquiry for 2022 and we all know once we resume, we'll deliver business properly," says Baini.
"Once we bounce back, it's going to be all systems go – the professionalism and the passion is still there."