The new initiative seeks to protect the investment companies are making in the IC&E sector.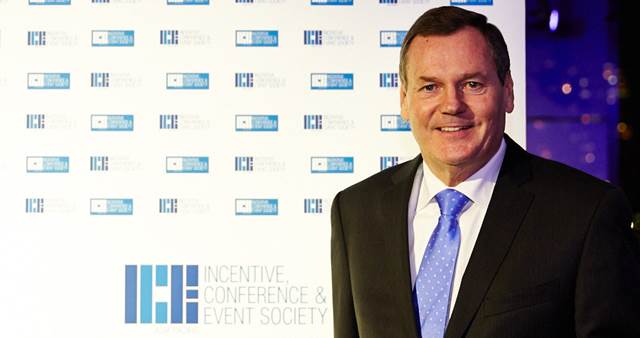 ICESAP President Nigel Gaunt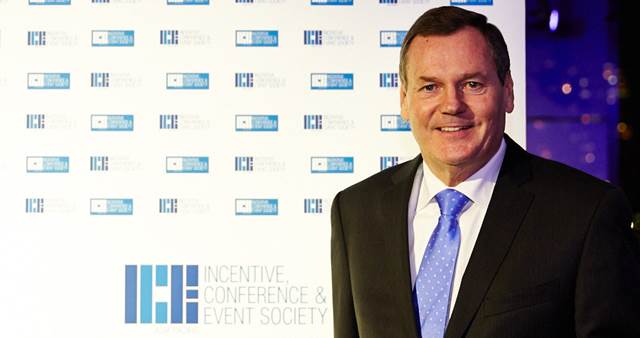 The Incentive Conference and Event Society Asia Pacific (ICESAP) has finalised its agency accreditation scheme, which is now two years in the making.
Speaking exclusively to Spice News today, ICESAP president Nigel Gaunt said he had received excellent member feedback on the accreditation initiative.
"Our most enthusiastic member groups are our corporate members – who are actual incentive, conference and event customers – who said it was long overdue and said accreditation provided a far better method to select a reputable agency," he said.
The online application process will be available from 08 June, with Gaunt hinting that many leading agencies have already indicated they will be applying in the first week.
"We are confident we will reach a critical mass of accredited agencies quite quickly, especially as we are launching Asia-Pacific wide simultaneously."
Gaunt identified AccorHotels as one of ICESAP's principle partners in the project.
"Accor wants to improve the quality in the preparation and management of projects brought to their venues by agencies…accreditation of agencies represents a giant step forward."
Launching officially in Sydney tonight, the new initiative seeks to protect the investment companies have made in the incentive, conference and event industry and gives the assurance the corporate sector needs to increase their future funding in IC&E projects.
Agencies that elect to undertake the scheme will be able to promote the accreditation as a clear point of differentiation to their customers, with emphasis shifting away from price alone as a determining factor for winning and retaining business.
While the application process is simple, those interested in becoming accredited will be confidentially monitored by an independent consulting agency who will investigate the history and activities of organisations and individuals (such as financial records and legal matters) to ensure sound business practices.
When asked if ICESAP has engaged other peak MICE bodies to promote the scheme, Gaunt said he has personally reached out to several leaders in the Association space over the past six months and plans to continue discussions.
"Accreditation is the game-changer we've been waiting for, and one scheme covering all of Asia Pacific makes absolute sense if you are interested in attracting quality inbound business to Australia," he said.