See Kati Thanda-Lake Eyre with higher-than-average water levels this year.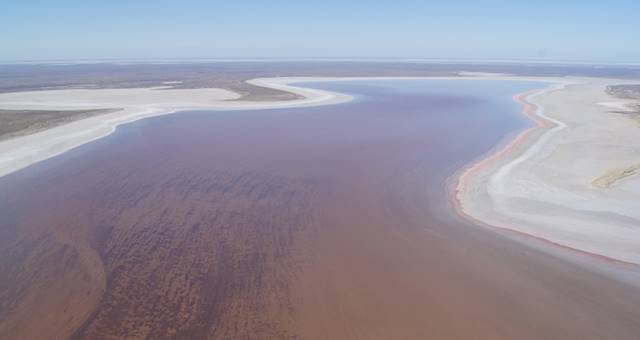 SONY DSC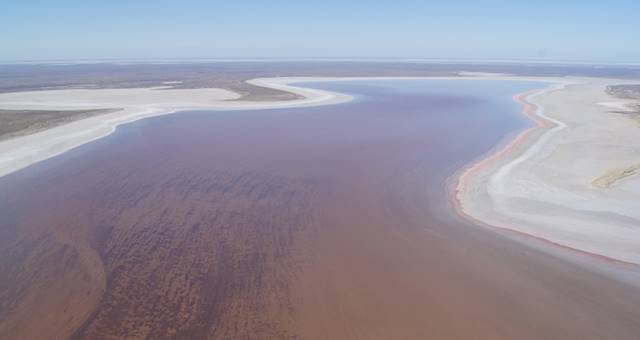 Wilpena Pound Resort has launched two scenic flight packages to showcase the stunning views of the inland oasis of Kati Thanda-Lake Eyre following higher-than-average water levels this year.
Unprecedented rainfall and lower temperatures which mean less evaporation have recently turned the usually-dry South Australian desert basin into Australia's largest inland lake, bringing it back to life with huge numbers of waterbirds.
Located approximately 700kms north of Adelaide, Kati Thanda-Lake Eyre has only filled to capacity three times in the last 160 years. When it floods, it creates a natural spectacle that is best viewed from the air.
Wilpena Pound Resort, including Ikara Safari Camp, is the only accommodation in the Ikara-Flinders Ranges National Park, is about a five hour drive from Adelaide.