The event kicked off with a surprise performance by Christine Anu and a resort-style welcome function.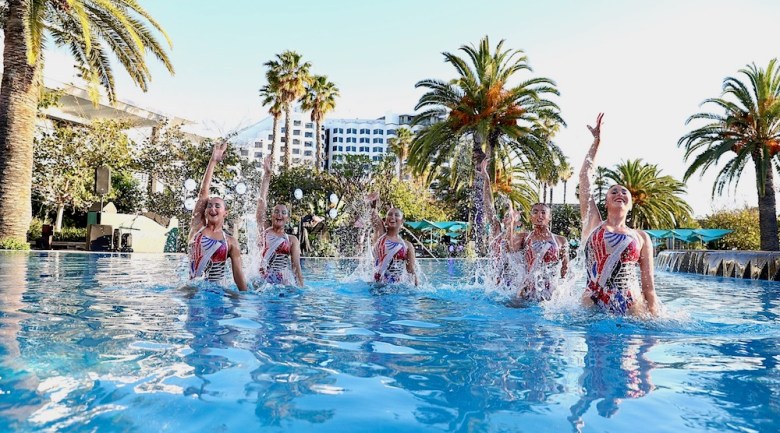 A delegation of global incentive planners have arrived in Perth this week for Tourism Australia's bi-annual Dreamtime showcase.
During the two-day program, some 120 international business event planners and media will experience what Perth and the rest of Australia has to offer as a corporate incentive destination.
The event kicked off on Monday 2 December with a Welcome to Country by Uncle Walter McGuire and a special performance by Indigenous Australian singer Christine Anu.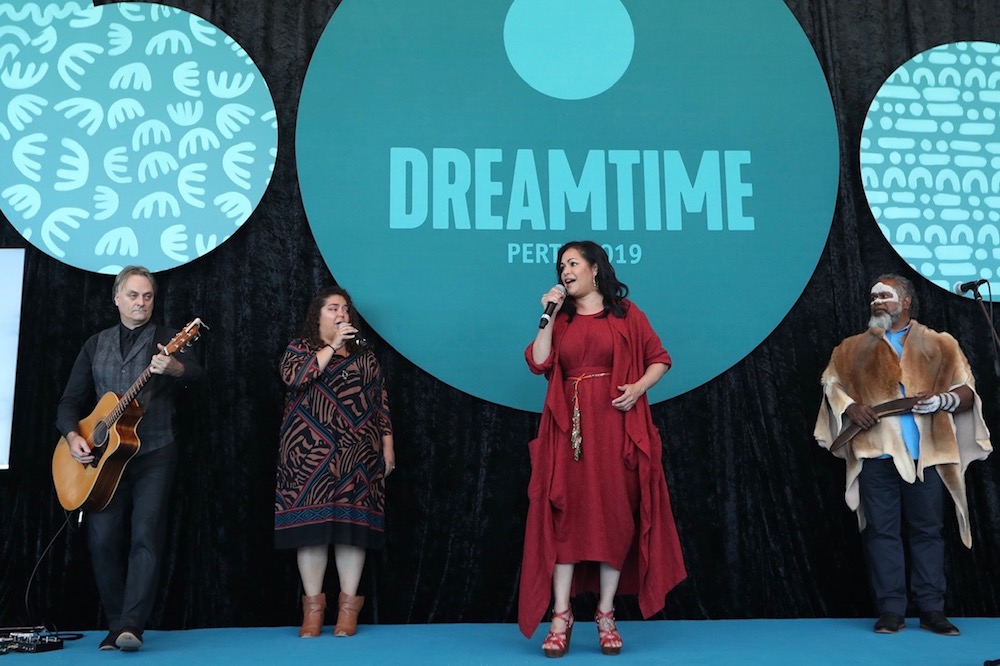 Welcoming delegates to Perth, Tourism Australia general manager Phillipa Harrison said Dreamtime will be about "showing people, not telling them" what Perth and Australia is all about.
"We really are in an exciting time with our Western gateway of Australia, Perth," she said.
"It's undergone a one-in-a-generation renewal, there's some incredibly new hotels and infrastructure and incredibly new sporting, cultural, entertainment precincts.
"It's a great time to showcase why Perth is such a great destination for your future business events."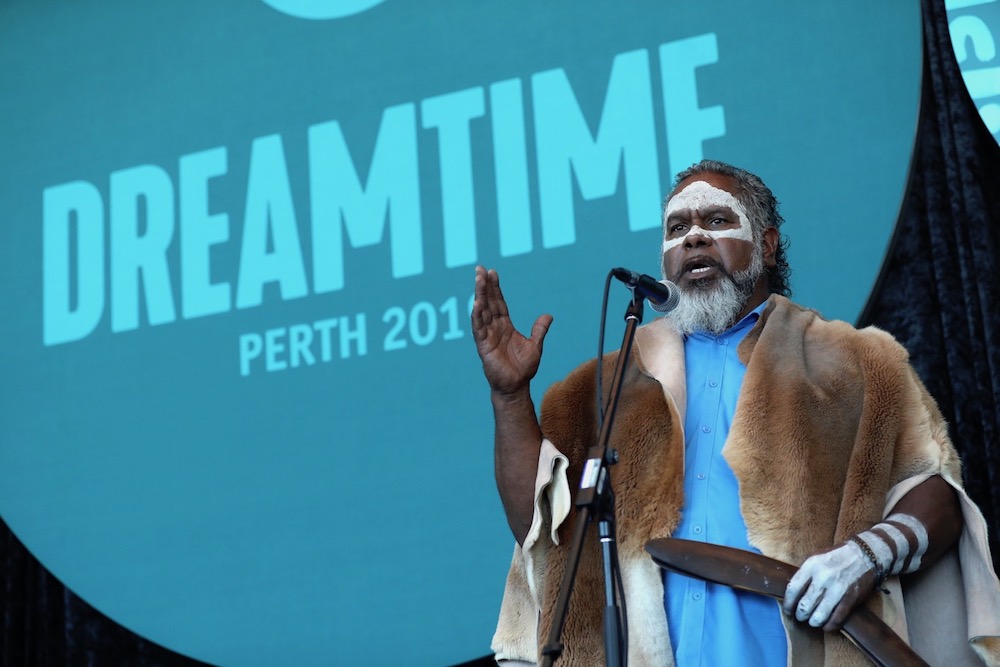 Perth Convention Bureau CEO Gareth Martin agreed, saying there has "never been a better time for Perth to host Dreamtime".
"We're proud to showcase to international guests our capabilities to deliver incentive events, our strong business events offering, the natural beauty of Perth and its surrounds, and our people who live and breathe the Western Australia 'can do' attitude," he said.
Delegates took part in one-on-one business sessions with 87 venues and suppliers at Perth Convention and Exhibition Centre before heading to Crown Towers for a poolside welcome function.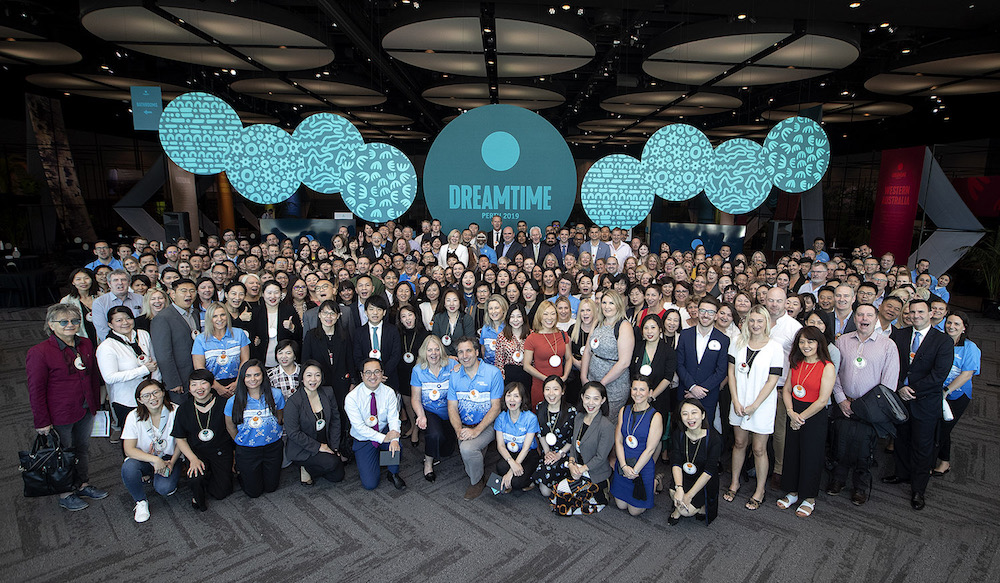 On day two of the program, delegates will take part in local tours to experience Perth and its surrounding regions.
Business event planners and media will then spend the following three days undertaking an educational visit in other Australian destinations.
Want more Spice in your life?
Subscribe to our quarterly print magazine.