Choice Hotels offers to buy out Wyndham in a massive deal which has been described as "underwhelming."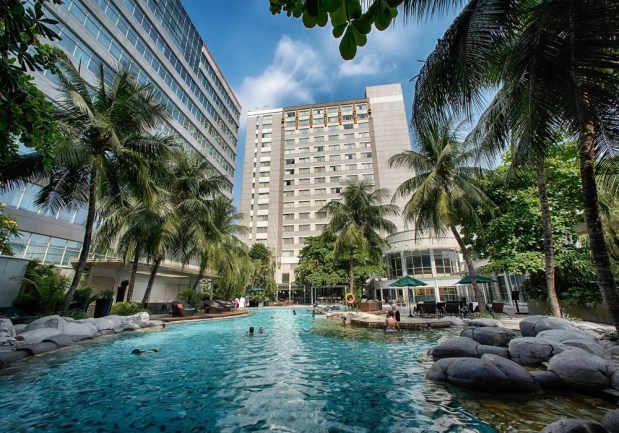 The board of Wyndham Hotels & Resorts has rejected a takeover proposal from Choice Hotels International.
The world's largest hotel franchising company with more than 9000 properties reviewed Choice's latest proposal with a nominal value of $90 per share, comprising 45 per cent in stock and 55 per cent in cash, worth more than $A15.3 billion.
Wyndham Chairperson, Stephen P. Holmes, said Choice's offer was underwhelming.
"Choice has been unwilling or unable to address our concerns," he said.
"While our Board would support a value-maximising transaction, given the substantial, unmitigated embedded risks and value destruction potential presented by the proposed transaction, our Board determined it is not in the best interests of Wyndham shareholders."
The company has engaged with Choice and its advisors on multiple occasions to explore a deal.
"Choice was unable to address these long-term risks to Wyndham's business and shareholders," Mr Holmes said.
"We are disappointed that Choice's description of our engagement disingenuously suggests that we were in alignment on core terms and omits to describe the true reasons we have consistently questioned the merits of this combination.
"Choice's inability and unwillingness to address our significant concerns about regulatory and execution risk and our deep concerns about the value of their stock."
Choice Hotels CEO, Patrick Pacious, said the transaction would have brought Choice's franchisee success system to a broader set of owners.
"The value-driven leisure and business traveller would benefit from the combined company's rewards program, which would be on par with the top two global hotel rewards programs, enabling them to receive greater value and access to a broader selection of options across stay occasions and price points," he said.