The 400-person beachside venue is now complete, with the launch of its signature restaurant.
The final piece of the Manly Greenhouse puzzle is now in place, with the opening of the Grill restaurant.
The new space completes the three-level venue in Sydney's northern beaches and follows the street-level Greenhouse and the Rooftop which both opened in September, as reported by Spice News.
The entire venue can accommodate up to 400 people, with a number of areas available for private hire.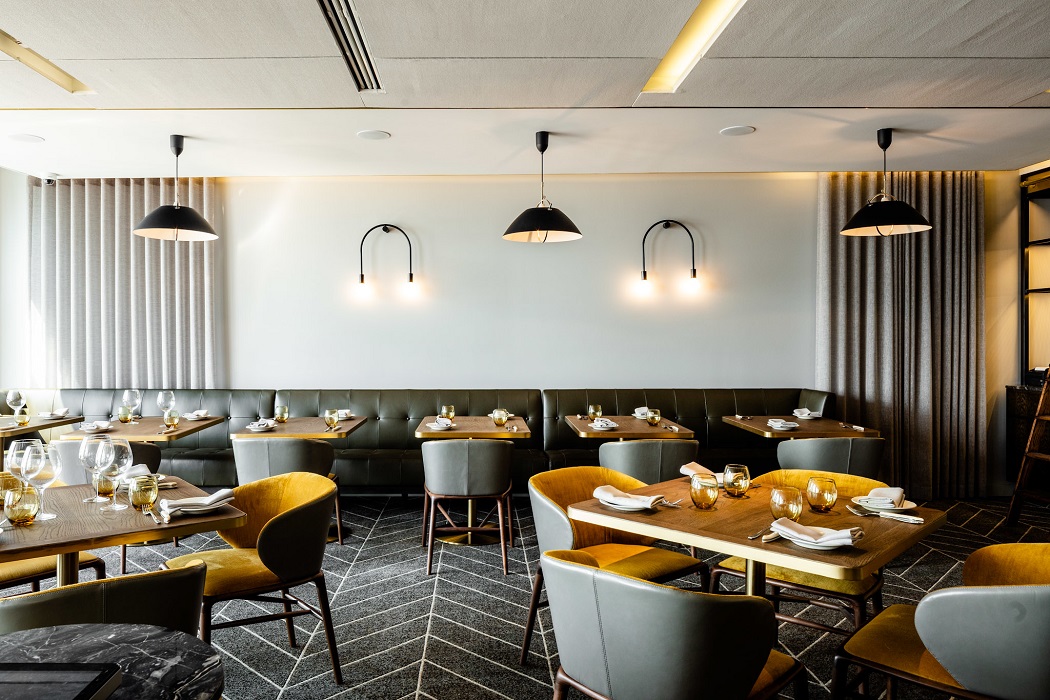 Formerly the Shore Club, Manly Greenhouse is the brain child of Greg Anderson and Patricia Nunes, who are also behind Sails on Lavender Bay.
"We're thrilled to round out the Manly Greenhouse offering with the Grill," said Anderson.
"Or casual, street-level Greenhouse has been popular with the locals, and we look forward to inviting diners to our newest restaurant to enjoy a sophisticated, yet informal dining experience, still with those incredible views."
"We want the Grill to feel warm and inviting, with a fun and relaxed sense of occasion," added Nunes.
"With all three levels now complete, we truly hope to offer something for everyone."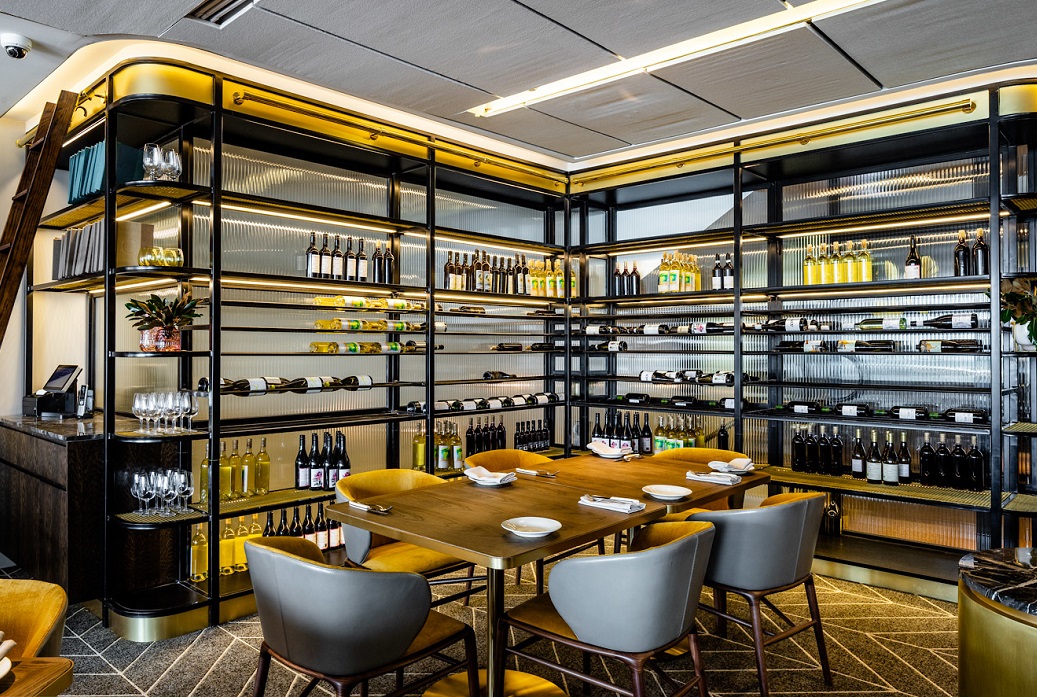 Executive chef Colm Kennedy has designed the menu to centre around a wood- and charcoal-fired grill, with a focus on local seafood and steaks.
Highlights include charred Yamba prawns with shellfish butter and sea lettuce; 10-hour lamb shoulder with chimichurri; roasted pumpkin with buttermilk dressing and green shallots; plus chocolate marquis, cherry sorbet and fresh cherries.
Anderson and Nunes worked closely with design studio Luchetti Krelle on the space, which features a palette of grey and marble, offset by velvet tub chairs and dark wooden tables.