Sydney is set to get its "mojo back" as the controversial restrictions come to an end.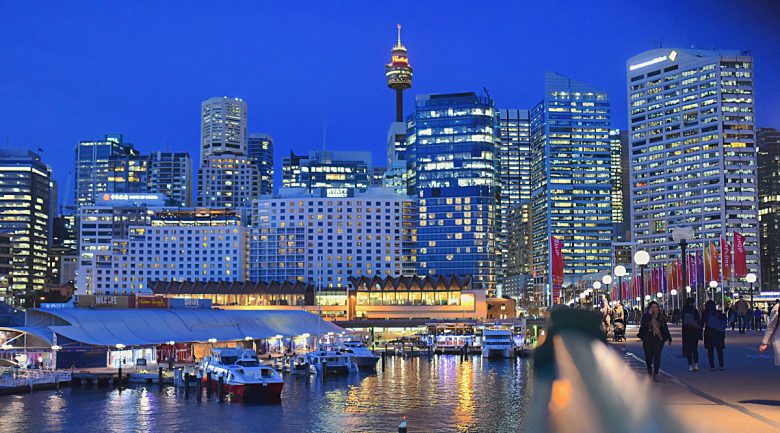 Sydney is getting its "mojo back".
Sydney's lockout laws have officially ended today, 14 January, after five years of the controversial restrictions.
The NSW Government last year announced the lockout laws would be lifted for all venues in the CBD and Oxford Street, except those in Kings Cross, which will be up for review in 12 months.
From today, venues will be able to increase trading hours, allowing patrons to enter venues after 1:30am.
Venues with "good records" can extend last drinks by half an hour to 3:30am, while restrictions on serving cocktails, shots and drinks in glass after midnight have also been lifted.
Originally introduced in 2014 with a goal to curb alcohol-fuelled violence, the lockout laws have resulted in an estimated $16 billion in lost revenue per year for Sydney venues.
The NSW Bureau of Crime Statistics and Research found assaults in the CBD dropped to 13 per cent over the first two and a half years, before plateauing to 4 per cent.
The Night Time Industries Association (NTIA) has welcomed the lift, with chair Michael Rodrigues calling it a "turning point for the city".
"Sydneysiders, alongside those who make our night-time great, are ready to see the first steps to a city revival," he said.
"It's fantastic the city will entertain locals and visitors in a diverse and inclusive nightlife without being rushed around venues closing early. It's the beginning of Sydney getting its mojo back."
Sydney venue and NTIA member Oxford Art Factory (OAF) also welcomed the end of lockout laws.
"The 14th of January is a day in history when we, as providers of all things music and culture, are able to come back to some semblance of how we used to operate successfully five years ago," said the venue's CEO and founder Mark Gerber.
"The OAF welcomes the changes to the lockout laws and will work to make those changes both safe and coherent additions to our trading hours for all who come to us. Onwards and upwards Sydney!"
Australian Venue Co. CEO Paul Waterson said the group is excited to lift the restrictions on its King St Wharf venues, including Cargo, Bungalow 8 and The Loft.
"These three iconic venues which have been popular with Sydneysiders for over 18 years will be celebrating this exciting start to 2020 with DJs and entertainment every weekend," he said.