The opening will mark the Sunshine Coast's first new internationally-branded hotel in 30 years.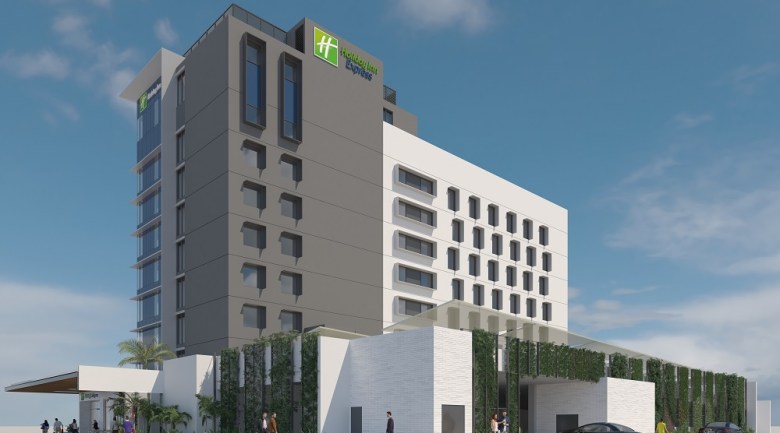 Render of the Holiday Inn Express Hotel & Suites Sunshine Coast
Queensland's Sunshine Coast will welcome its first new internationally-branded hotel in three decades, when Holiday Inn Express & Suites Sunshine Coast opens.
Hotel development company Pro-Invest has purchased a prime site in Maroochydore and lodged a development application to build the upper mid-scale hotel.
Expected to open in 2020, the nine-storey Holiday Inn Express & Suites Sunshine Coast will include 167 rooms, a bar and dining venue, conference and function facilities, as well as ground-level retail.
Pro-Invest CEO Ronald Barrott said the hotel will be one of the region's "most significant tourism infrastructure projects in decades".
"While there have been some hotel developments proposed for the Sunshine Coast in recent years, they are still a long way from being realised," he said.
"In contrast, Pro-Invest has the unique advantage in the Australian hotel landscape of being able to deliver projects from inception to opening."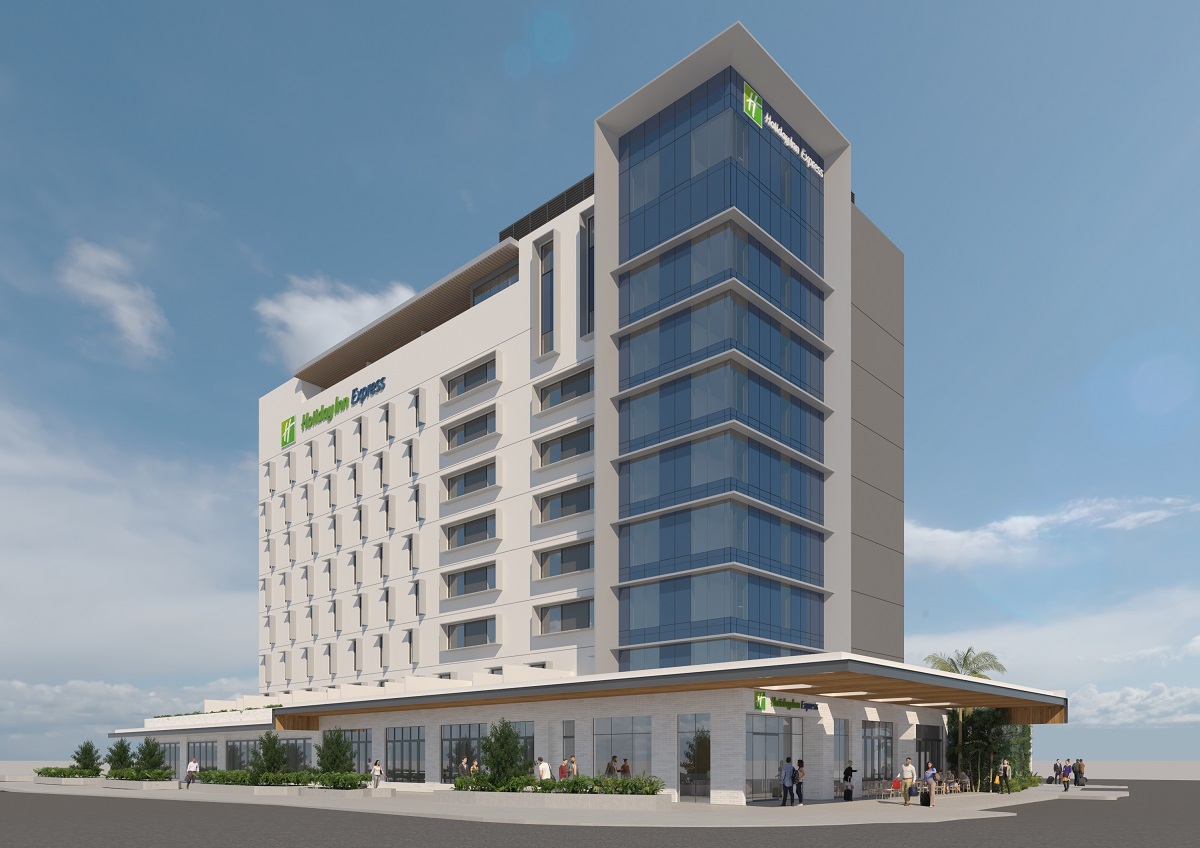 Barrott said the group is confident it will be able to expedite the development to coincide the opening with the launch of the new Sunshine Coast Airport runway at the end of 2020.
"The Sunshine Coast is transitioning from a largely leisure-based market to a more diversified market with major growth in businesses establishing themselves in the region to take advantage of large-scale infrastructure projects such as the expanded airport, the Maroochydore city centre and the underwater submarine cable, which will help establish the region as hi-tech hub in Queensland," he said.
"The Holiday Inn Express brand is ideal for the destination as its upper-midscale positioning will make it highly-suitable for targeting business, meetings and leisure travellers."
Abhijay Sandilya, senior director development – Australasia at IHG, which Holiday Inn is part of, welcomed the news.
"We congratulate Proinvest for the signing of Holiday Inn Express & Suites Sunshine Coast, and for the huge success they are having with the rollout of the Holiday Inn Express in Australasia," he said.
"IHG and Proinvest have a great relationship, and it's fantastic to see how they are bringing a world-leading evolution of this select service brand to the market."