The $94.6 million support package will ensure some of the country's biggest attractions are ready to welcome visitors after the COVID-19 crisis.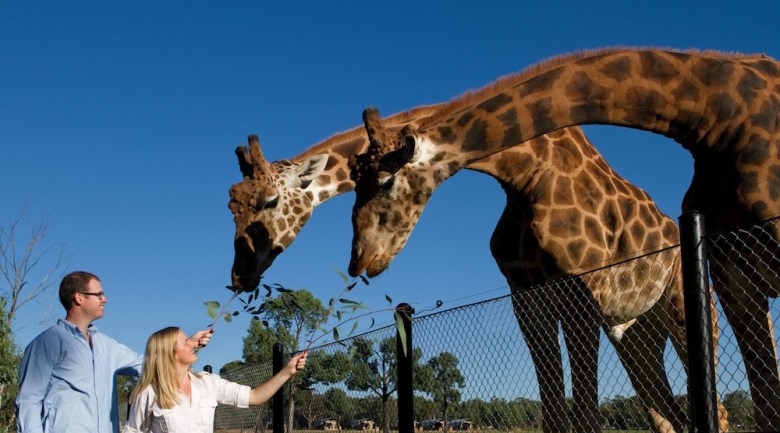 Taronga Western Plains Zoo Dubbo is among the attractions eligible for funding. Image credit: Taronga Western Plains Zoo
Australia's zoos and aquariums will receive a funding lifeline to help them get through the COVID-19 crisis, thanks to a $94.6 million Federal Government support package.
This funding will assist some of Australia's biggest tourist attractions and event locations with the fixed operational costs associated with the caring of their animals.
The financial boost will also help to ensure Australian zoos and aquariums can remain viable and ready to welcome visitors when COVID-19 restrictions are eased.
Federal Tourism Minister Simon Birmingham said the initiative would provide vital assistance for popular tourism attractions, which have had many of their revenue streams dry up during the crisis.
"It's absolutely crucial our iconic zoos and aquariums can still operate on the other side and play a major role in helping our tourism industry to recover from this," he said.
"We know our world-class zoos and aquariums are major tourism drawcards for many of our major cities and regional centres across Australia, with over 20 million visitors walking through the gates each year.
"We also shouldn't underestimate the huge positive flow-on effects our zoos and aquariums provide to our economy.
"They bring thousands of visitors into communities who then spend millions of dollars visiting other attractions, sleeping in our hotels and dining in our restaurants."
Eligible exhibiting zoos and aquariums will have access to a grant that contributes towards up to six months of its animal welfare operating costs.
Zoos and aquariums who meet the criteria will also be able to apply for the JobKeeper program to assist with staffing costs.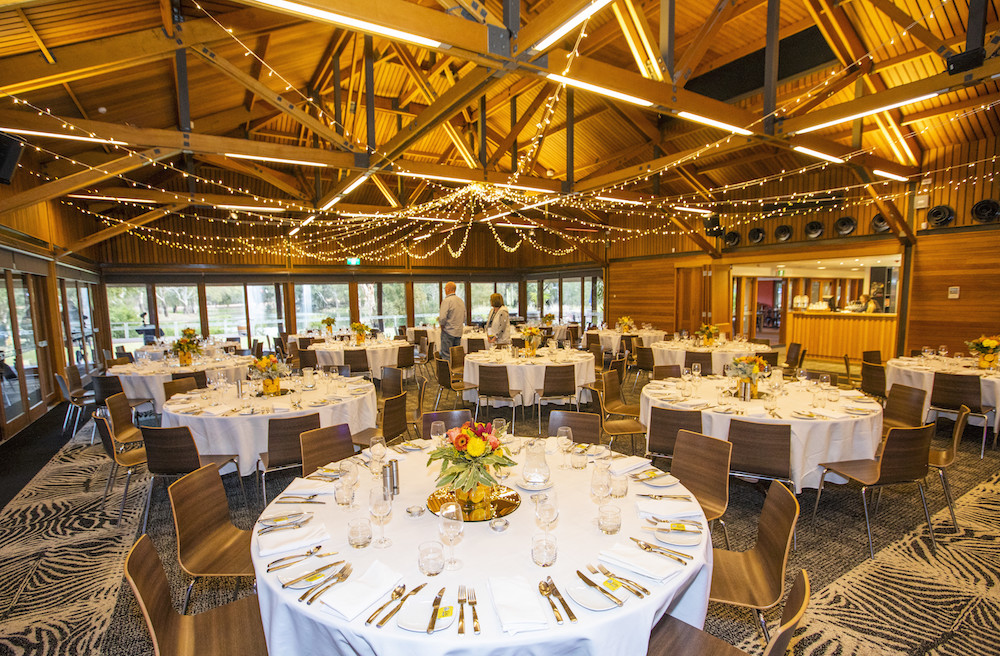 Deputy Prime Minister and Minister for Infrastructure, Transport and Regional Development Michael McCormack said zoos and aquariums will continue to be crucial to the visitor economies of many regional destination.
"Whether it be Western Plains Zoo in Dubbo, the Ocean Park Aquarium over in Shark Bay or the Darling Downs Zoo up in Queensland, these attractions are major tourism drawcards for our regional areas," he said.
"Keeping our regional zoos and aquariums in the best shape possible as we deal with this pandemic will be vital to helping regional communities get back on their feet, sustaining local jobs."
Austrade will work with the Zoo and Aquarium Association to identify eligible members, as well as state and territory tourism organisations to identify non-members which may be eligible for financial assistance.
---
More reading
Event industry players unite in times of isolation
BECA reveals recovery framework for business events
Why this event company is taking a positive approach to the crisis