Around 25 tonnes of basalt stones from Australia had to be imported to Singapore to create the mammoth structure.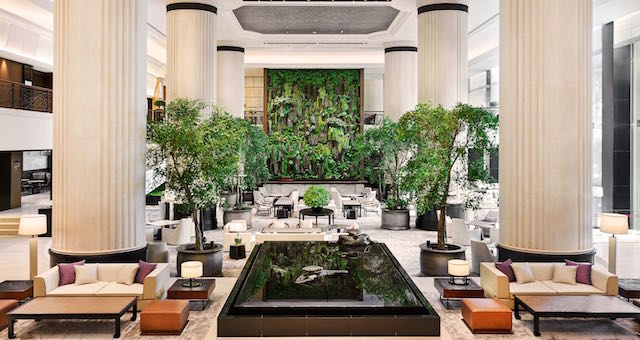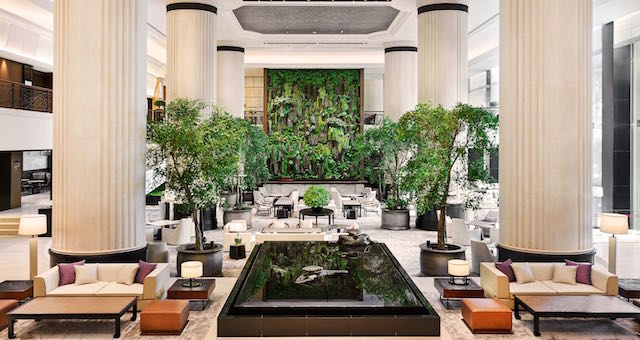 Australian celebrity landscaper, Charlie Albone has recently completed one of APAC's largest feature walls in a hotel.
The 50 tonne, 9m x 6m installation is prominently located at the Shangri-La Singapore.
Charlie and his team created the unique design feature in the lobby of the 5-star hotel where it is now the centre piece amidst the property's 15 acres of lush greenery.
"This has been a challenging and rewarding project at the same time. After conquering some logistical obstacles – sending 25t of Basalt stones from Australia to Singapore, flying in a stonemason from Scotland and attaching 350kg pieces on a vertical wall – looking at the finished product makes me really proud of our work," Albone said.